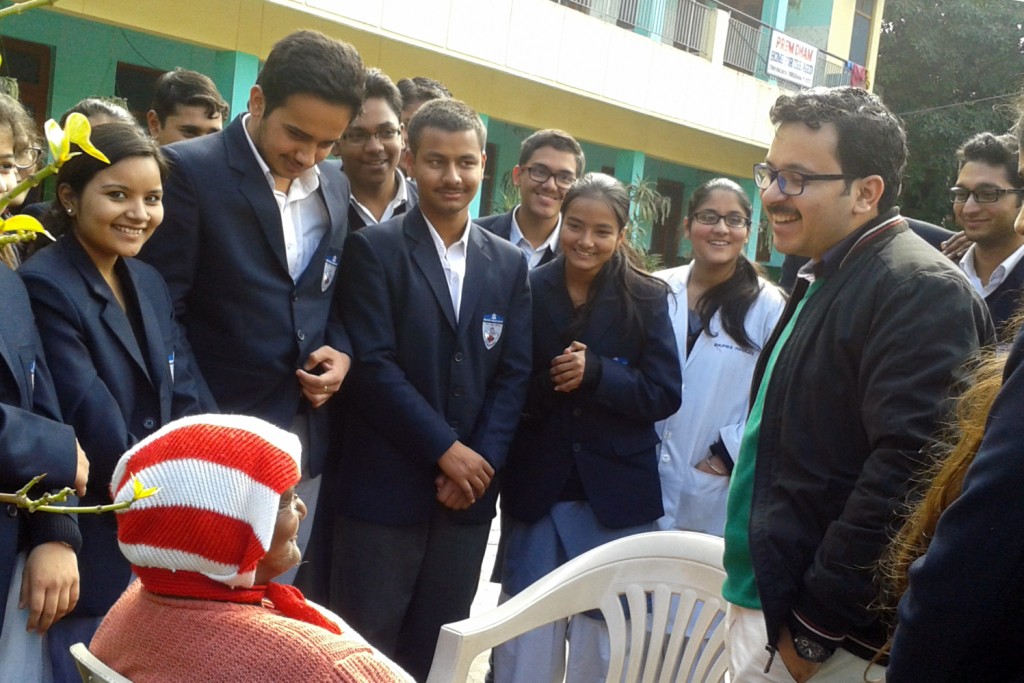 Department of Community Medicine is a pivotal unit in complementing and reinforcing the University manifesto of setting exemplary standards in quality teaching, training & research. It particularly focuses on instilling a rural predisposition among students.
The Department of Social & Preventive Medicine (now Community Medicine) was the first to be established in Uttarakhand in 1996. MD in Community Medicine was started in 2001. Presently there is provision of 3 seats annually for MD (Community Medicine) training for three years' duration. The department has faculty with excellent credentials in terms of qualification (also MCI recognized).  The faculty have rich experience & exposure to academics, applied and field research with good publication credentials.
A well-researched UG/PG teaching & training curriculum is followed in the department.  The pedagogy includes innovative learning modules essentially with practice & demonstration sessions, on-field practicums in project & community based initiatives, PLA, community ownership etc.
view more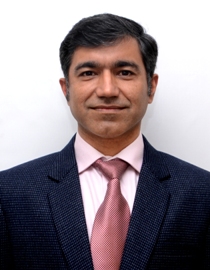 Dr. RAKESH KAKKAR - HOD, COMMUNITY MEDICINE
Qualifications : MBBS, MD (Community Medicine)
Designation : Professor
Teaching Experience : 16+ Years        
Publications : 39
Special Interest : Geriatrics, HSR, Chronic disease- Tuberculosis
Awards :  IAPSM – Presidential Appreciation award in faculty category at National IAPSM Con-2017
                Best Oral Paper in Scientific Session at IPHA National Conference 2008 at MAMC New Delhi.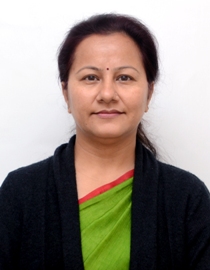 Dr. JAYANTI SEMWAL
Qualification : MBBS, MD (Community Medicine)
Designation : Professor
Teaching Experience :  19+ Years      
Publications : 41
Special Interest : Epidemiology, Reproductive & child health, Nutrition, NCDs
Awards : President' Appreciation Award (2009-10) IMA, Dehradun
               Doctor's Day award-2017 in memory of Dr.B.C. Roy for Professional Excellence (IMA, Dehradun)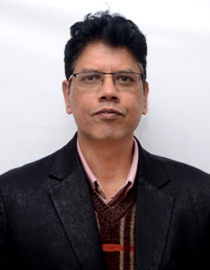 Dr. A. K. SRIVASTAVA
Qualifications : MBBS, MD (Community Medicine)
Designation : Professor
Teaching Experience : 20+ Years
Publications : 24
Special Interest : Epidemiology, NCDs, Health System Strengthening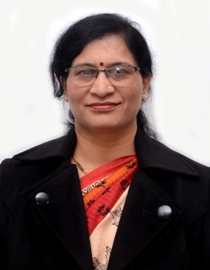 Dr. RUCHI JUYAL
Qualification : MBBS, MD (Community Medicine)
Designation : Professor
Teaching Experience : 15+ Years
Publications : 26
Special Interest : Epidemiology, RCH & Nutrition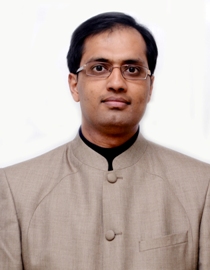 Dr. PRADEEP AGGARWAL
Qualifications : MBBS, MD (Community Medicine)
Designation :  Associate Professor
Teaching Experience :  12+ Years
Publications : 40
Special Interest : Information Technology & Health Communication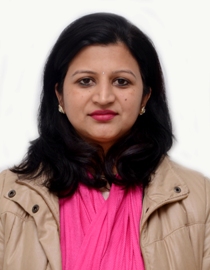 Dr. SHAILI VYAS
Qualifications : MBBS, MD (Community Medicine)
Designation : Associate Professor
Teaching Experience :  9+ Years
Publications : 28
Special Interest : Maternal & child health, Adolescent Health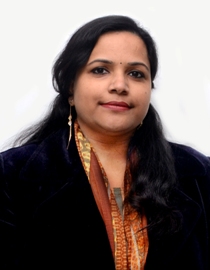 Dr. DEEPSHIKHA
Qualifications : MBBS, MD (Community Medicine)
Designation : Assistant Professor
Teaching Experience :  7+ Years
Publications : 18
Special Interest : Non-communicable disease, Geriatric Health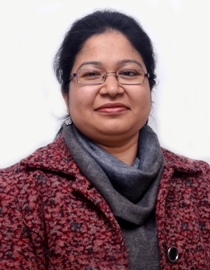 Dr. VIDISHA VALLABH
Qualifications : MBBS, MD (Community Medicine)
Designation : Senior Resident  
Teaching Experience :  3+ Years
Publications : 01
Special Interest : Epidemiology, Sociology, RCH, Mental Health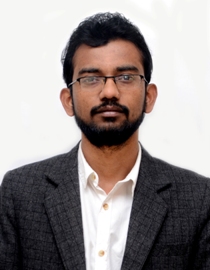 Mr. SHUBHAM PANDEY
Qualifications : M.Sc. (Health-Statistics)
Designation : Assistant Professor  
Teaching Experience : 3+ Years
Publications : 07
Special Interest : Multivariate Analysis, Bayesian Analysis, Stochastic Theory, Regression theory