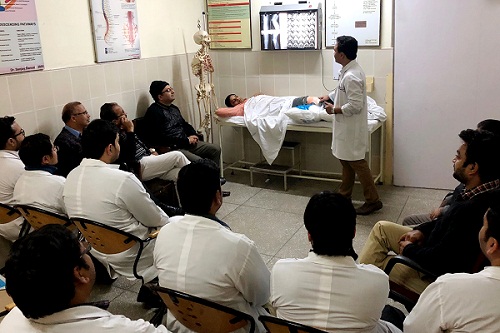 Orthopaedics is one of the oldest departments of the university. It offers Post Graduate Degree & Diploma programmes besides Undergraduate training. It has a rich profile of expert faculty coming from reputed medical colleges of the country.
We abide by our motto "Patient first". In perseverance with the principles of our university, it is our endeavor to offer the supporting hand, be it teaching, patient care, or, research and development.
Apart from routine and complex orthopaedic surgeries, the department provides state-of-the-art joint replacement (primary & revision), arthroscopic, spinal, paediatric, hand, Illizarov and reconstruction surgeries. We cater to emergency trauma services 24x7 and have operating rooms functioning all day round.
Our teaching tools include video demonstrations, clinical case discussions, seminar presentations & journal club. We are the first institute in India to implement a competency based teaching curriculum for the post graduate teaching.
view more
Dr. RAJESH MAHESHWARI - HOD, ORTHOPAEDICS
Qualifications : MBBS, MS (Ortho)
Designation : Professor and Head of Department
Teaching Experience : 23 Years
Publications : 31
Special Interest :  Hip Surgery, Complex Trauma & Infection
Awards : Best clinician award in 2010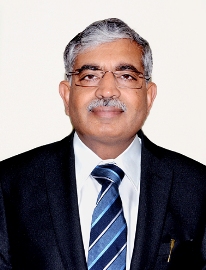 Dr. VIJENDRA DEVISINGH CHAUHAN
Qualifications : MBBS, MS (Ortho), MAMS, AO Fellow (Switz)
Designation : Professor  & Academic Advisor, SRHU
Teaching Experience: 27 Years 
Publications : 33
Special Interest :  Spine surgery, Complex trauma  and Arthroplasty
Awards :Dr. A.K.Talwalkar's Award (1988)
MP Chapter Gold Medal (2004)
Best Teacher's Award (2008)
Indian  Journal of Orthopaedics Award for the best original research paper of the year 2009
R.P. Srivastava Memorial  Oration Award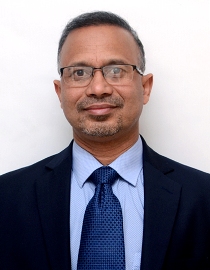 Dr. ANIL JUYAL
Qualifications : MBBS, MS (Ortho)
Designation : Professor
Teaching Experience : 17 Years
Publications : 23
Special Interest :  Arthroplasty and Pelvic Reconstruction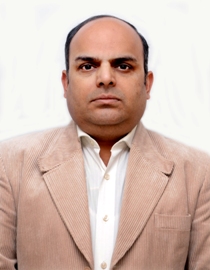 Dr. ATUL AGARWAL
Qualifications : MBBS, MS (Ortho)
Designation : Professor
Teaching Experience: 8 years
Publications : 7
Special Interest :  Sports medicine & Arthroscopy, Joint Preservations, Cartilage Surgeries & Arthroplasty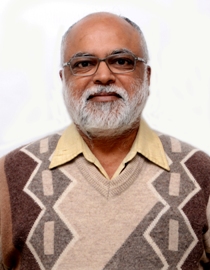 Dr. ANIT K.S. DEANE
Qualifications : MBBS, MS (Ortho)
Designation : Associate  Professor
Teaching Experience : 11 Years
Publications : 2
Special Interest :  Hand and limb surgery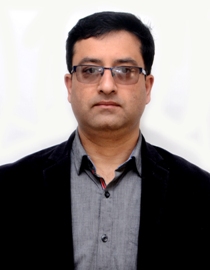 Dr. CHETAN PESHIN
Qualifications : MBBS, MS (Ortho)
Designation : Assistant Professor
Teaching Experience : 8 Years
Publications : 5
Special Interest :  Trauma and Pediatric Orthopaedic
Dr. DIGVIJAY AGARWAL
Qualifications : MBBS, MS (Ortho)
Designation : Assistant Professor
Teaching Experience : 3 years
Publications : 2
Special Interest :  Trauma and Arthroplasty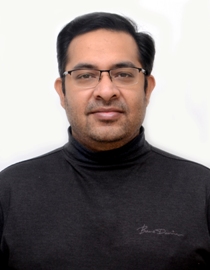 Dr. RUCHIT KHERA
Qualifications : MBBS, D.Ortho & DNB (Ortho)
Designation : Assistant Professor
Teaching Experience : 4 years
Publications : 2
Special Interest :  Trauma Hand and Wrist Surgery
Award : Best Paper Award, (Punjab Chapter of Indian Orthopaedic Association 2014)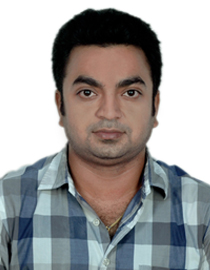 Dr. SANAD KUMAR
Qualifications : MS Orthopaedics
Designation : Assistant Professor
Teaching Experience : 2yr 10 month
Publications : 1
Special Interest :  Spine, Arthroplasty, complex trauma (Fellowship-Ilizarov Kurgan, Russian Federation )