Academic Craftsmanship: Principals Conclave SRHU, December 22, 2018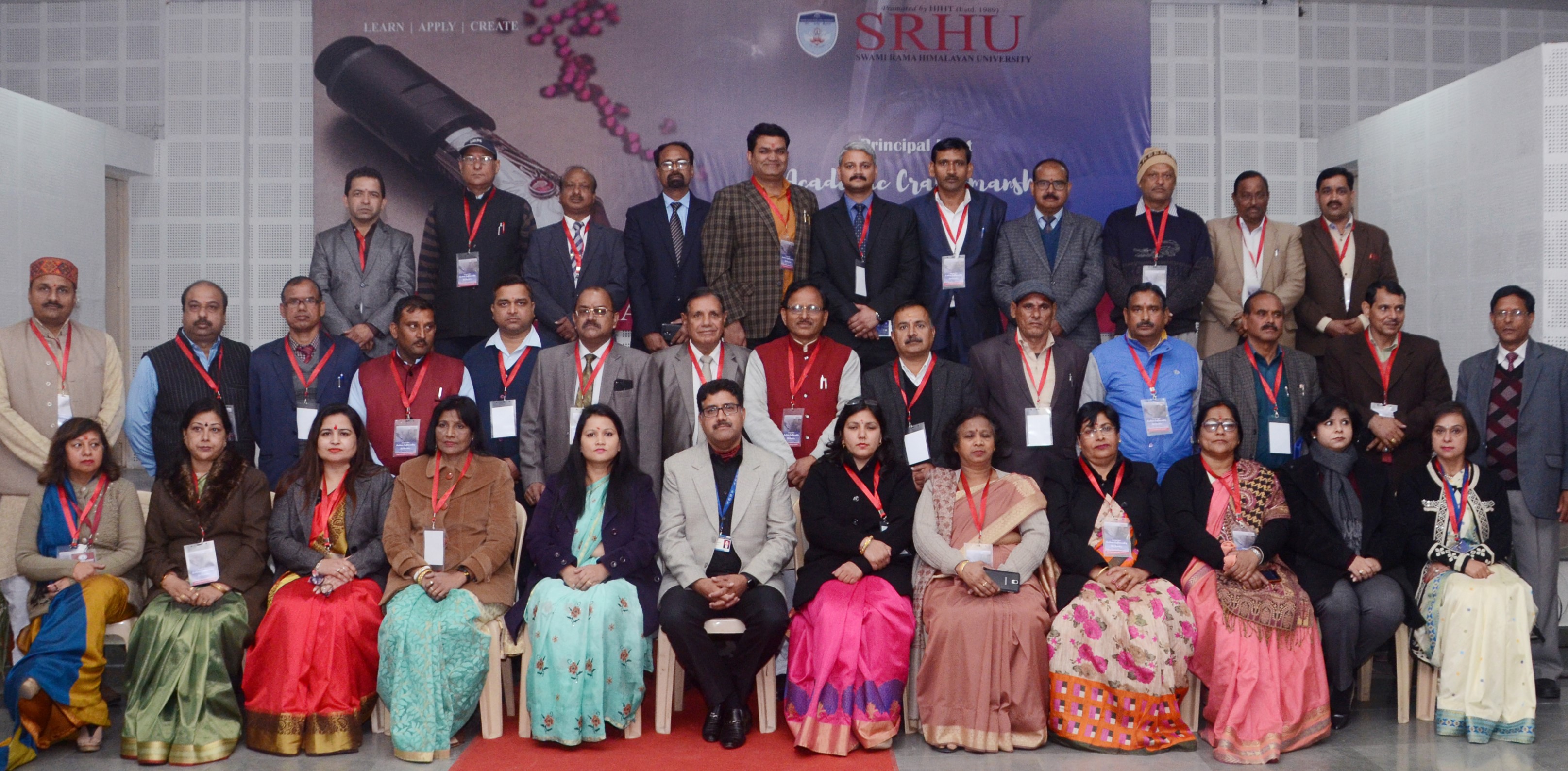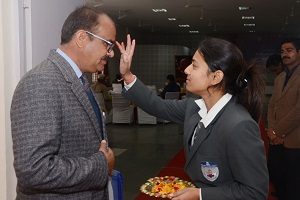 December 22, 2018, registered a thought-provoking amalga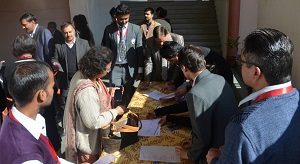 mation of education leaders from schools at Swami Rama Himalayan University's Principals Conclave, 2018. Over 40 Principals from across Uttarakhand travelled to register their presence at our campus in Jolly Grant.
The conclave served as a bridge between School leaders and higher education to better understand the service of education. Divided into two sessions, the conclave saw a determinedly and constructively vociferous brainstorm on what needs to be done to enable a smooth transition of students from school education into the hands of a purposeful professional higher education.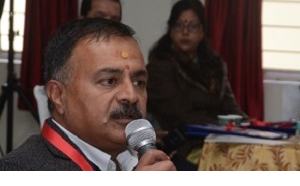 Many valuable thoughts resounded across the auditorium where the conclave came to life. The event served as a melting pot of diverse and realistic challenges faced by schools in preparing students for a tryst with higher education and a successful life ahead.  Suggestions like collaborating with schools early on and regular visits by and to universities was a suggestion provided by many principals.
The program was inaugurated by Pro Vice Chancellor, Dr. Vijender Chauhan in the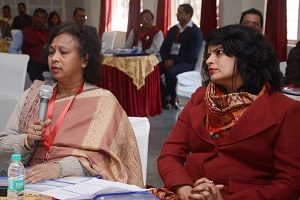 august presence of the Registrar, Mr. Nalin Bhatnagar, Dean HIMS, Dr. Mustaq Ahmad, Dean Research Ms. Uma Bharwaj,Director CRI, Dr. Sunil Saini, and Heads and Directors of the various institutes in the university.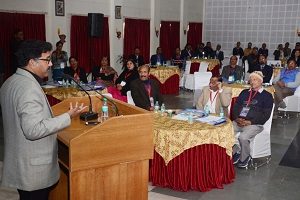 A brilliant highlight of the program was the special address by Dr. Vijay Dhasmana, Vice Chancellor, SRHU, which enthralled the Principals as they vied for his answers to their queries and shared their challenges.  It was a joy to see the beaming faces of the participant principals who found the platform apt for collaborating with Higher Education Institutes and making education suitable for the dynamic world that we live in today.
Dr. Shweta Sethi HSMS, Dr. Sunil Anand HSET, Dr. Vivek Kumar HSBS and Mr. Abhishek Khali and their respective teams worked together to organize the conclave. The anchoring post was adeptly held by Dr. Rajat Dimri, HSMS. Faculty and students from all the colleges of the university participated wholeheartedly in the event to make it a worthwhile endeavour.