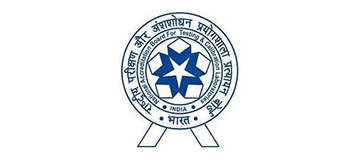 Accredited by NABL
National Accreditation Board for Laboratories (NABL, Quality Council of India, established by Government, Industry Associations and Industry) conducts testing & calibration of medical laboratories.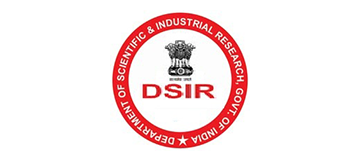 Recognized as Scientific & Industrial Research Organization by DSIR
The Department of Scientific and Industrial Research (DSIR, Ministry of Science and Technology) carries out indigenous technology promotion, development, utilization and transfer.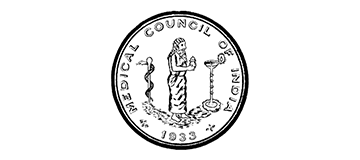 Recognized as Regional Center for Medical Education by MCI
The Medical Council of India (MCI) establishes uniform standards of higher qualifications in medicine and grants recognition of medical qualifications in India and abroad.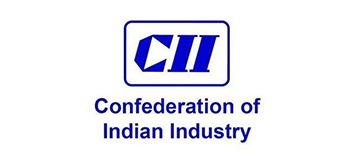 Member: Association of Indian Universities | CII
The Confederation of Indian Industries (CII) works to create and sustain an environment conducive to the growth of industry in India, partnering industry and government alike through advisory and consultative processes.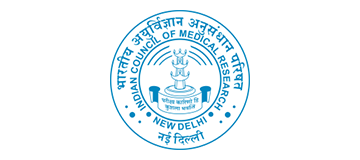 Recognized by ICMR as Collaborative Centre for cancer research & services
The Indian Council of Medical Research (ICMR) the apex body in India for the formulation, coordination and promotion of biomedical research, is one of the oldest medical research bodies in the world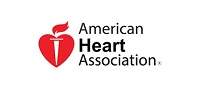 Authorization by American Heart Association
Himalayan Hospital is authorized to conduct Basic Life Support and Advanced Cardiac Life Support courses.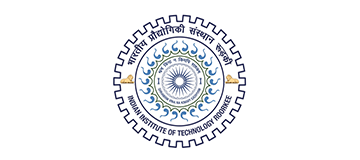 Collaboration for Research & Development with IIT Roorkee (IIT-R)   
Recognizing the need of inter-disciplinary research and development in the areas of biomedical science, engineering and technology both SRHU and IIT-R have entered into a collaboration.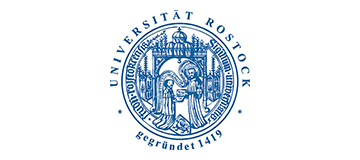 Research Collaboration with Rostock University,Germany 
The Department of System Biology and Bioinformatics, Rostock University, and SRHU have signed a MoU for research and development in the areas of biomedical science, computational and system biology.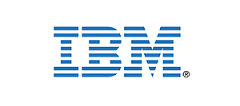 Agreement with IBM for joint programmes
SRHU and IBM have agreed to offer a joint B. Tech. program in niche areas of IT. They will do joint teaching and courseware preparation for Cloud Computing & Virtualization, Cyber Security & Forensics and Data Science.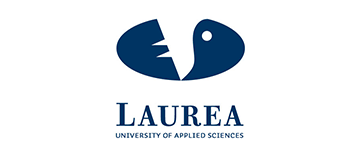 Association with Laurea University of Applied Sciences (LUAS), Finland
With a view to sharing knowledge & best practices, promoting student innovation and entrepreneurship, faculty and student exchange, developing joint degree program in future, R&D activities etc.Laurea and SRHU have joined hands.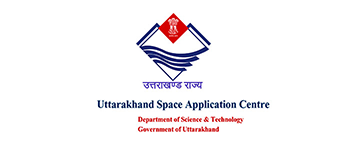 Understanding with Uttarakhand Space Application Centre (USAC)for Research
A MoU between USAC and SRHU has been signed for collaborating in knowledge sharing and joint research with faculty members, as well as, training students in Space Application, Software Development, Satellite Remote Sensing Applications, Natural Resources and Disaster Management.
Agreement with All India Institute of Medical Sciences (AIIMS)
SRHU has entered into this agreement for collaborating teaching, training & research activities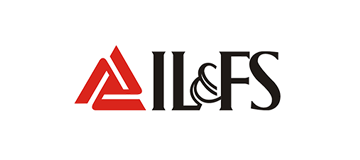 Joint Vocational programmes with IL&FS
With the common vision of training the youth of Uttarakhand for entrepreneurship & employment, SRHU and IL&FS Skills have entered into an agreement to impart high quality skill training programmes.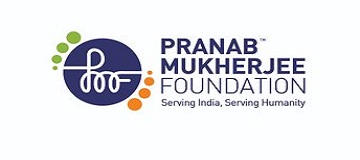 Pranab Mukherjee Foundation (PMF)
A common goal to make the villages self-sustaining, SRHU has collaborated with PMF to jointly drive SmartGram initiative that will lead to an inclusive growth model for scaling up and transforming villages towards self-sustainable development.

The Danish Consortium for Academic Craftsmanship (DCAC)
A MoU with DCAC to develop a Center of Excellence (SUNCoE) for creating, developing and enabling skills of faculty and students. Also, faculty and student exchange for knowledge sharing, research, academic craftsmanship, training & skill development, and promoting student innovation and entrepreneurship.