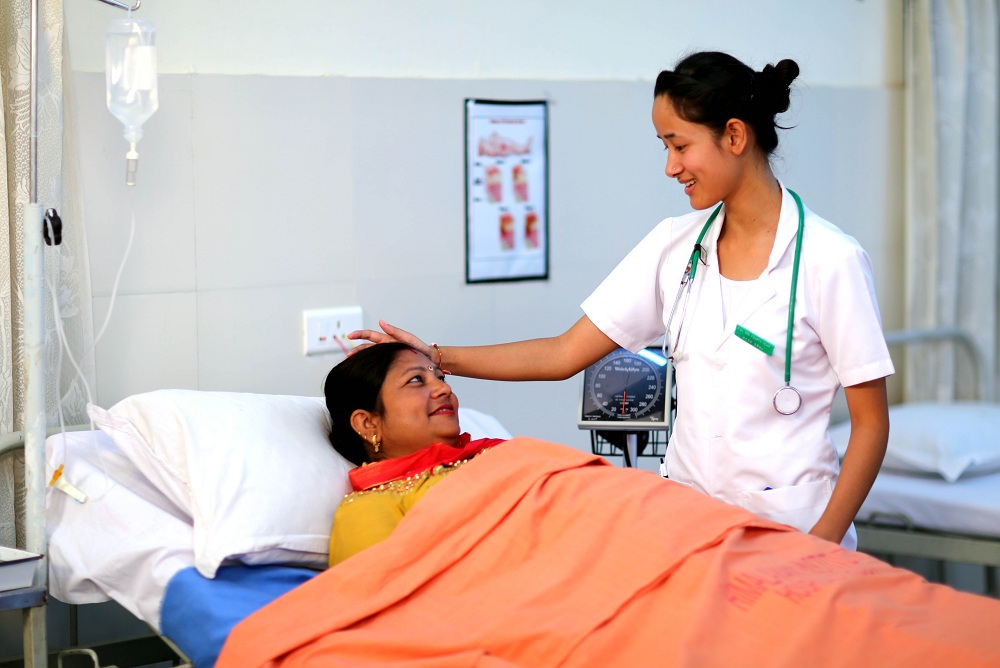 The Department of Psychiatric (Mental Health) Nursing, provides academic services and conducts research to promote mental health & prevent mental health problems of people, their families and communities. The services are extended to rural and urban community populations, coordinated with the Department of Community Health Nursing.  Faculty of this department renders quality education to undergraduate and postgraduate students assisting them in developing expertise and in-depth understanding of the psychiatric field. It helps students appreciating clients as individuals and developing skills to work as psychiatric nurses, enabling them to function as educator & researcher in the field of psychiatric nursing.
There is a counseling cell of the institute which helps students receiving comprehensive outpatient care for a variety of concerns, including anxiety, depression, stress, crisis management, transitional issues, grief and grieving.
The department conducts psycho-education & interactive sessions for patients & family members, observes World Mental Health Day, conducts regular outreach programmes in schools & community area and organizes various competitions, seminars, workshops & conferences at state and regional level.