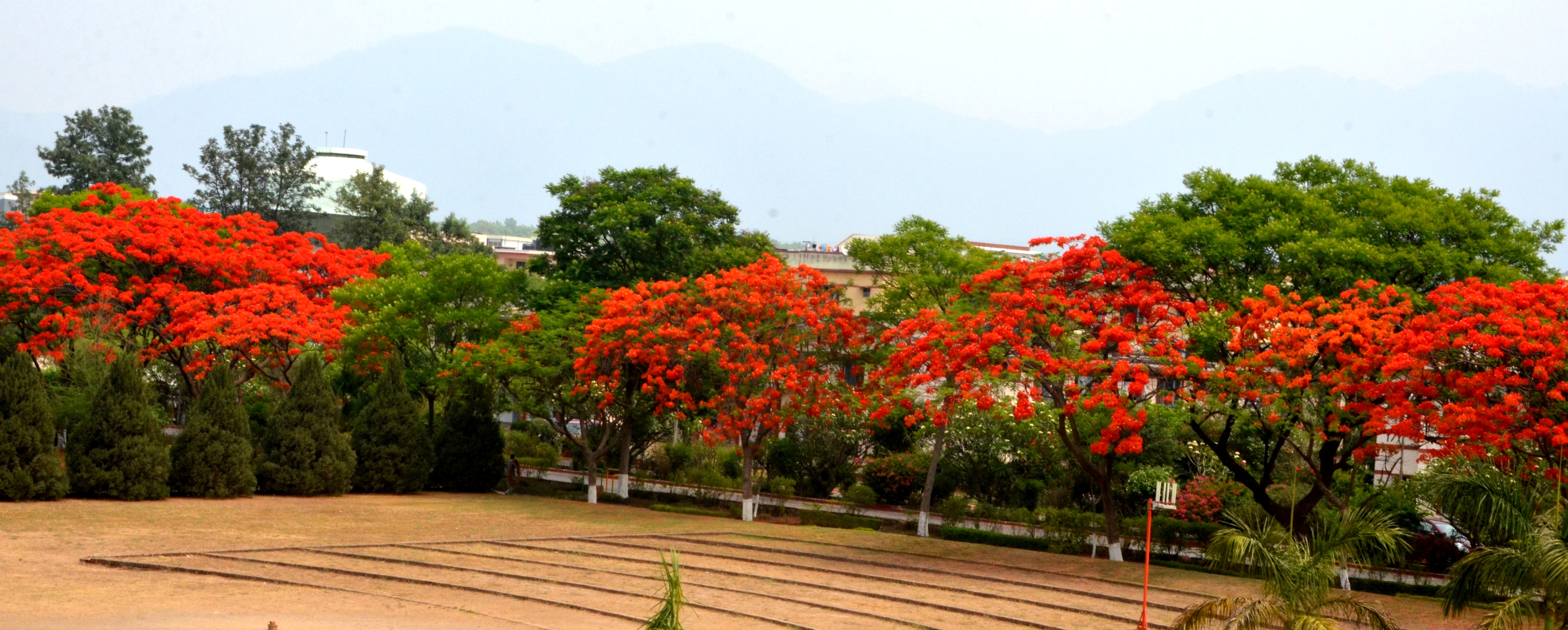 The campus is a home to students, faculty and staff that not only ensures their comfortable stay but also provides a secure environment.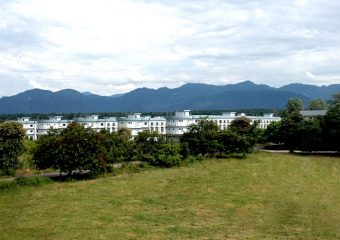 Hostel & Residences

Campus residential facilities are available for students, faculty and staff. Each hostel has facilities like daily newspaper, telephone, common room with television sets etc.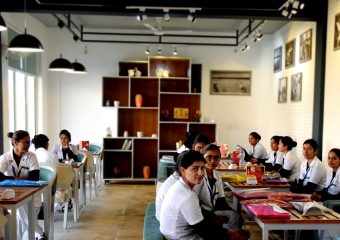 Canteen & Cafe
Healthy and hygienically prepared food is served at the in-house canteens where students can enjoy home like food at affordable prices.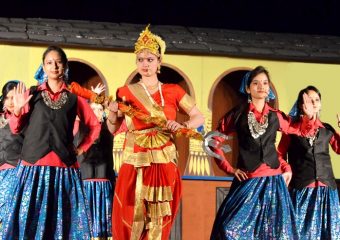 Arts & Culture
Cultural festivals are a time of overflowing enthusiasm brought about by an amalgamation of art and activities with a view to explore the wealth of artistic and creative talent of students. Through multiple events across the year, students get opportunities to express, engage, and transform to becoming even more responsible citizens.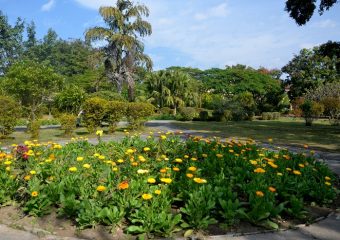 Parks
Well maintained parks where students can delve into their inner space amidst all the greenery and company of numerous birds and some rare to the mountain region of the Himalayas.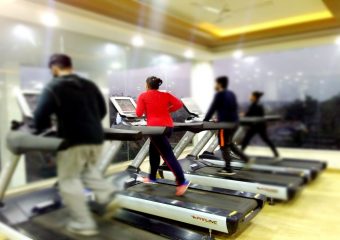 Gymnasium
We ensure that student find no dearth of opportunities to pursue healthier habits while in campus.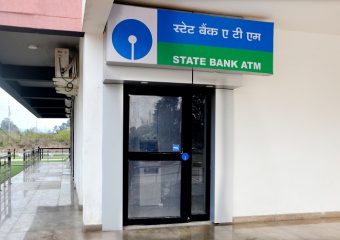 Bank & ATM
SBI's fully developed branch with core banking network, ATM and Internet banking facilities in the college campus, serves all kinds of banking operations for staff and students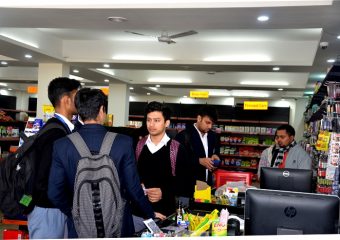 Grocery Outlet
Daily Needs Shops Houses everything from personal items, snacks & food, cosmetics, stationery etc.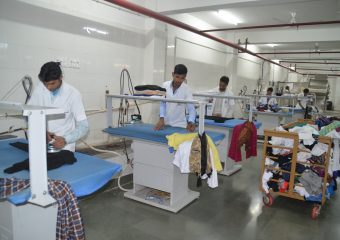 Laundry Services
Students can deposit and collect their washed and iron-pressed clothes from the laundry.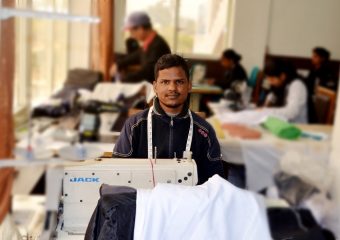 Tailoring & Stitching Facility
Fully trained tailors provide all kind of tailoring services.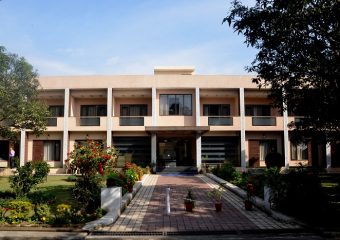 Guest House
The University maintains air-conditioned rooms in the Guest House with ultra-comfortable boarding and lodging facilities. The facilities are provided to parents/visitors at a nominal cost.