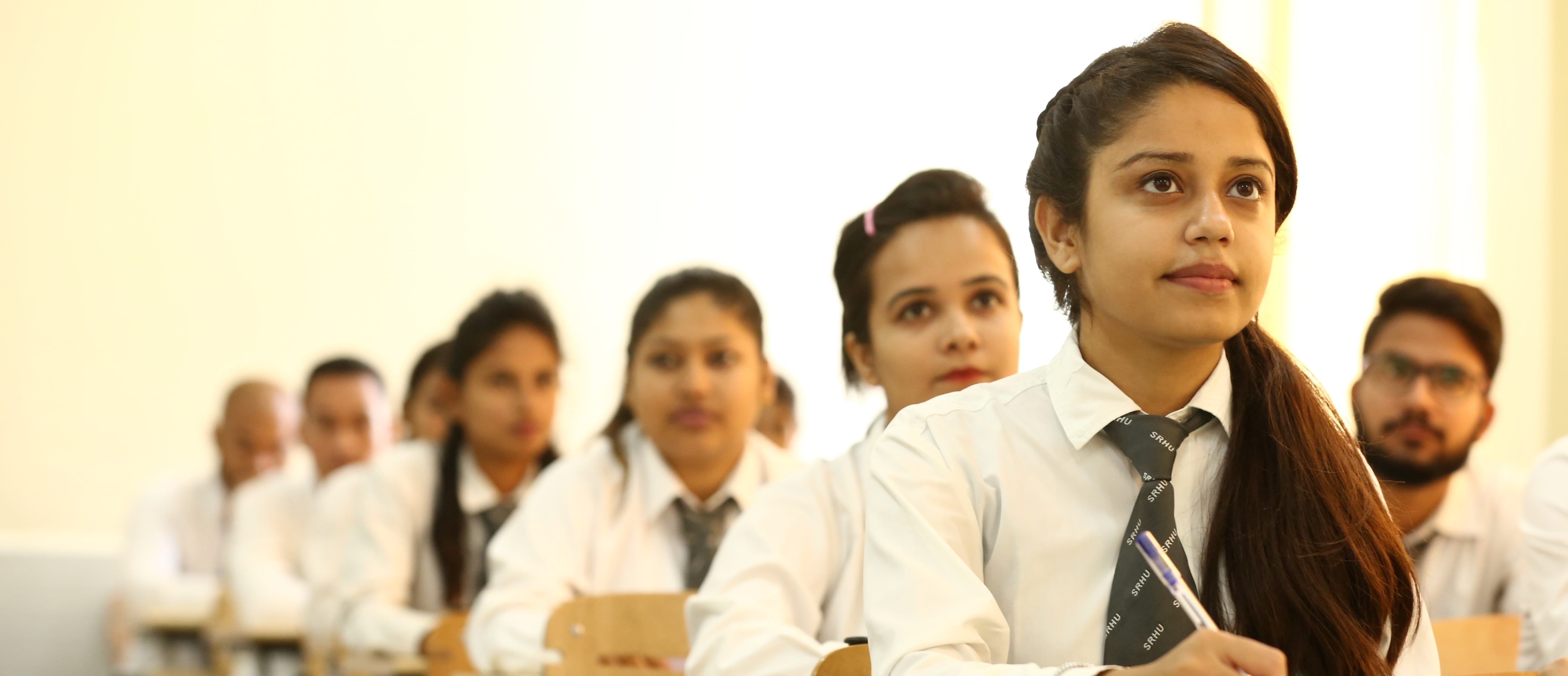 Heritage of 25+ years of Academic Excellence
Promoted by Himalayan Institute Hospital Trust (HIHT) and with the legacy of Himalayan Institute of Medical Sciences (HIMS), the first private medical college of the state and the first to introduce PhD in medical studies, SRHU is established under Section 2(f) of UGC Act 1956, enacted vide an Act of Uttarakhand No. 12 of 2013.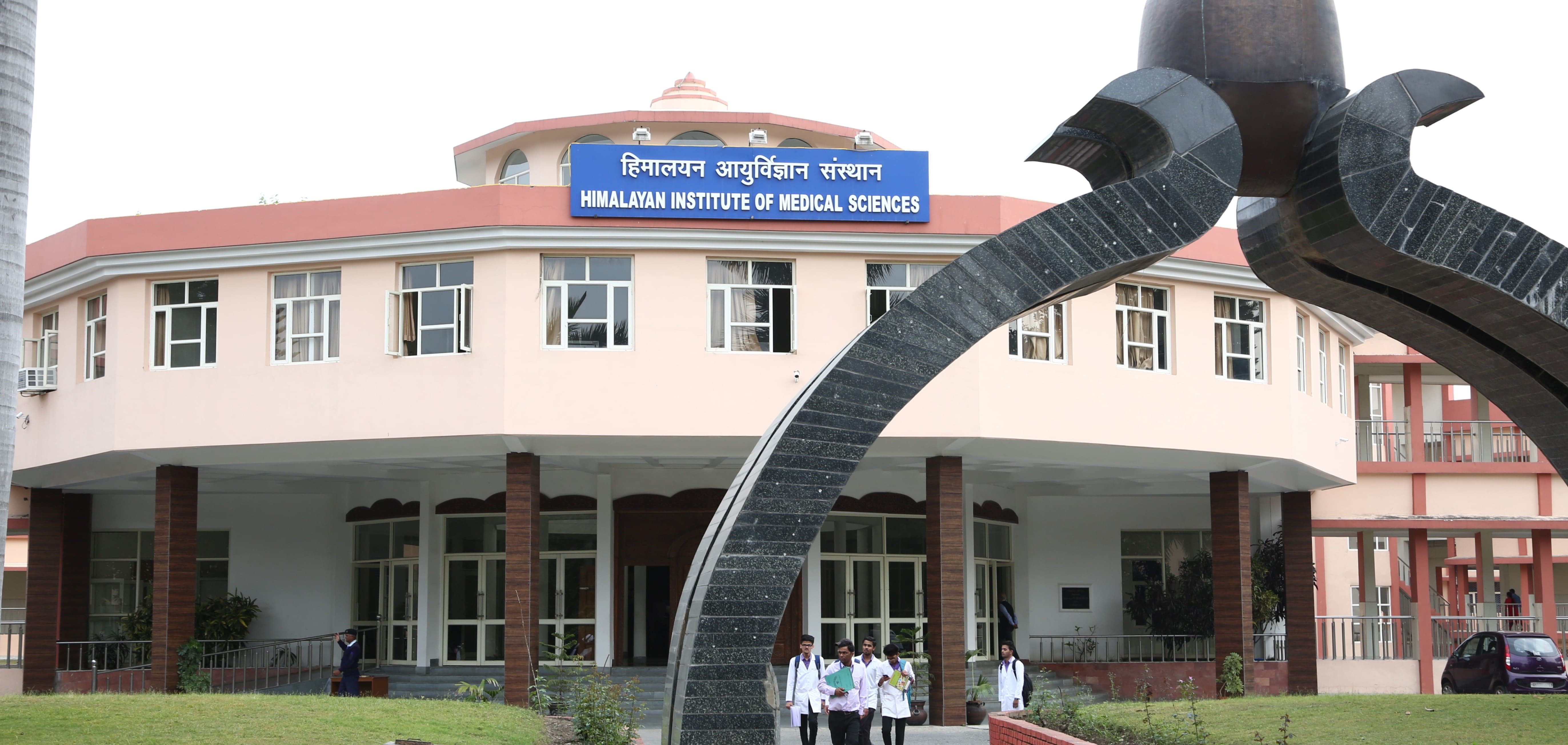 Student Centric Teaching & Training
Maintaining a healthy student: faculty ratio, our pedagogy is internationally recognized, attributed to continuous curriculum and education enhancement initiatives & programs.
400+ Experienced & Competent Faculty
Dedicated, committed and research-oriented faculty for whom guiding, mentoring & counselling students is a natural and instinctive process. A large number of faculty has been associated with us for over 20+ years.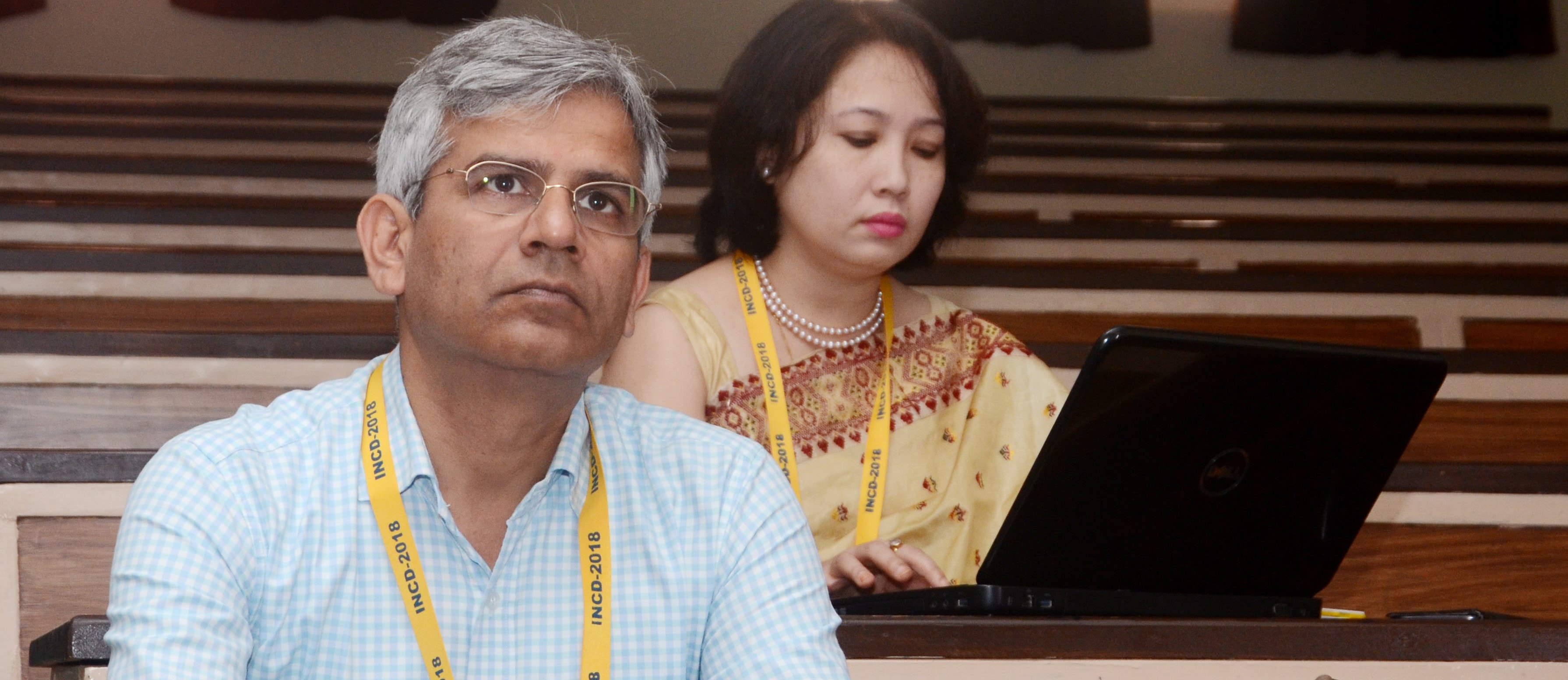 60+ UG, PG & Doctoral Programs and 40+ Teaching Departments
Faculty of Medicine, Nursing, Science & Technology and Management offer programs that are attuned with the present industrial needs, besides overall student development and heightening of their potential. Range of programs are available in Medical Sciences | Paramedical Sciences | Biosciences | Yoga Science & Holistic Health | Science & Technology | Management | Nursing | Vocational Studies etc.

Industry Academia Interface

Industry specific skill based training is vital to make smart career choices. Collaboration with IBM for Computer Sciences program, OM Logistics for BBA program, National Stock Exchange (NSE) for B.Com (Hons.) program are some examples of providing industry oriented training to bridge student's academic aspirations and industry's requirements.
Transforming Rural Lives
With a commitment to improve the quality of life & economic well-being, Rural Development Institute (RDI) has been serving the people in the hinterland of Uttarakhand.  Hitherto, RDI has supported 200,000+ women & 19,000+ children, provided health education to 10,000+ school students, made drinking water available in 470+ villages, counselled 111,000+ adolescents, as well as set up 64 disabled people's organizations at village level.