Clean & Green 200+ acres Picturesque Campus
Situated at the foothills of Himalayas and located next to the city airport, our campus is eco-friendly & energy efficient, backed with rain water harvesting, sewage treatment plant and solar panels.

1200+ Beds, NABH Accredited Largest Teaching Hospital of Northern India
Himalayan Hospital is the first private PG teaching hospital and the first and the only NABH accredited hospital of Uttarakhand state.  Besides, we are the ONLY - Cadaver Lab | Eye Bank | Nuclear medicine | Cardiac care | Cancer treatment and an Approved Dots-plus center in Uttarakhand.

100+ Laboratories nurture Experimental & Experiential Learnings
Our state-of-the-art laboratories equipped with latest equipment provide a platform to students to develop scientific and empirical learning. All labs at the Medical College are NABL accredited.

Central Library fosters environment for Learning & Teaching
Central library stocked with over 30,000 books is a quiet place to study and research. With internet facility, students also have access to over 4 Lakh books through World Class Library.  Additionally, students can visit the libraries of respective colleges.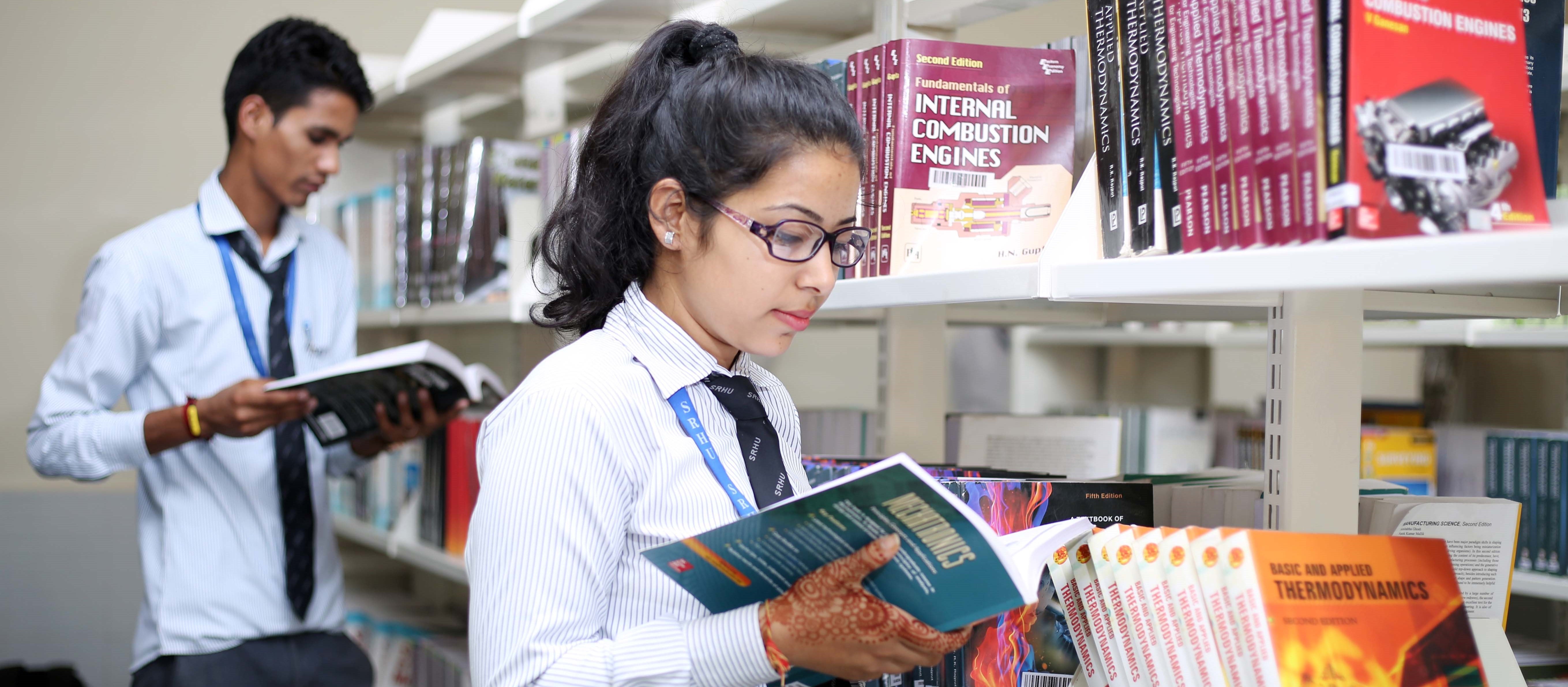 Auditorium caters to Knowledge Sharing & Creativity
With a seating capacity of 500 people, acoustically treated, high quality sound system, digital video projectors, the fully air-conditioned auditorium is a quiet & noise free space to hold formal events & activities e.g. guest lectures, conferences, performances etc.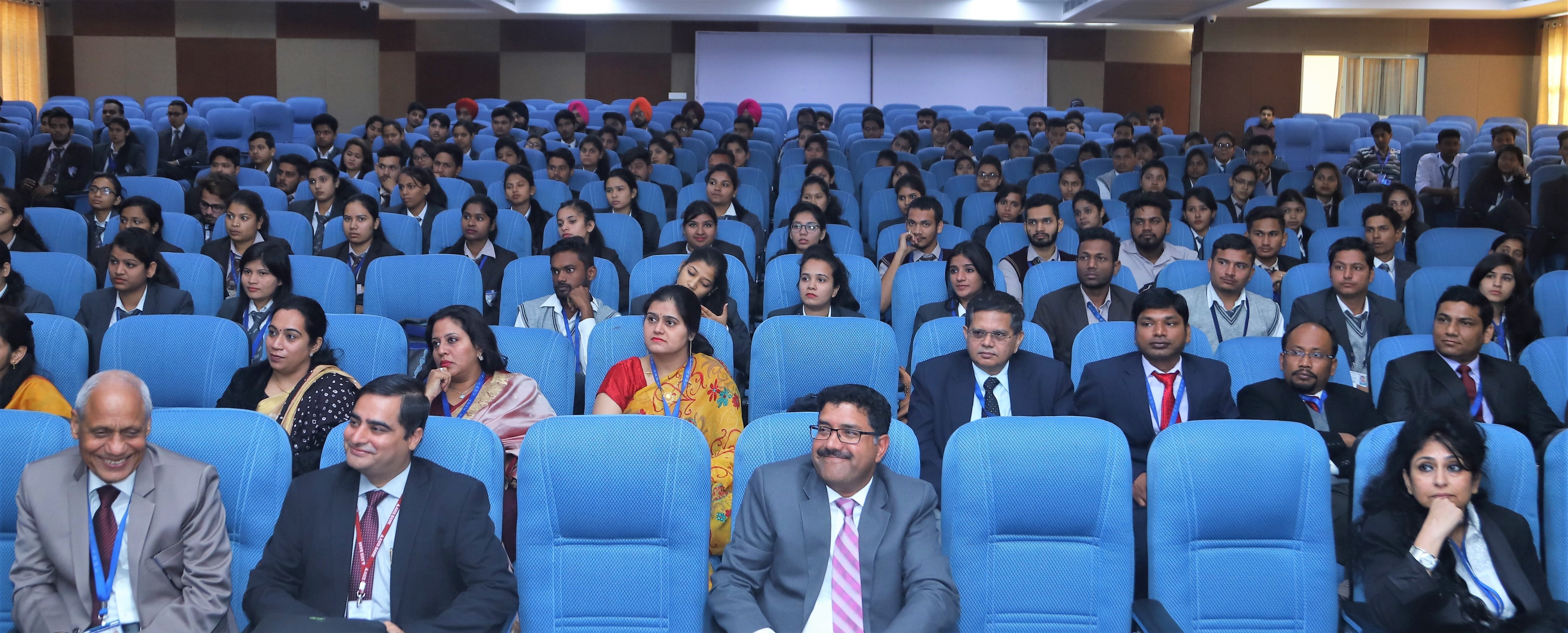 Playgrounds & Sports Facilities for Physical Activities
Integral to fulfilling overall student development and learning needs, our playgrounds and world class sports compound are a place to have fun, relax and maintain good health & well being.