The department  is a teaching department for MBBS undergraduate  students  providing clinical lectures  and clinical posting for students to understand the integration of oral health in the MBBS curriculum . The department is also a excellent center of clinical excellence for providing all modern  dental  related treatment modalities.  It is one of the oldest department  of the Medical Institute and has a experienced faculty and clinicians .
Apart from routine dental procedures like  RCT, crown and bridge , complete dentures , the department provides state of art  facility for  periodontal and dental implant surgeries.  A dedicated  section is available for oral care of cancer patients  on  radiotherapy and chemotherapy. It is the only department in the state to work as a integral part of  team in head and neck oncology  along with Onco surgery ,  Radiotherapy  and Medical oncology department  here at cancer research institute .
The department has a rich library, specialised books and subscribes to international  journals such as Dental Clinic  of  North America , Operative dentisty,Quientsernce international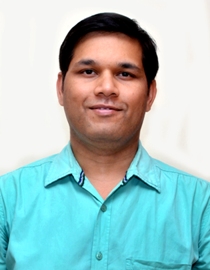 Dr. ABHISHEK KANDWAL
Qualification : BDS, MDS (Periodntology & implantology) PGDMLS, PGDHHM
Designation : Professor and Head
Teaching Experience : 6 years
Publications : 20
Special Interest : Dental oncology supportive care, periodontology,oral implantology
Awards : Best  clinical paper 2014 at 7TH  international confernce of  academicy of oral implantology
Scholarship by Multinationl association supportive cancer care for supportive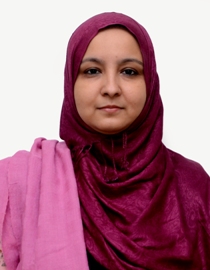 Dr. SABA JAMIL
Qualification : BDS, MDS (Periodontology & Implantology)
Designation : Assistant Professor
Teaching Experience : 2.9 Years
Special interest : Periodontology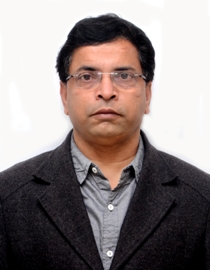 Dr. SANJEEVA KUMAR
Qualifications : B.D.S.
Designation : Senior Resident
Clinical Experience: 18 Years
Special Interest : Oral surgery and prosthodontics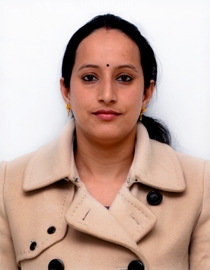 Dr. NIDHI KUNDRA
Qualifications : B.D.S
Designation : Junior dental officer
Clinical Experience:   5 Years
Special Interest : General dentistry