The Fellowship Programmes offer a unique blend of comprehensive clinical training with an access to a diverse patient population. With Interdisciplinary- Multidisciplinary approach we strive to make HIMS an ideal place to train future leaders. Clinical experience forms the cornerstone for fellowship programmes.
The Fellowship Programmes combines independent learning with modern clinical training, hands-on experience, faculty mentoring, didactic instruction and research opportunities. The programme offers a variety of options for interested Fellows, such as, focus on clinical expertise, research, sub-speciality areas or multidisciplinary proficiency.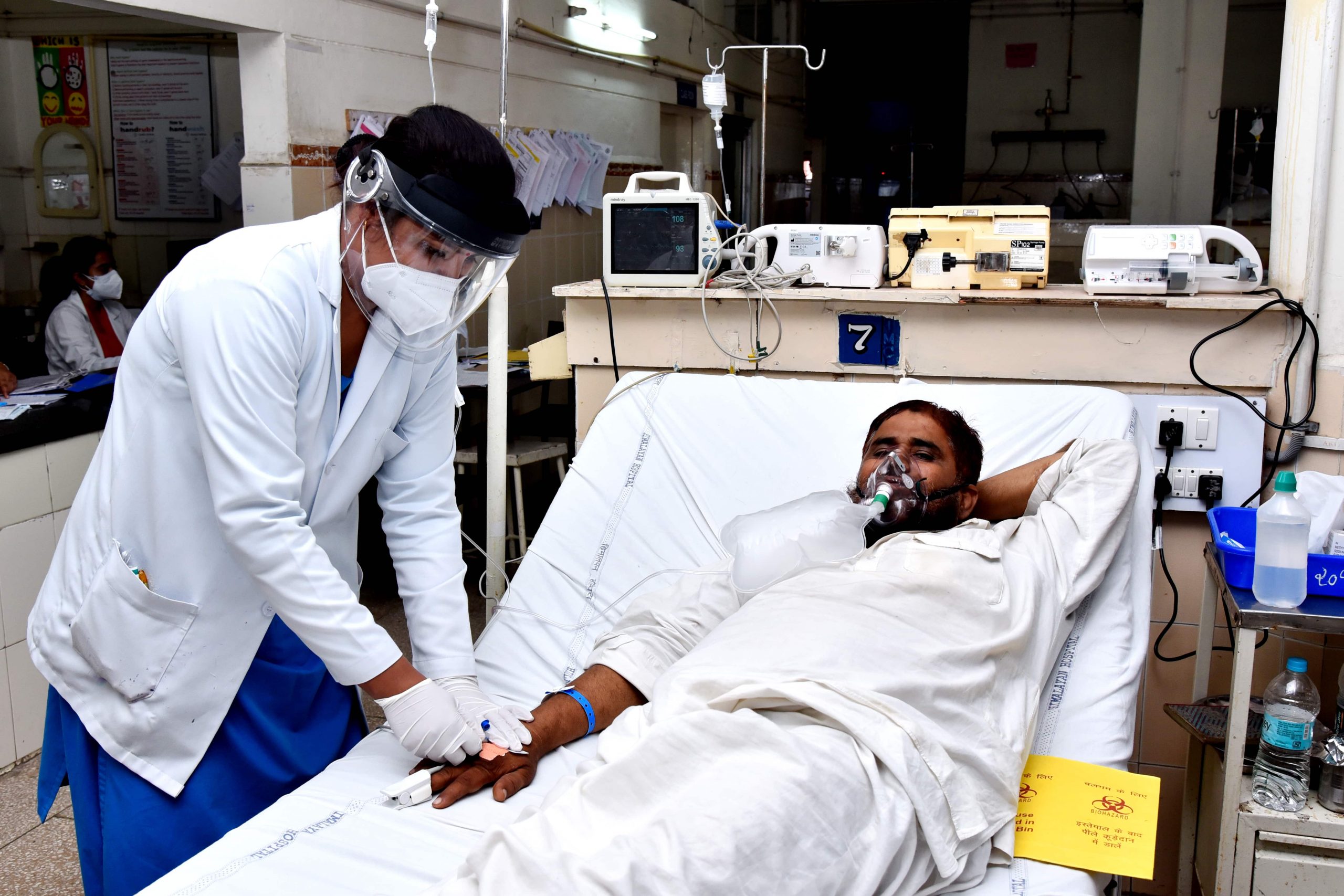 Critical Care
Fellowship in critical care medicine is designed to develop registered and graduate medical professionals into critical care practitioners with a passion for clinical care, education, and research to become tomorrow's leaders in critical care medicine. The objective of the programme is to train physicians through excellence in patient care, scholarship, innovation and leadership acquiring sufficient clinical and technical experience to handle complex clinical problems. This revolves around three major components  i.e. Supervised training with clinical experience, Self directed learning and Assessment.
The programme helps in the development of diagnostic, problem solving and technical skills and the acquisition of attitudes appropriate for a specialist in intensive care. Students will gain knowledge on pathophysiology, diagnosis & treatment of a series of disease processes.
view more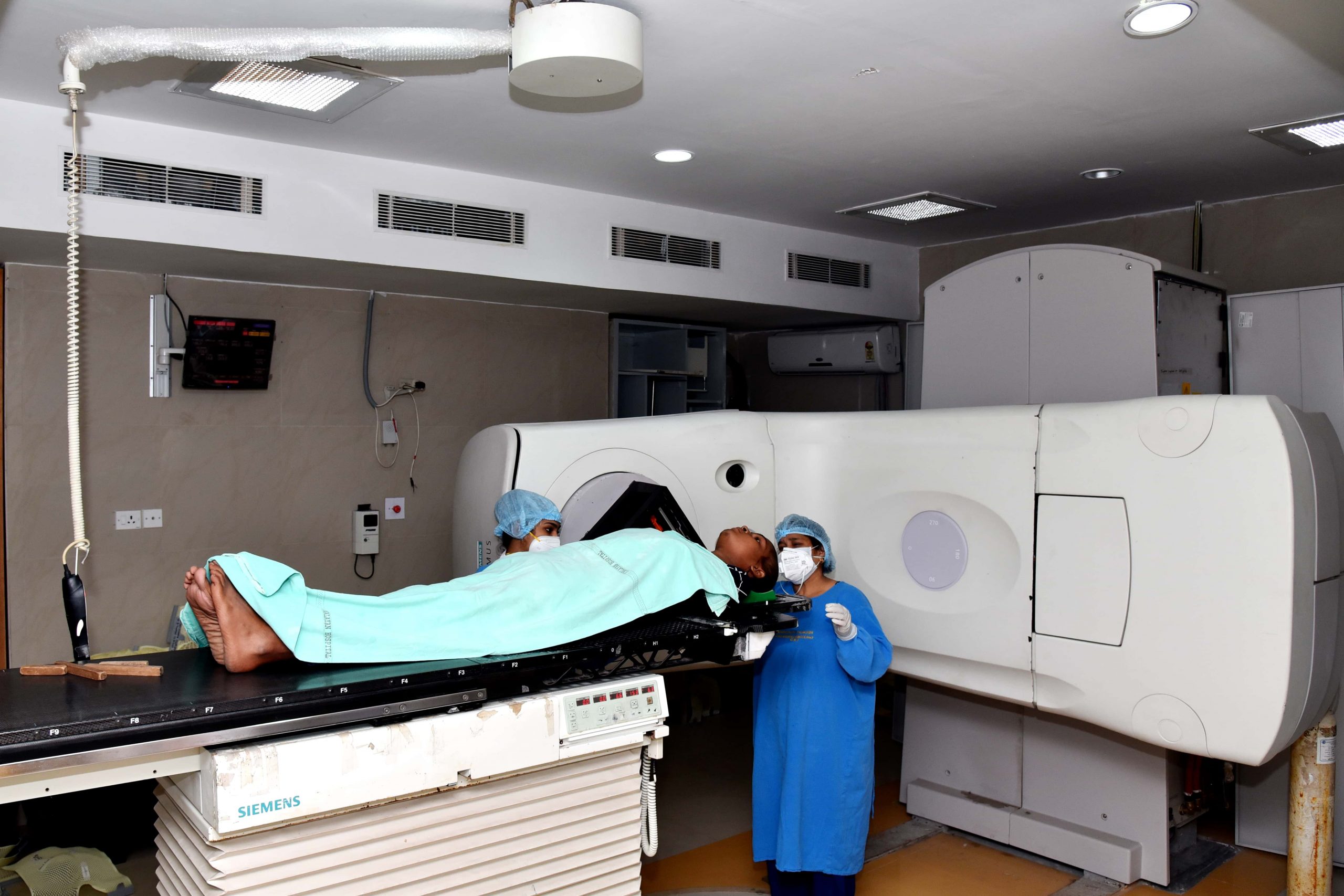 Medical Oncology
Department of Medical Oncology provides all diagnostic preventive and therapeutic facilities for all cancer management. Chemotherapy is used in out-patient day care ward as well as in indoor ward. Targeted and immunotherapy is also available for advance cancer. All types of blood cancer are treated with chemotherapy and stem cell transplantation. Department also provides palliative care and supportive care for advance and terminal cancer. Research and academic activities are performed on regular basis. Department is also engaged in preventive and outreach community services in the region.
Eligibility: MD / DNB Paediatrics /  General Medicine / Radiation Oncology
Duration: Two years
Number of seats: 03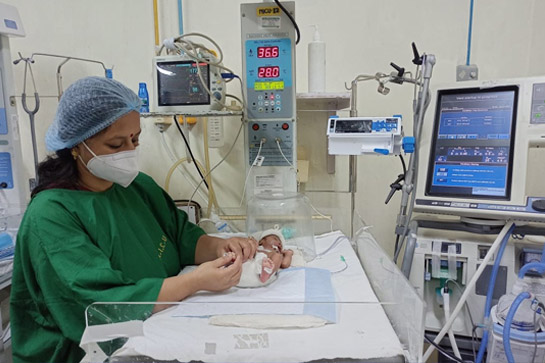 Neonatology
The Fellowship in Neonatology is designed to transform a MD Paediatrics qualified doctor to a competent, comprehensive neonatal care provider, teacher & trainer, researcher, innovator, collaborator,leader, manager & administrator with well ingrained humane values. The program facilitates each fellow to realise & blossom his idea & creativity. It addresses all the domains of learning training, planned to encourage global subject knowledge, hands on experience& simulators based trainingfor development of science & art of skills in neonatology. To ensure better future, it is planned to bring in a definite behavioural change in the learner by making counselling and mentoring as pivotal strategies. It will ensure acquisition of all the must know competencies of the subject &at the same time will also train on good & nice to know areas of neonatology.
view more