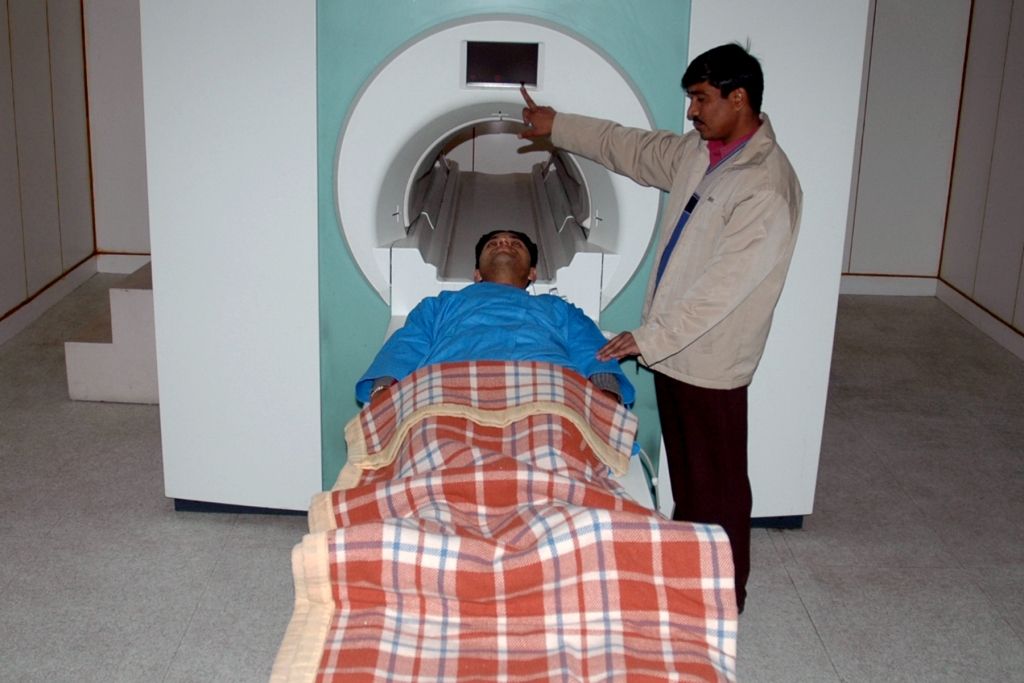 With a long tradition of excellence in both clinical and educational activities, Radiology is proud to be amongst the largest academic departments in the state of Uttarakhand. 24 hours diagnostic and emergency services cater to the needs of local and distant population. The department offers every clinical imaging sub-speciality and provides the most advanced, state-of-the-art technology available to diagnose and treat diseases.
Our radiologists have expertise in body, neuro, musculoskeletal, chest, cardiac, breast and women's imaging. All major diagnostic and interventional procedures are carried out by a team of experienced doctors and young enthusiastic residents, spearheaded by dynamic faculty.
The Department is equipped with the latest technology viz. 1.5 Tesla MRI, Spiral CT 64 slice, DSA, Mammography, Ultrasound with Color Doppler, Digital and Computerized Radiography systems (DR & CR), DEXA scan, Orthopantomography (OPG) and a fluoroscopic machine.  All the minimally invasive imaging guided procedures are also offered here.
Besides teaching in the MBBS, Post-Graduate Degree & Diploma (MD-Radiology, DMRD) and Paramedical programs, the faculty is actively engaged in research and publishes research papers in national & international indexed journals. Our teaching programs are strongly influenced by the mission of the University to pursue academic excellence in all fields.
Our diagnostic radiology curriculum for residents is designed to involve them directly in image acquisition, interpretation and patient care from the very beginning of their training. Our training program includes the practice of general radiology and its sub-specialities. We ensure residents grasp the basics of each sub-speciality and begin to integrate the multiple imaging disciplines.
The teaching schedule consists of daily morning classes, weekly seminars, and interdepartmental clinical case discussions with the faculty. The institute encourages them to participate in research activities, present and publish papers at regional / national levels, for which, it provides adequate time and funding.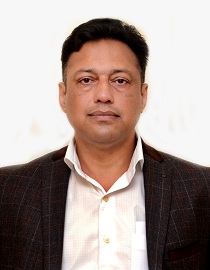 Dr. SHAILENDRA RAGHUVANSHI
Qualifications: MBBS, MD (Radio-diagnosis)
Designation: Professor and Head
Teaching Experience: 17 years
Publications: 04
Special Interest: Muskelo-skeletal system
Awards : Best teacher award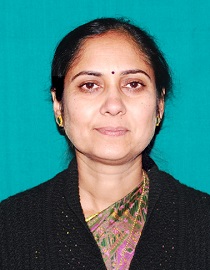 Dr. MANJU SAINI
Qualifications : MBBS, MD (Radio-diagnosis)
Designation : Professor
Teaching Experience: 15.6 years
Publications : 17
Special Interest : Breast imaging & procedures, Fetal Doppler & echo
Awards : Best teacher award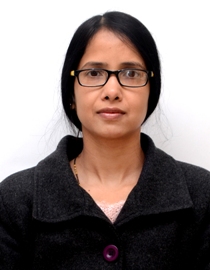 Dr. MAMTA GOYAL
Qualifications : MBBS, MD (Radio-diagnosis)
Designation : Professor
Teaching Experience: 09 Years
Publications : 16
Special Interest : Head & Neck, Musculo-skeletal System, Doppler Study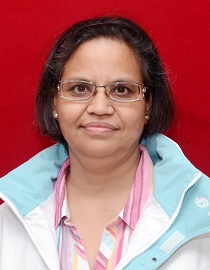 Dr. PRACHI KALA
Qualifications : MBBS, MD (Radio-diagnosis)
Designation : Professor
Teaching Experience : 18 Years
Publications : 07
Special Interest : Onco-radiology and intervention oncology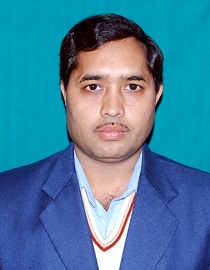 Dr. SATISH CHANDRA UNIYAL
Qualifications : MSc Physics 94, D.R - 98
Designation : Prof. in Medical Physics
Teaching Experience : 13 Years
Publications : 06
Special Interest : Medical physics, Radiation safety
Dr. SHASHI GIRISH GUPTA
Qualifications : 
Designation : Professor
Teaching Experience : 
Publications :
Special Interest : 
Dr. GAURAV BENJWAL
Qualifications : 
Designation : Assistant Professor
Teaching Experience : 
Publications :
Special Interest :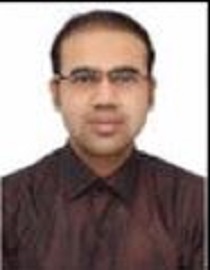 Dr. VINAYAK MADHUKAR JEDHE
Qualifications : 
Designation : Assistant Professor
Teaching Experience : 
Publications :
Special Interest :