Bachelor of Computer Application
Level - Undergraduate | Duration - 3 Years
BCA program enables you to learn basics of computer applications and software development and prepares you to become a programmer. A great choice for students seeking to build a career in IT, the program will teach you design and development of mobile and web applications as you learn languages like Python, Java, php, C, C++, Android, etc. Additionally, students will expose themselves to database management systems, JSP, Servlet, Networking theory, Software Engineering theory, AIML Theory, Cryptography, IoT, etc. At the end of the course students will be able to apply for jobs in the IT industry or go for higher studies with courses such as MCA.
With a duration of three years, this professional course aims to provide students with a blend of practical & technical knowledge, making them well-prepared for the demand of industry. The curriculum of the program is regularly updated to ensure that students are exposed to latest technologies and trends in the field to keep-up with the fast-paced changes in the industry.
The placement cell helps students prepare for & secure employment after graduation. They assist the students in framing their CVs, Personality development, Group Discussions & also developing their soft skills to develop their overall professional persona.
They also establish connections with reputed firms and organizations to provide students with job opportunities & Internships.
Employment Opportunity
Software developer, web developer, Mobile app developer, Computer programmer, Computer operator, Computer application Tutor, Senior Application Support Analyst, Business Analyst, IT support, Entrepreneur etc.
Some Of Our Top Recruiters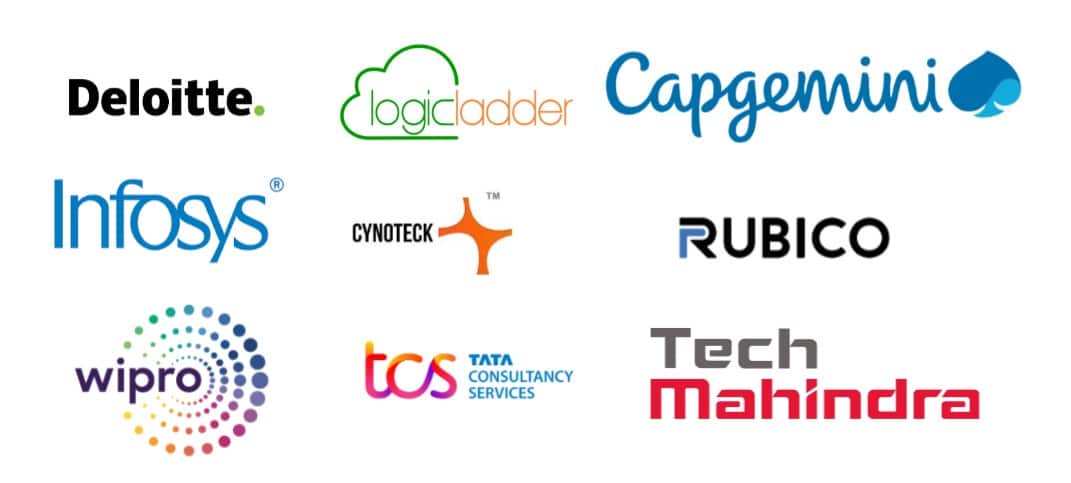 Advantages of BCA Program at HSST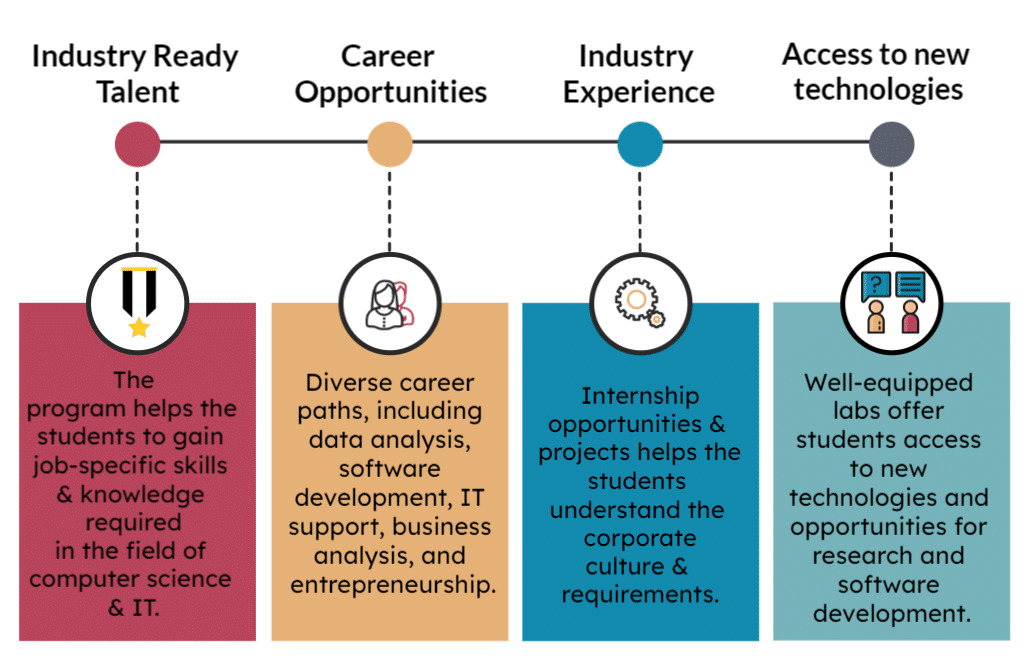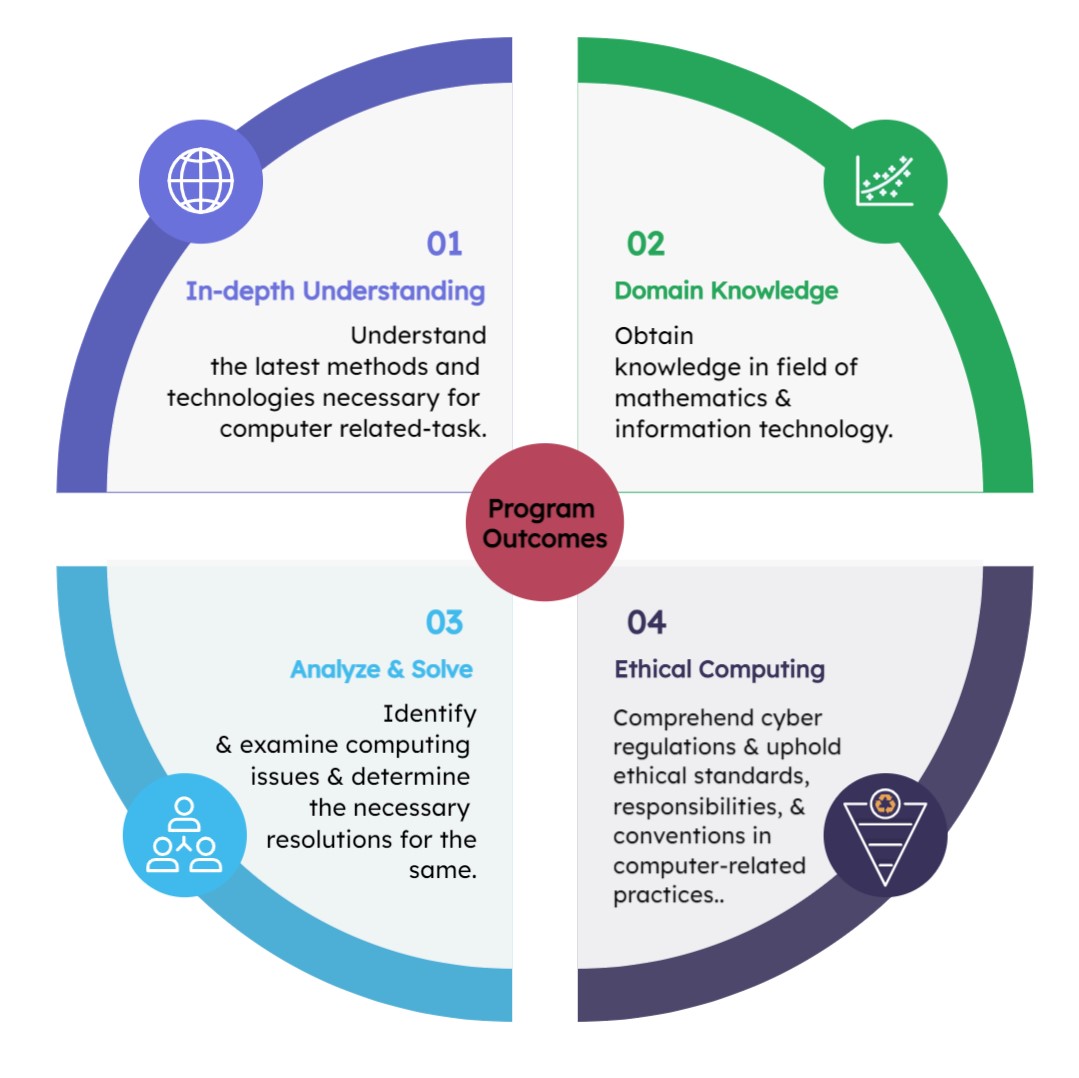 Regular Entry:
Duration: Three years (6 semesters)
---
Candidate must have passed X & XII in any discipline with an aggregate of minimum 50% marks.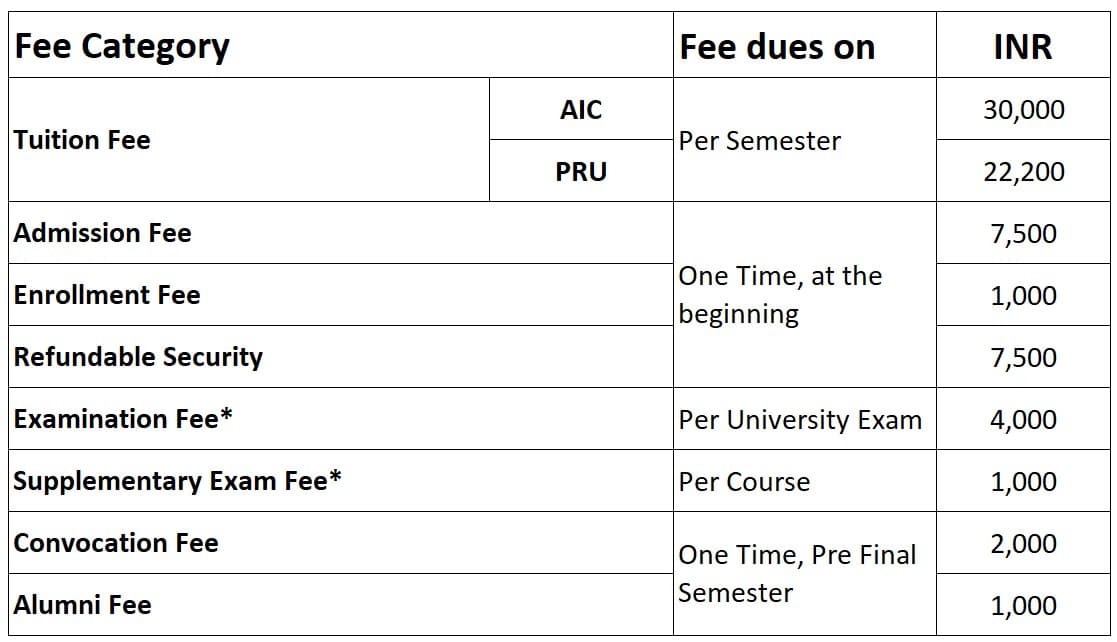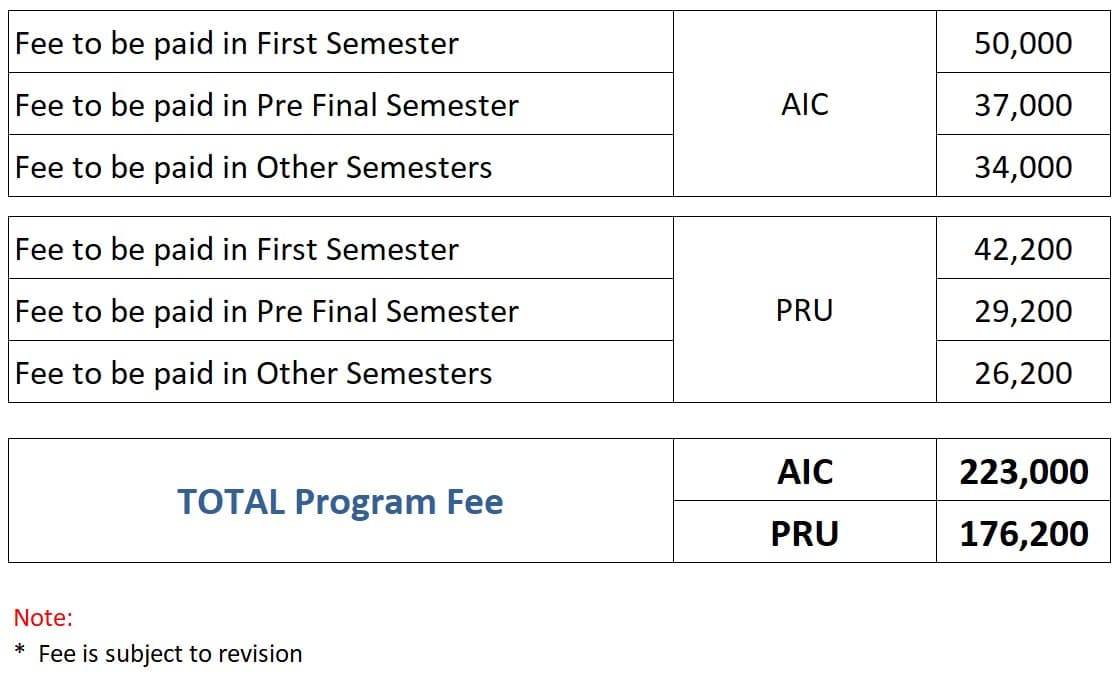 Scholarships & Fee Concession
Merit Scholarship
Up to 100% of Tuition Fees
Special Scholarship
Up to 100% of Tuition Fees for: Ward of Armed / Para Military / Police Force Personnel (Serving and Retd, Non-Commissioned Officer), Differently abled candidate, Transgender
Merit Cum Means Scholarship
Up to 50% of Tuition Fees
Fee Relaxation
25% Fee Concession for female candidate - B.Tech CSE & 26% Fee Relaxation for the students from Uttarakhand
Loan Facility
Interest free education loan
Free-Ship Scholarship
Free education to one candidate in each academic program of the University who is an orphan