Diploma Biomedical Engineering
Level - Diploma | Duration - 3 Years
Himalayan School of Science & Technology offers 3-year diploma in biomedical engineering for the students who are interested in pursuing careers in the field of health sciences, incorporating modern technologies.
The curriculum comprises of engineering mathematics, engineering chemistry, Computer & IT, basic electronics, medical sensors & measurement techniques, entrepreneurship etc. It focuses on developing practical skills through laboratory exercises to help students become skilled technologists who can effectively communicate & apply their knowledge in the medical and healthcare industries.
The course emphasizes on building a strong command of biomedical principles and technical approaches through research projects, workshops, seminars, projects, group activities, field projects etc., also providing first-hand knowledge to the students in designing, developing & improving medical equipment used in the healthcare industries.
The placement cell helps students prepare for & secure employment after graduation. They assist the students in framing their CVs, Personality development, Group Discussions & also developing their soft skills to develop their overall professional persona.
They also establish connections with reputed firms and organizations to provide students with job opportunities & Internships.
Employment Opportunity
Data Architect, Data Administrator, Business Intelligence Manager, Data Scientist, Data Analyst etc.
Highest Salary package 10 LPA
Some Of Our Top Recruiters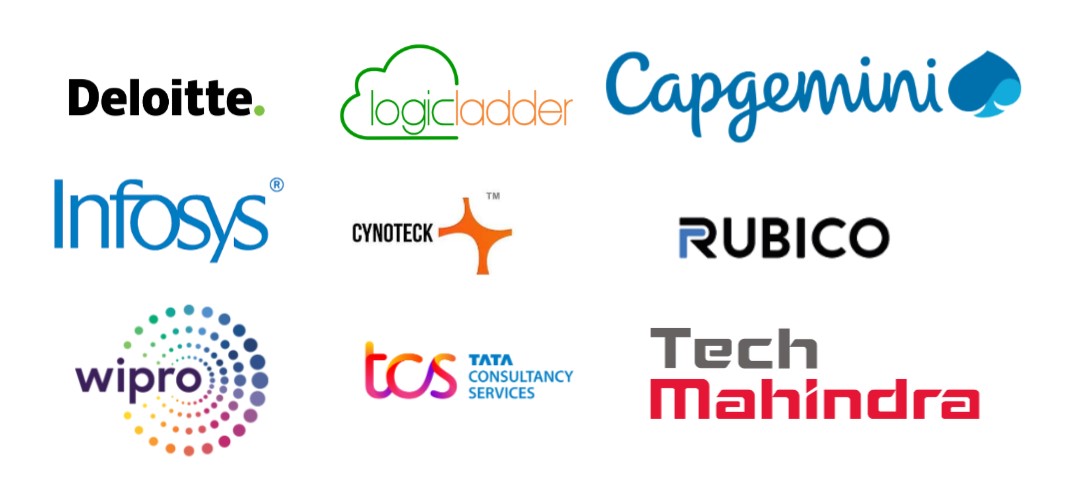 Advantages of Diploma Biomedical Engineering at HSST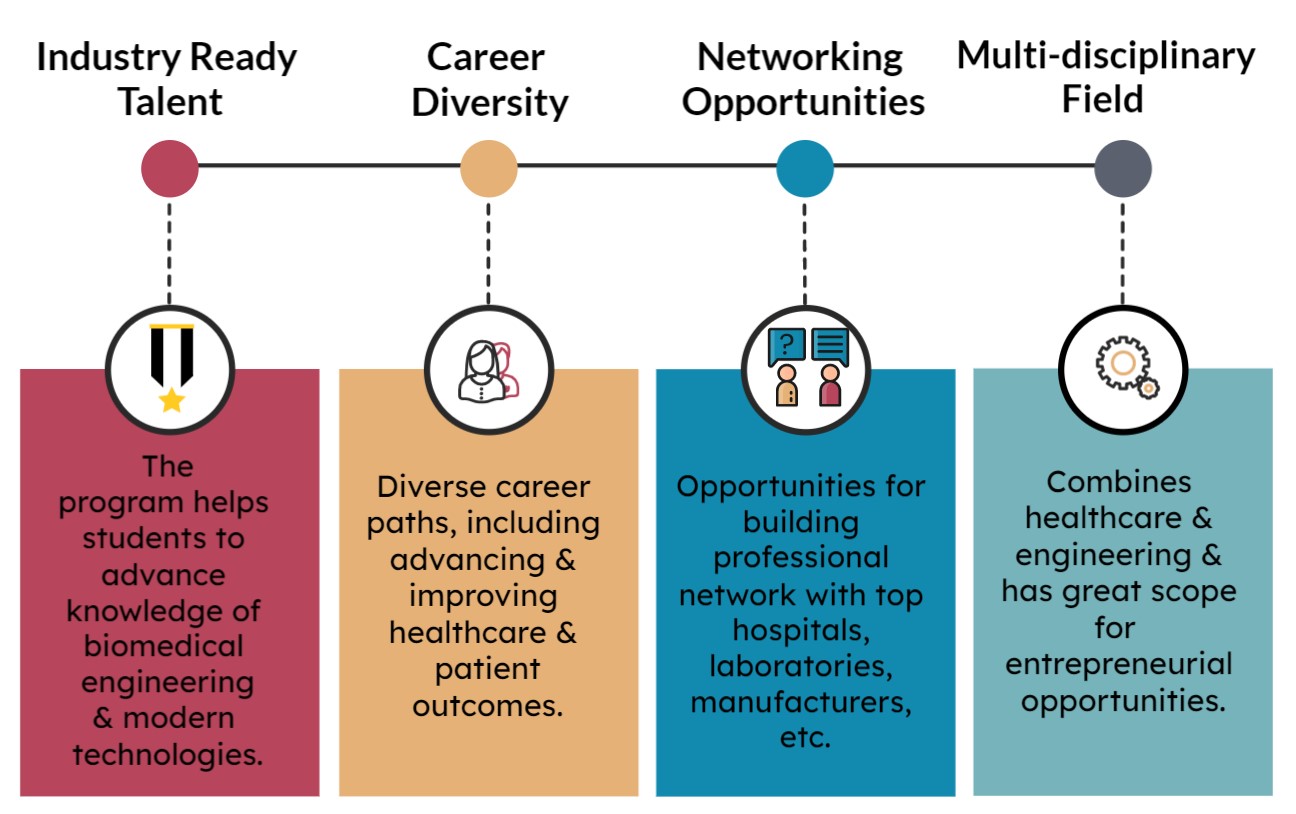 Diploma Biomedical Engineering Outcomes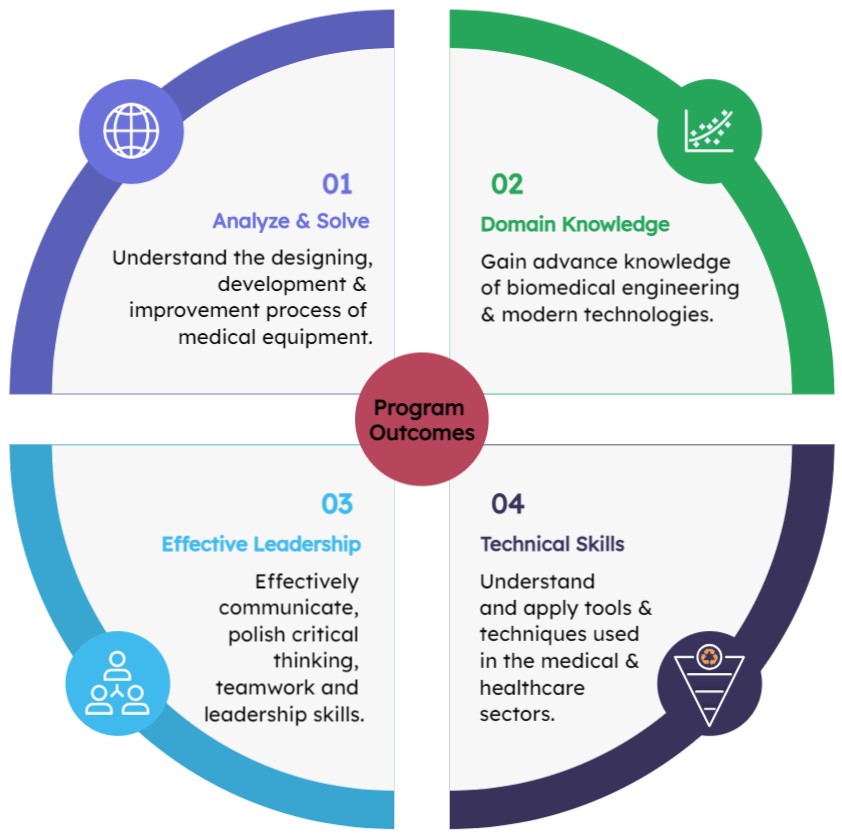 Regular Entry:
Duration: Three years (6 semesters)
---
Candidates must have passed high school (Class X) or its equivalent examination from any recognized Institute/ Board with a minimum of 45% aggregate marks. Candidates should have studied Science & Mathematics at High school level.
Lateral Entry:
Duration: Two years (4 semesters)
---
Candidates must have passed ITI (2 years duration) / X & XII examination with science stream or its equivalent from any recognized Institute/ Board.
Diploma Biomedical Engineering Fee 2023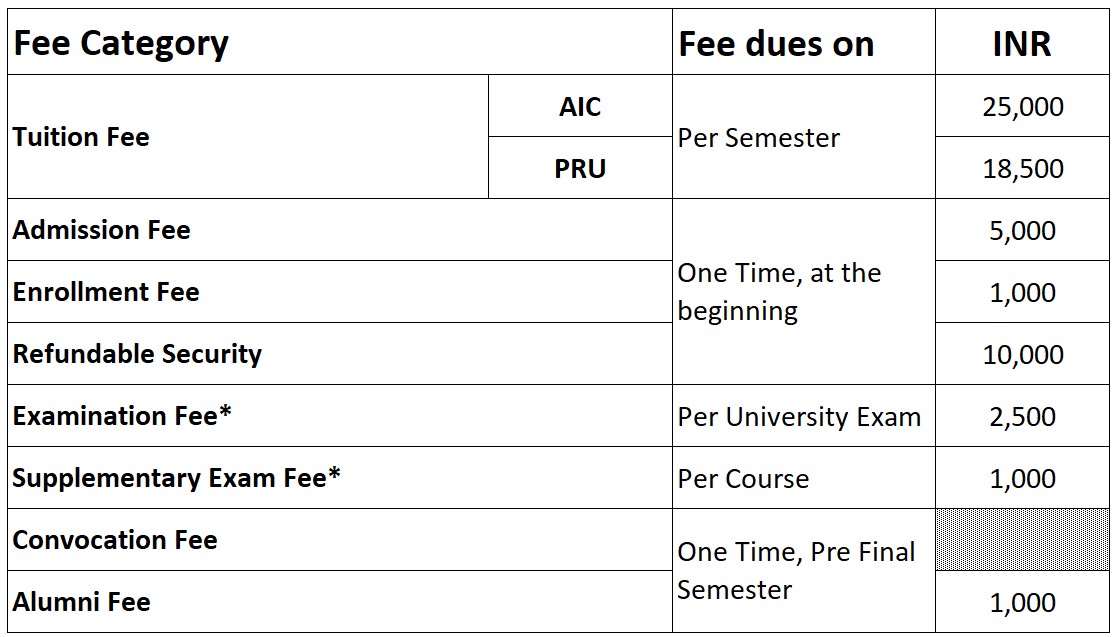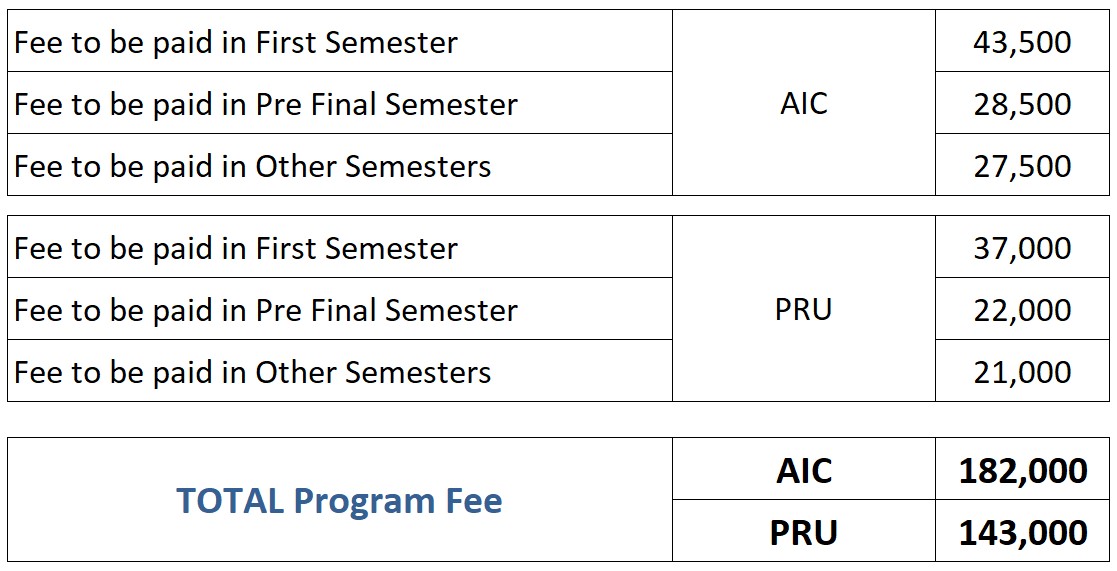 Scholarships & Fee Concession
Merit Scholarship
Up to 100% of Tuition Fees
Special Scholarship
Up to 100% of Tuition Fees for: Ward of Armed / Para Military / Police Force Personnel (Serving and Retd, Non-Commissioned Officer), Differently abled candidate, Transgender
Merit Scholarship
Up to 100% of Tuition Fees
Fee Relaxation
25% Fee Concession for female candidate - B.Tech CSE & 26% Fee Relaxation for the students from Uttarakhand
Loan Facility
Interest free education loan
Free-Ship Scholarship
Free education to one candidate in each academic program of the University who is an orphan