Master of Computer Application
Level - Postgraduate | Duration - 2 Years
MCA is a 2-year professional program which aims to provide the students with extensive understanding of the advanced topics of computers and lays a strong emphasis on practical skills that are required in the field.
The curriculum of the program is constantly revised to align with the latest industry trends and advancements. It covers wide range of topics like data structure and algorithms, computer networks, software engineering, AI & data mining, cloud computing, business intelligence and more to ensure that the students receive contemporary and inclusive cognizance so that they could attain success in ever-evolving technological field.
The program comprises of interdisciplinary learning including important soft skills like critical thinking, adaptability, leadership, communication, problem-solving etc. providing the students with a unique combination of technical expertise and interpersonal abilities to help students to be more well-rounded, versatile and stand-out in the competitive job market.
The placement cell helps students prepare for & secure employment after graduation. They assist the students in framing their CVs, Personality development, Group Discussions & also developing their soft skills to develop their overall professional persona.
They also establish connections with reputed firms and organizations to provide students with job opportunities & Internships.
Employment Opportunity
Application Developer, Systems Analyst, Cloud Architect, Web Designer/ Developer, Software Developer or Software Programmer, Hardware Engineer, Data Scientist, Database Engineer, Business Analyst, Technical Writer, IT Architect, Software Consultant, Social Media Manager, Ethical Hacker, Quality Assurance Analyst, Project Manager etc.
Some Of Our Top Recruiters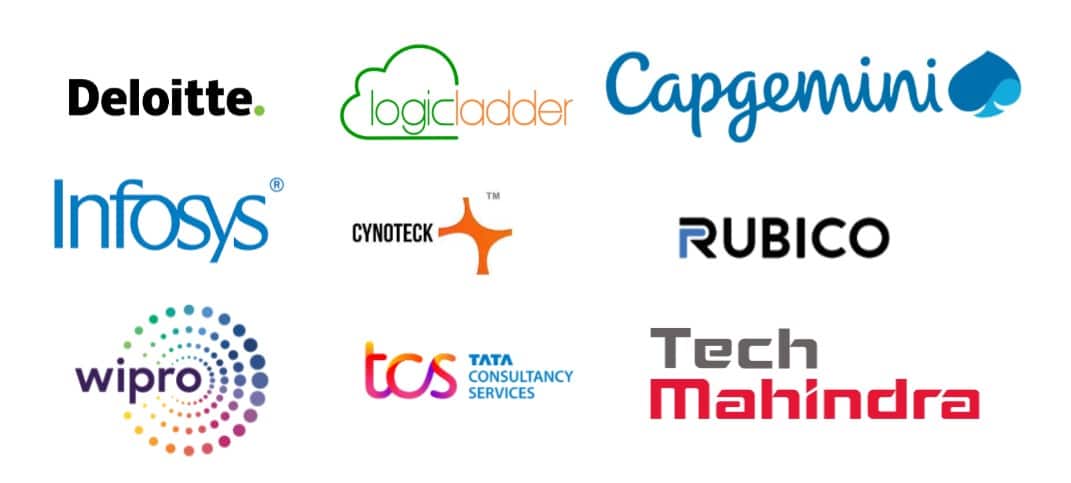 Advantages of MCA Program at HSST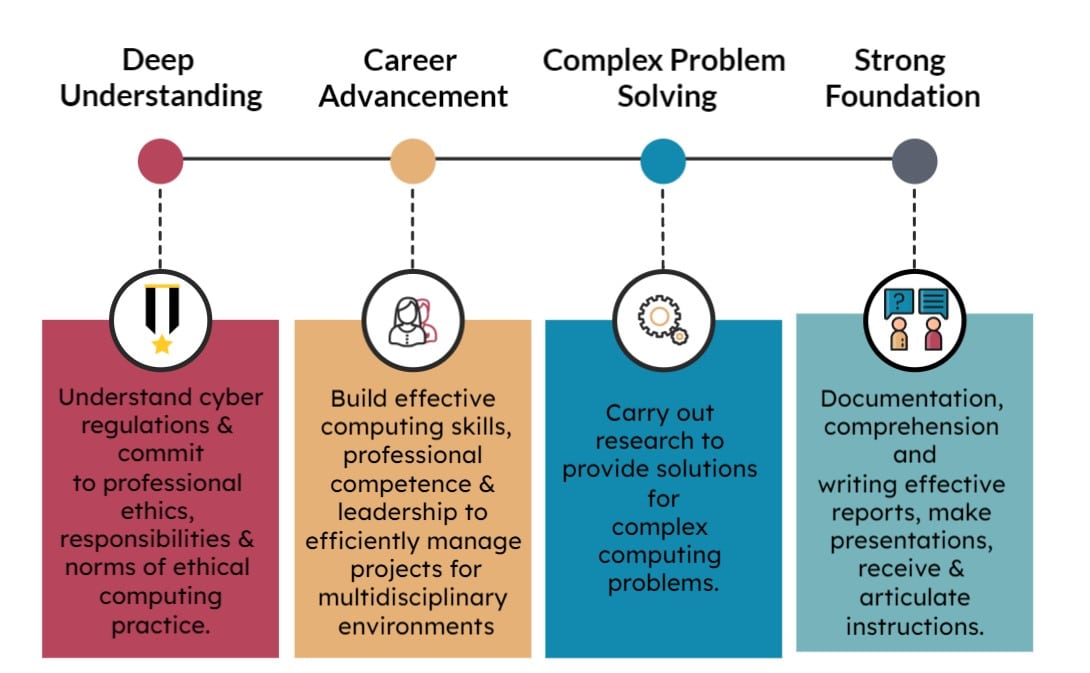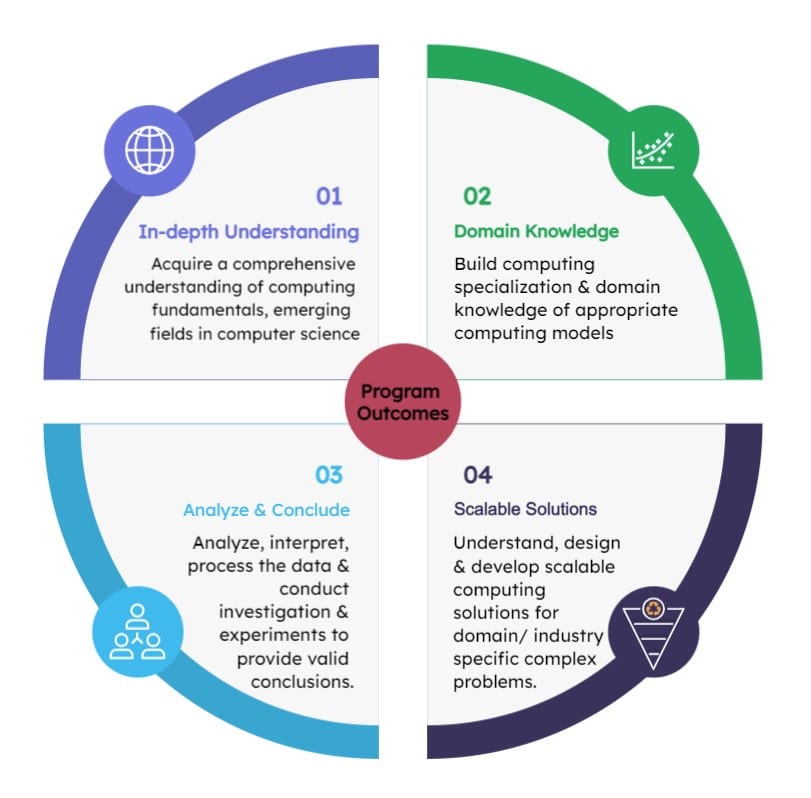 Regular Entry:
Duration: Two (02 Years) (without option for Lateral Entry)
---
Passed BCA/ Bachelor Degree in Computer Science Engineering or equivalent Degree and has obtained at least 50% marks (45% marks in case of candidates belonging to reserved category)
OR
Passed B.Sc. with Mathematics and has obtained at least 50% marks (45% marks in case of candidates belonging to reserved category)
B. Voc. in Computer Science and has obtained at least 50% marks (45% marks in case of candidates belonging to reserved category)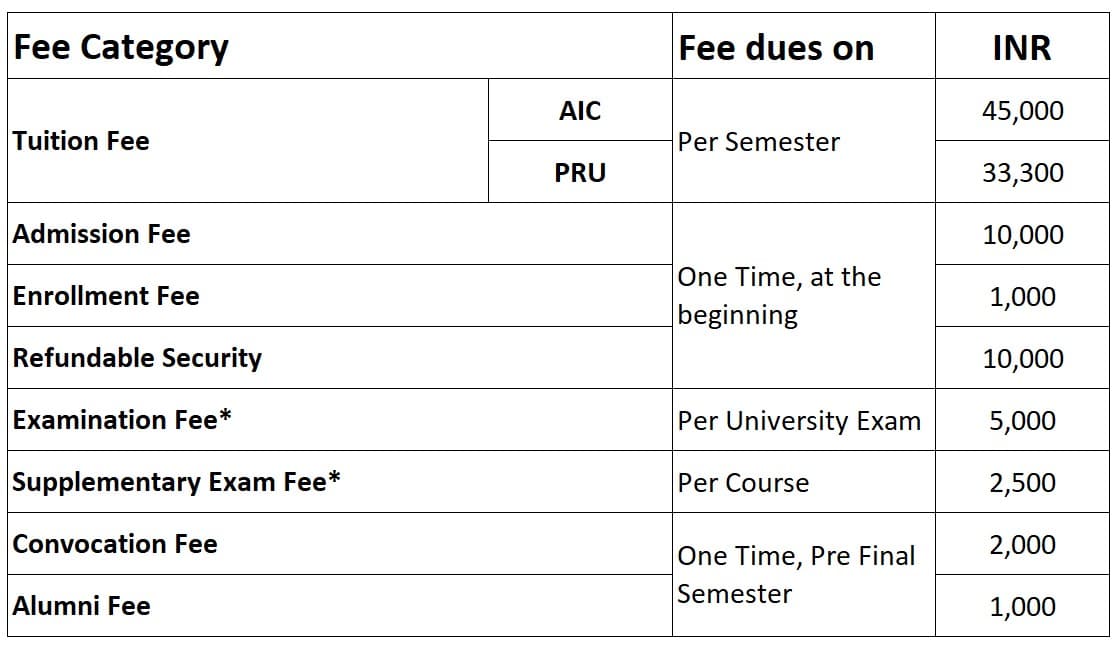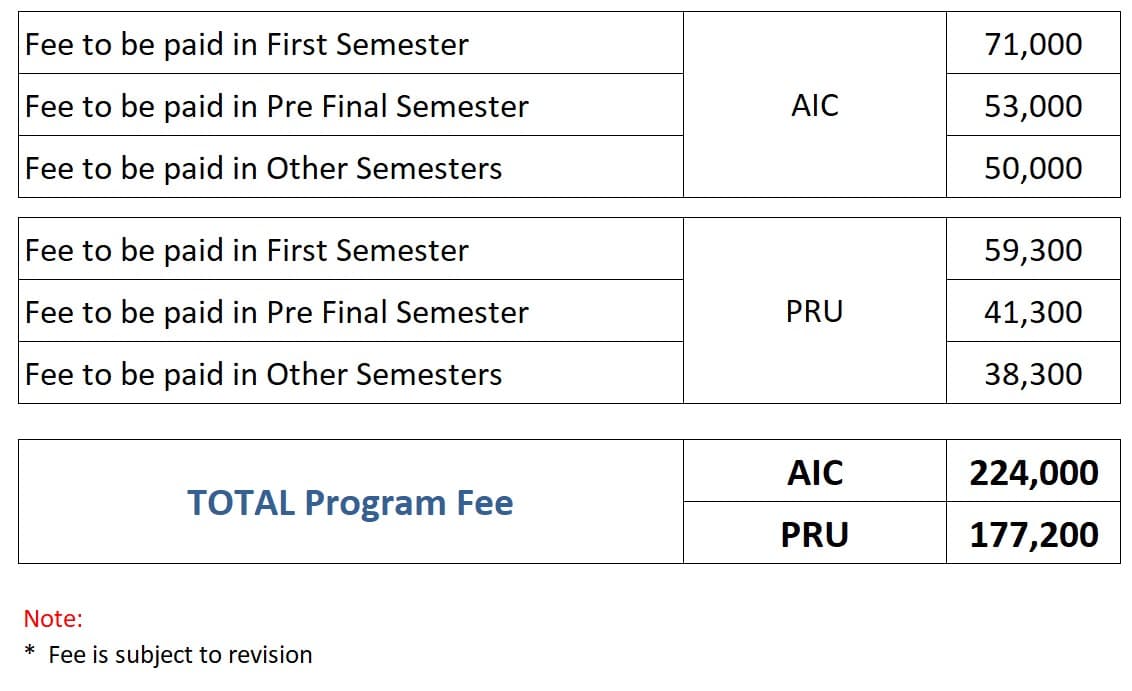 Scholarships & Fee Concession
Merit Scholarship
Up to 100% of Tuition Fees
Special Scholarship
Up to 100% of Tuition Fees for: Ward of Armed / Para Military / Police Force Personnel (Serving and Retd, Non-Commissioned Officer), Differently abled candidate, Transgender
Merit Cum Means Scholarship
Up to 50% of Tuition Fees
Fee Relaxation
25% Fee Concession for female candidate - B.Tech CSE & 26% Fee Relaxation for the students from Uttarakhand
Loan Facility
Interest free education loan
Free-Ship Scholarship
Free education to one candidate in each academic program of the University who is an orphan