SRHU and Indian Society of Anesthesiologists hold sports meet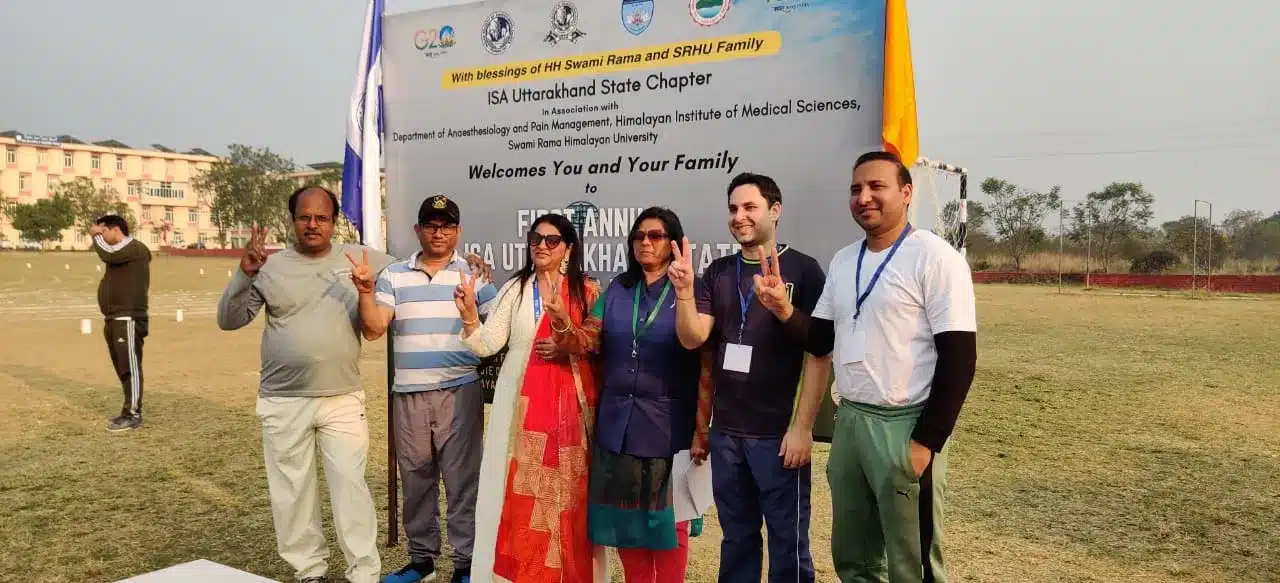 Indian Society of Anesthesiologists, Uttarakhand State Chapter, in association with Department of Anesthesiology HIMS, SRHU, organized the first ISA Uttarakhand state annual sports meet for the Anaesthetists and their families from Uttarakhand. This event was also included in the Y20 banner, the (Youth engagement wing of G20) which is coordinated by AIIMS Rishikesh.
According to Dr Parul Jindal, President ISA Uttarakhand, this event was planned, as pressures and stresses of modern life can take a toll on young people such as our community of doctors, specially anaesthesiologists and critical care teams. Sports can help them cope with these challenges. By promoting sports, we can also promote mental health and wellbeing, by providing an outlet for stress and anxiety.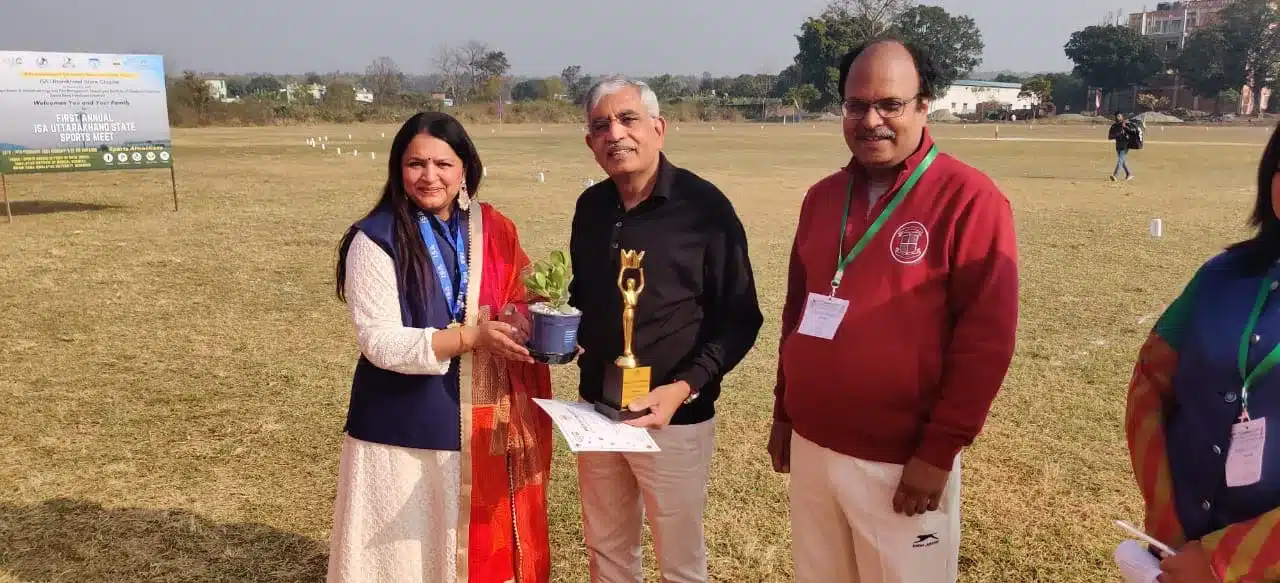 Dr Vijay Tyagi, secretary, and Dr SP Gautam, Treasurer and more than 120 members enjoyed this event with their families.
Dr Veena Asthana head of the department stressed on the importance of physical activities.
The chief guest of the event was Pro Vice Chancellor, SRHU, Dr V. Chauhan. He noted that sports bring people together, promoting social cohesion and fostering community spirit. By participating in sports, young people can develop relationships, share experiences, and build lasting friendships.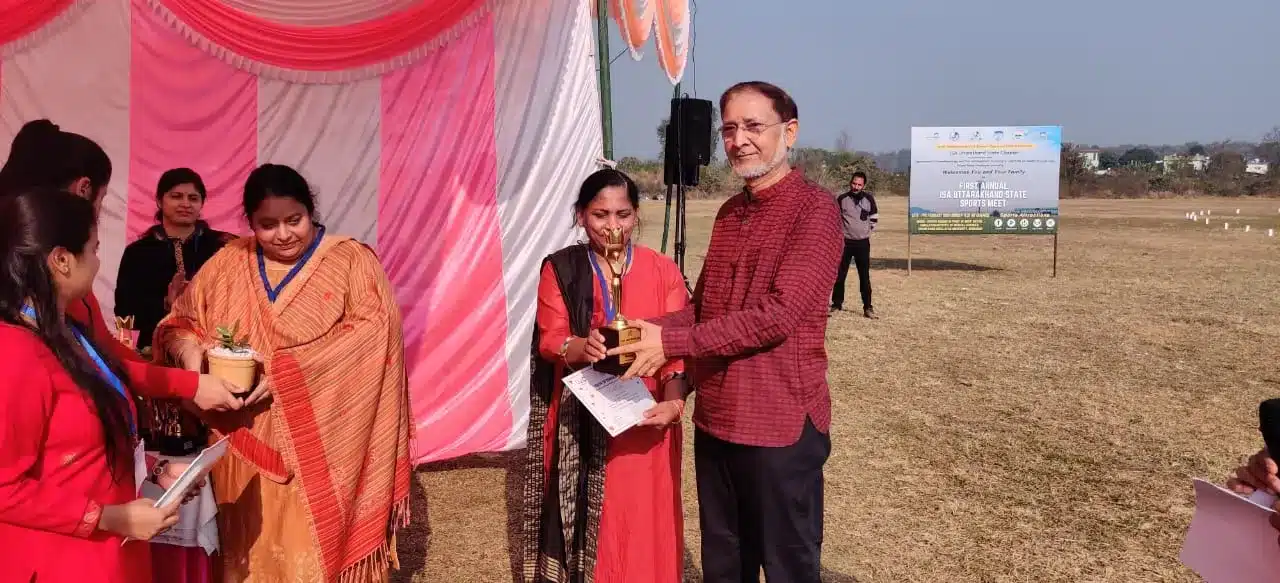 Dean of the college, Dr Deorari congratulated the entire congregation and encouraged them to do their best.
The occasion had representation from all the medical colleges in the state.
Dr Gurjeet Khurana, Dr Robina makker, Dr Divya , Dr Mridul Dhar Dr Ashutosh Singh , Dr Mandar and Dr Dupinder coordinated various events. Sports like Cricket, Chess, Badminton, Races, Tug-of-War were enjoyed.
The cricket match along with the trophy for the best team was also won by AIIMS Rishikesh.
Dr Dupinder was declared man of the series. Srinagar Medical College, captained by their head of anesthesia department Dr Ajai Vikram emerged the winning team.