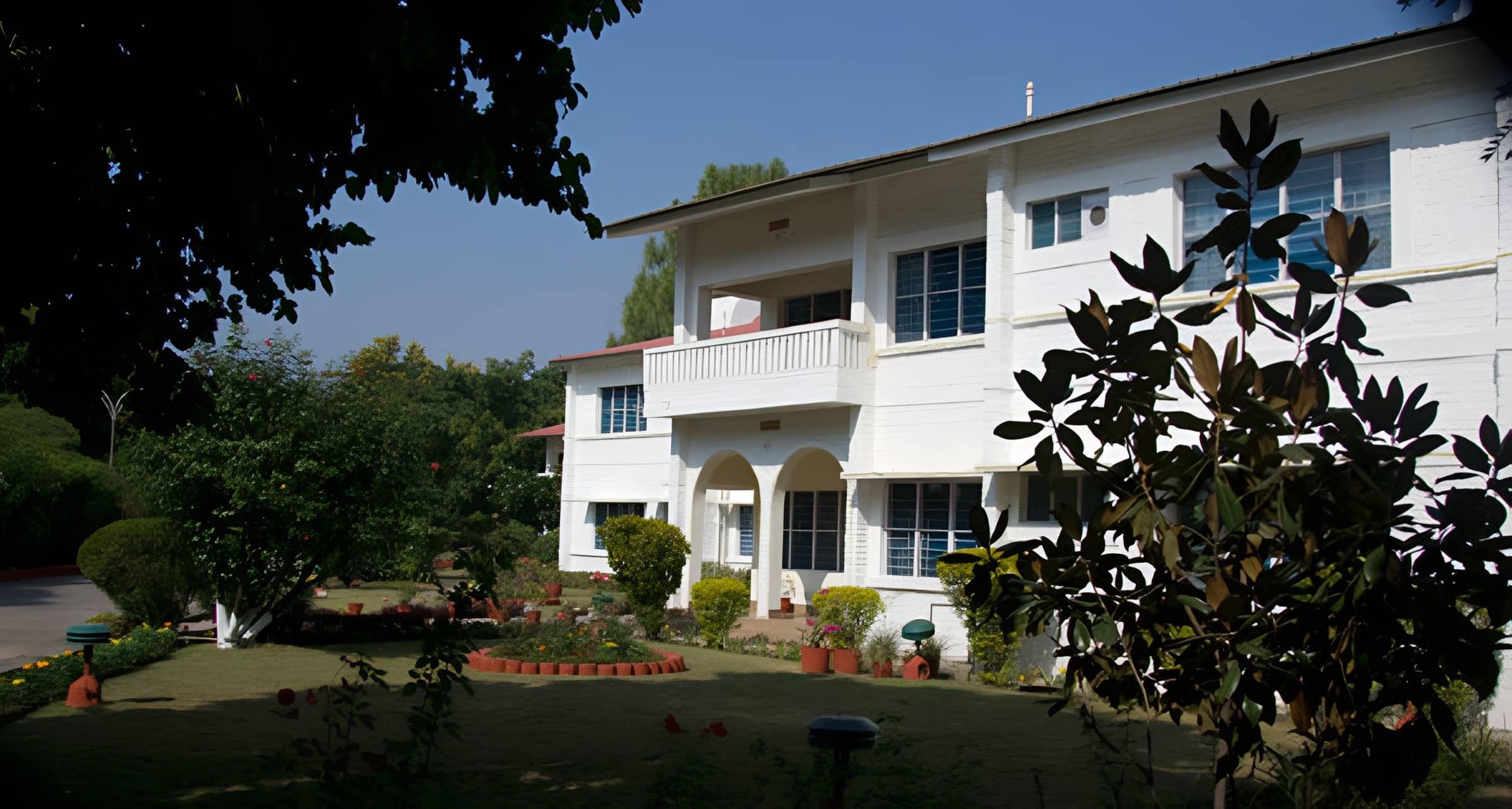 Swami Rama Centre
"Discover Your Inner Peace amidst the Himalayan Serenity at SRC"
---
Welcome to the SRC (Swami Rama Centre) at Swami Rama Himalayan University, a serene oasis dedicated to promoting physical, mental, and spiritual well-being. Nestled amidst the breathtaking beauty of the Himalayan mountains, our center provides a haven for students, faculty, staff and visitors to explore the transformative practices of yoga and meditation.
Whether you seek to improve your physical health, explore the depths of your mind, or nourish your spiritual essence, our center invites you to take a step closer to a more balanced and fulfilling life. Let the serenity of the Himalayas and the transformative practices of yoga and meditation lead you towards a brighter, more enlightened future.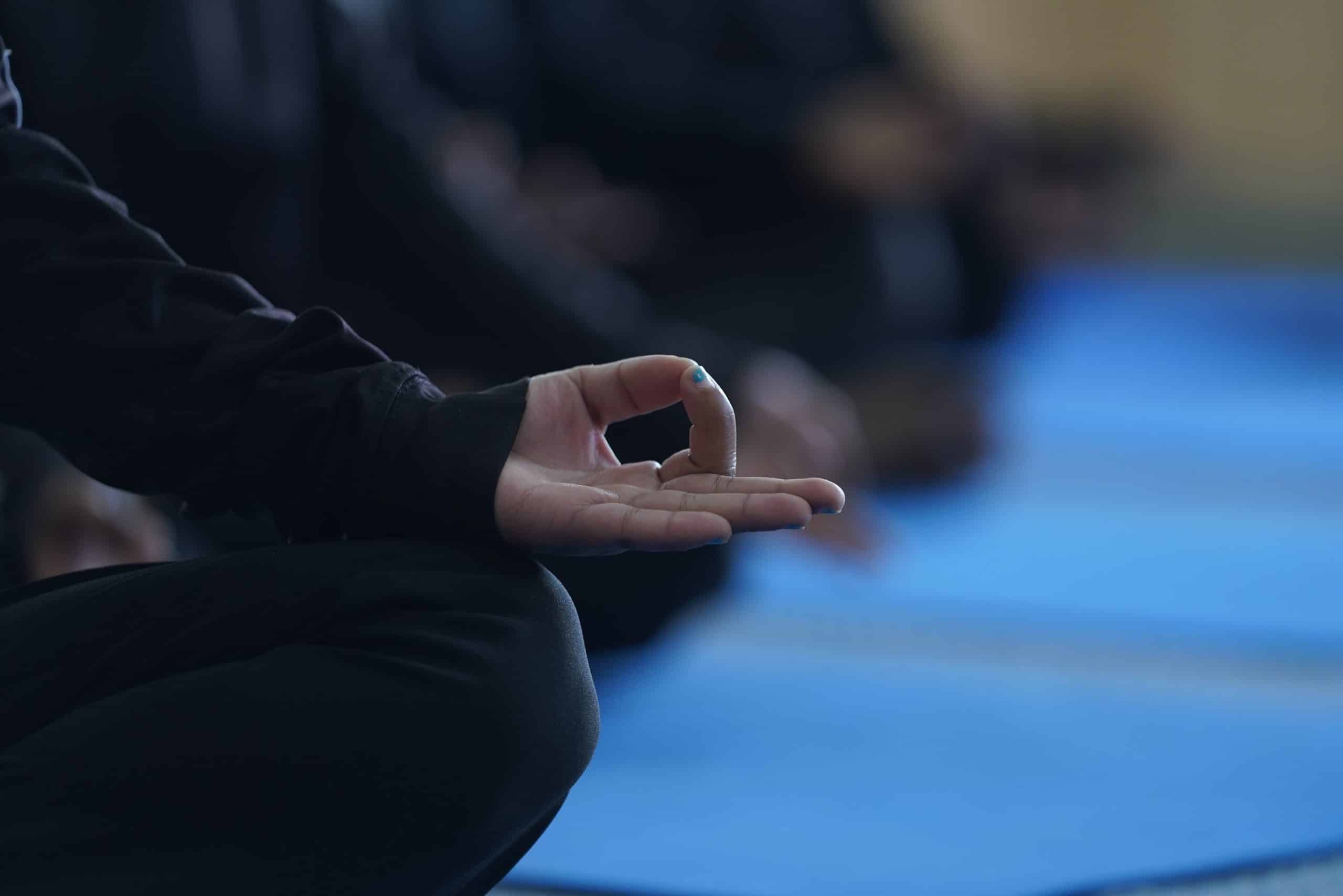 Meditation
Meditation is at the heart of our center, as it serves as a gateway to inner peace and self-discovery. Our skilled instructors guide individuals of all levels, from beginners to advanced practitioners, in various meditation techniques. Whether you seek to quiet your mind, improve focus and concentration, or deepen your spiritual journey, our meditation sessions cater to your unique needs.
Stress Management
Stress has become an unfortunate companion in our fast-paced lives. At SRC, we understand the importance of stress management for overall well-being. Through our stress management programs, we empower individuals with effective tools and techniques to manage and reduce stress levels. Our expert counselors provide guidance, support, and practical strategies to navigate life's challenges with greater ease and resilience.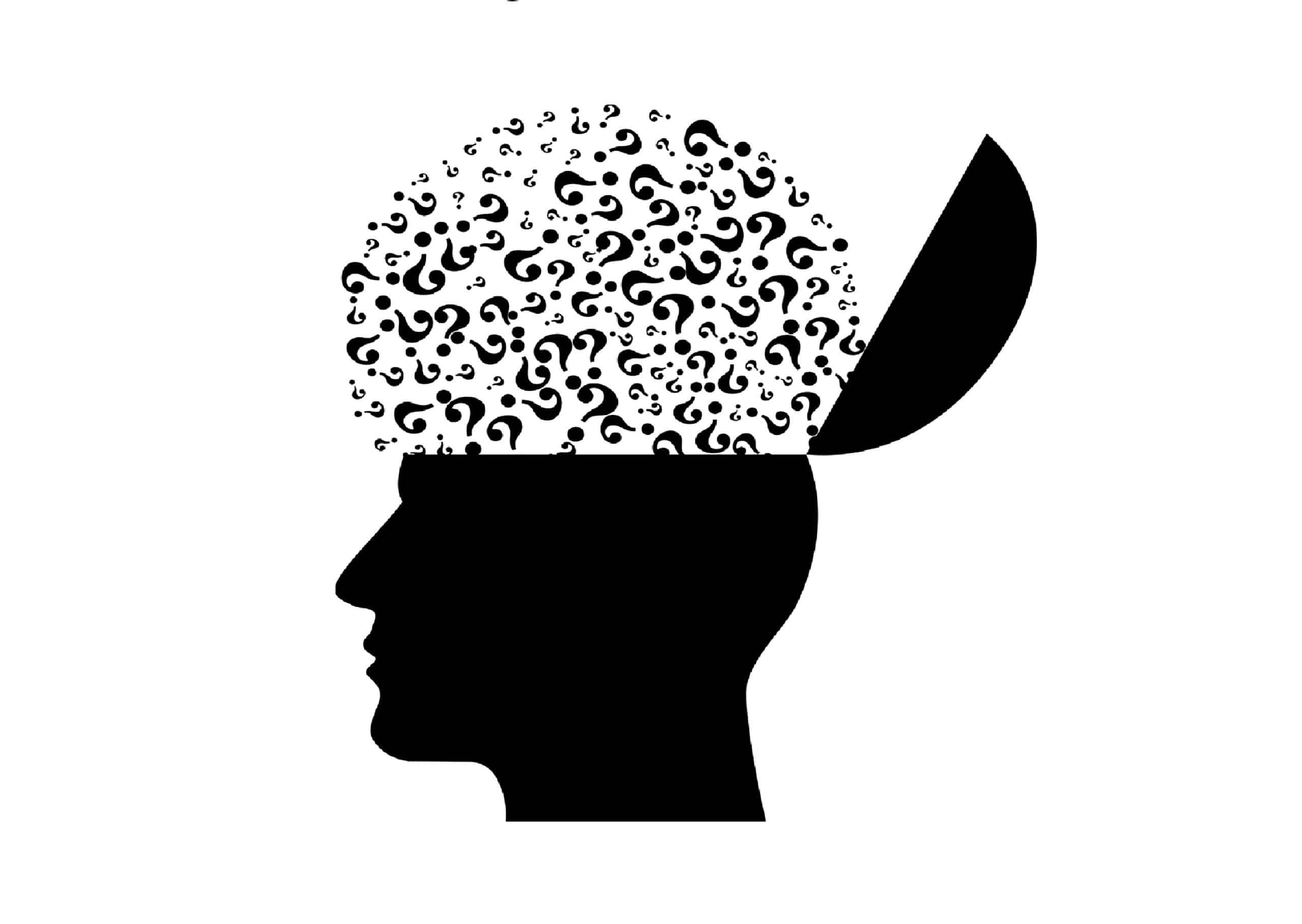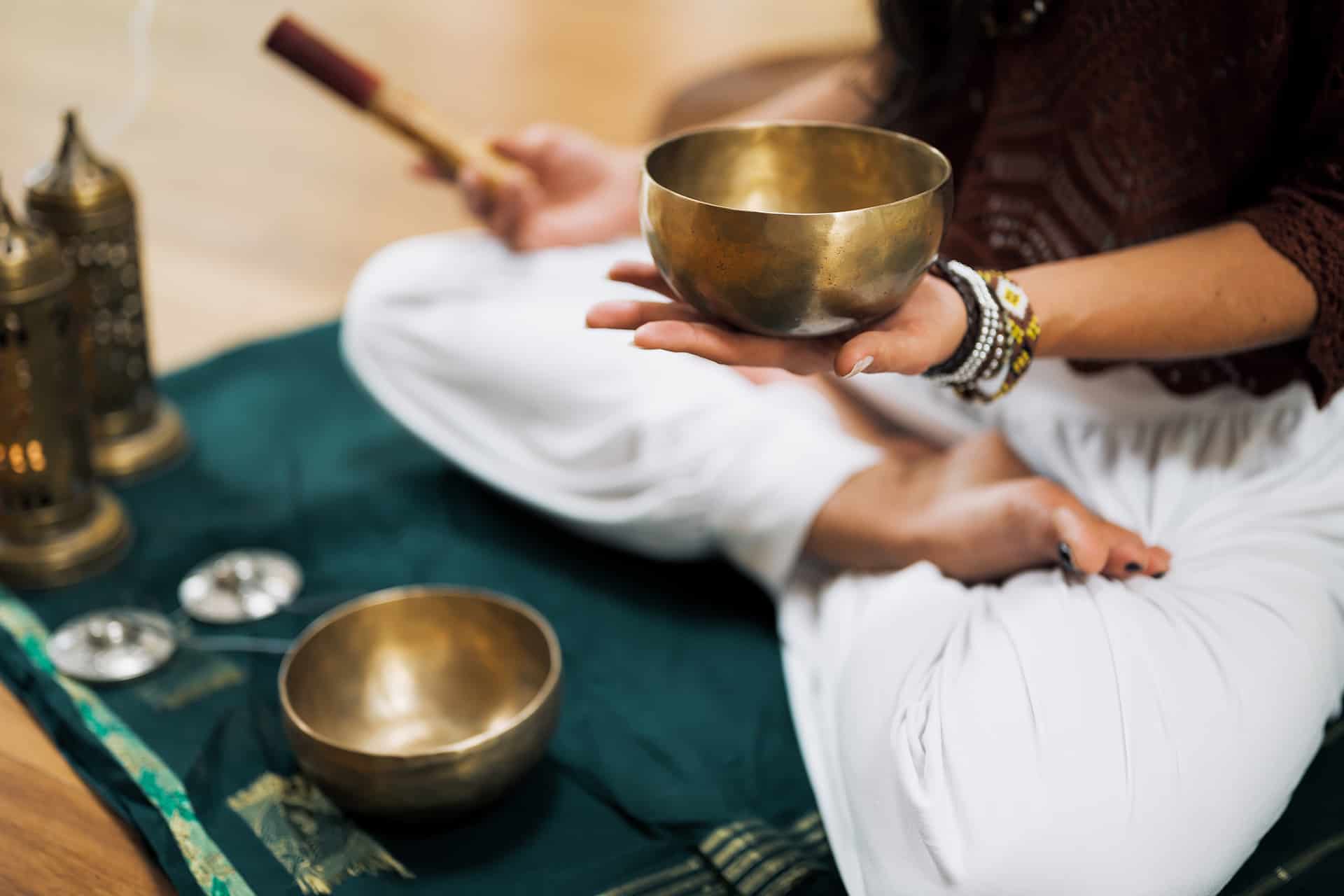 Healing Centre
The healing centre at SRC offers a holistic approach to wellness, integrating traditional and modern healing modalities. Our team of experienced practitioners provide a wide range of therapies and treatments, including Ayurveda, naturopathy, acupuncture, and energy healing. Whether you're seeking relief from physical ailments, emotional imbalances, or simply a rejuvenating experience, our healing center is here to support your well-being.
In addition to our services, we also organize workshops, seminars, and retreats that delve deeper into the principles and practices of yoga, meditation, and holistic wellness. These events provide a platform for individuals to expand their knowledge, connect with like-minded individuals, and embark on a transformative journey of self-discovery.
At SRC, we strive to create a nurturing and supportive environment where individuals can explore, learn, and grow. Our dedicated staff is committed to providing personalized attention and guidance, ensuring that your experience at our center is enriching and fulfilling.
Join us at SRC and embark on a journey of self-exploration and self-transformation. Discover the profound benefits of yoga, meditation, and holistic wellness practices as you navigate the challenges of university life and beyond. Take a step towards inner harmony and vibrant well-being at the SRC - your gateway to a balanced and fulfilling life.
For more information - click here