WE HAVE A LEGACY OF 25+ YEARS OF ACADEMIC EXCELLENCE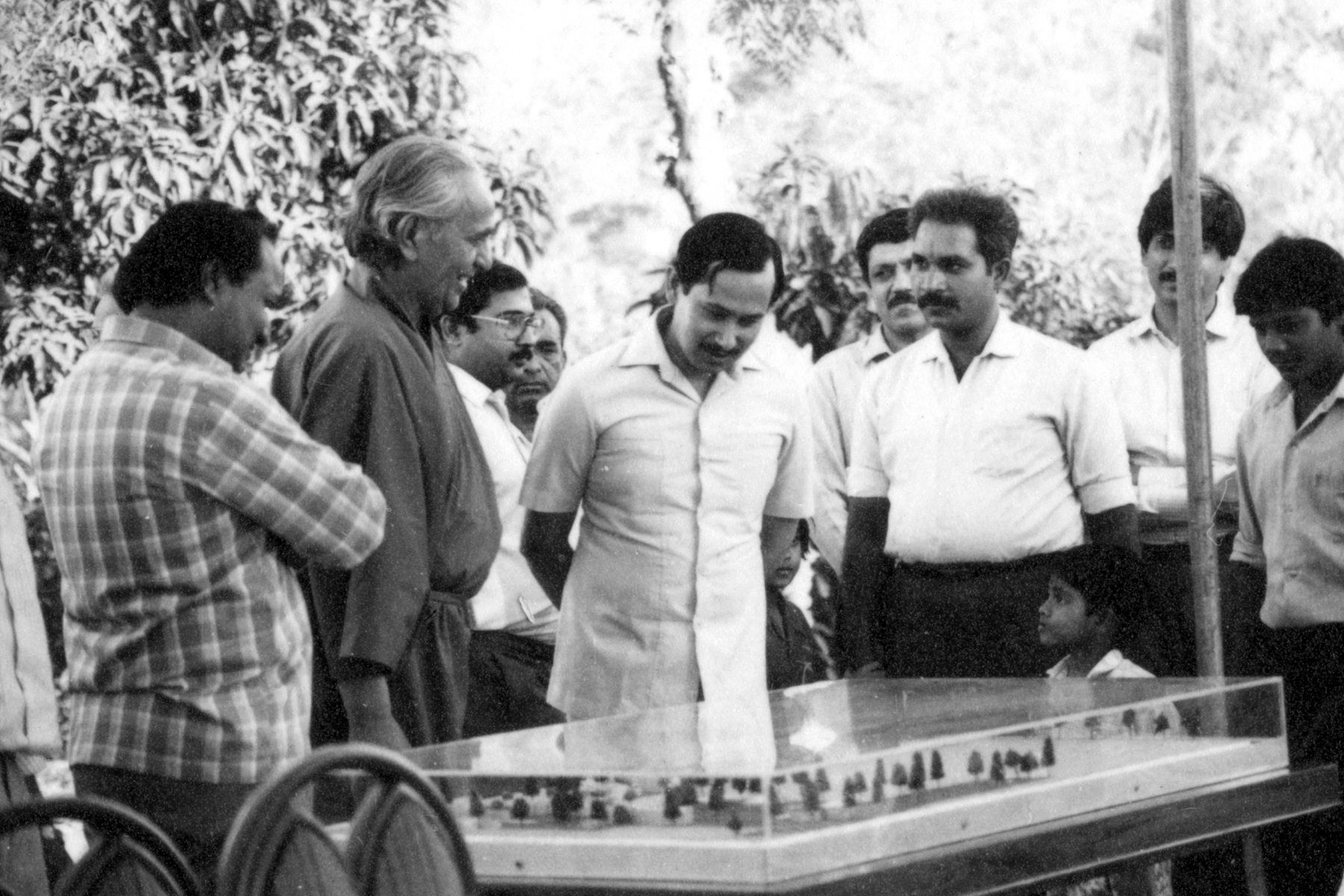 H.H. Dr. Swami Rama, a great Yogi and a scholar whose yogic feats not only were covered extensively by the media but also found special place in Encyclopedia Britannica 1973, visualized to make health and education available to the people of Uttarakhand. And Swami Rama Himalayan University (SRHU) today stands as a realization of that dream!
Promoted by Himalayan Institute Hospital Trust (HIHT) SRHU is established under Section 2(f) of UGC Act 1956, enacted vide an Act of Uttarakhand No. 12 of 2013.
The Himalayan Hospital (HH), Himalayan Institute of Medical Sciences (HIMS), Himalayan College of Nursing (HCN), Himalayan School of Science & Technology (HSST), Himalayan School of Management (HSMS) and Himalayan School of Vocational Studies & Skill Development (HSVSSD) are some of the key constituent Units of the University.
To transform lives by nurturing excellence in the creation and dissemination of knowledge through education, research, innovation and technology besides providing multidimensional humanitarian opportunities for socialupliftment in accordance with the ideals of Swami Rama.
To be recognized as a premier university through providing quality education and healthcare in a manner that is holistic and evolutionary.
ACADEMIC EXCELLENCE
2 Researchers - Recognized as top 2% scientist of the world by Stanford University
20+ National and International Collaborations
200+ Organizations for Placements, e.g., TCS, Wipro, BYJU's, Apollo, etc.
1160+ Research Papers in National and International Journals
10,500+ Alumni all over the world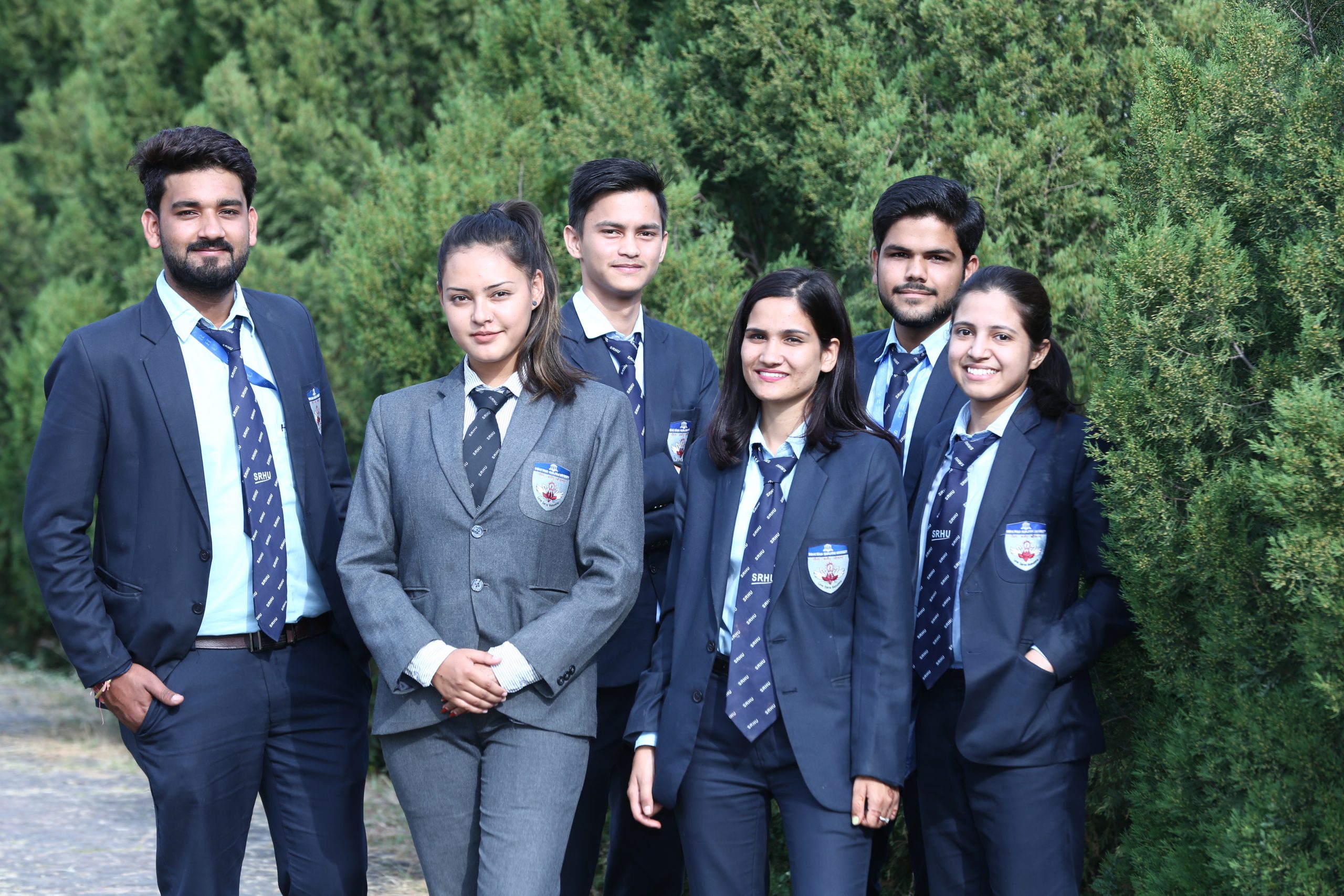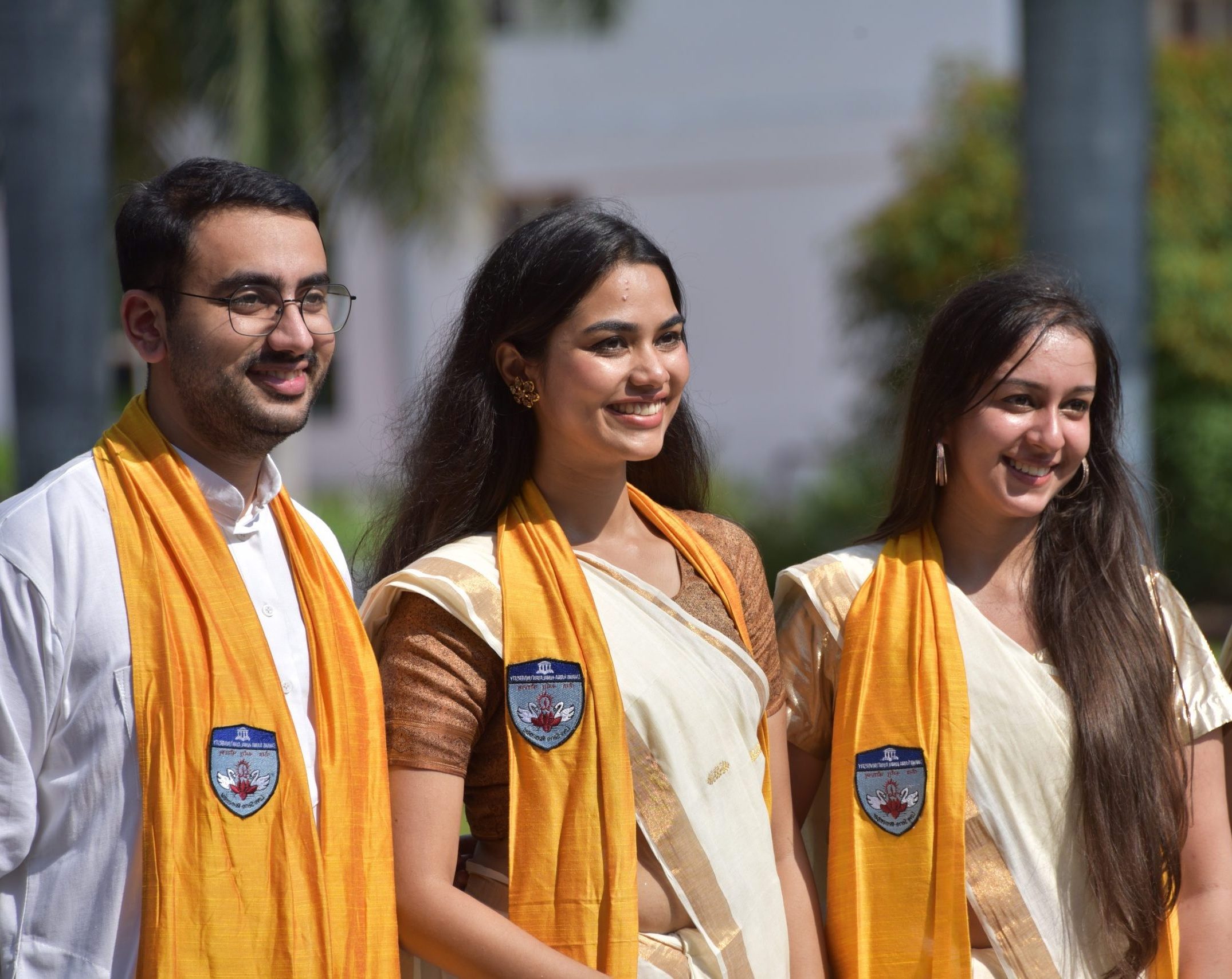 ACADEMIC RESOURCES
46+ Teaching Departments
62+ UG, PG and Doctoral Programs
100+ State-of-the-art Research & Teaching Labs
300+ Dedicated, Experienced and Competent Faculty
30,000+ Books across disciplines in Central & College Libraries
Holistic approach to education through Teaching, Mentoring, Meditation & Science of Joyful Living workshops that help students grow as complete individuals
Student education and skills aided with Industry driven curricula and internationally recognized pedagogy
Enhanced student life through extracurricular and co-curricular activities, necessary, to become an all-rounder
Community Outreach initiatives in health, education, water& sanitation and livelihood in the hinterlands of Uttarakhand that sensitize students towards the underprivileged
With a rich heritage of Himalayan Hospital (HH) and Himalayan Institute of Medical Sciences (HIMS), the first and the largest NABH accredited private teaching hospital and medical college of Uttarakhand, our uniqueness is attributed to being the:-
First to introduce Ph.D. program in medical sciences in Uttarakhand
First Private University in India to launch EDP-Homestay Program for the village youth
First in the state to offer Health / Actuarial Sciences specialization in M.Sc. Statistics
First in the State and Largestin Northern India 1200 bedsuper-specialty Post Graduate Teaching Hospital
First and only NABH accredited hospital in Uttarakhand
First and only Private Hospital in India to receive Ayushman Gold Certificate for providing quality services to patients under the scheme
First and only Cadaver Lab in the state
First and only Comprehensive Cancer Treatment Centre in Uttarakhand
First and only Comprehensive Cardiac Care Centre in the state
First and the largest Dialysis Center of the State
First Eye Bank in Uttarakhand
First to introduce Bone Marrow Transplant Program in Uttarakhand
First Hospital in UK to be Approved for both Kidney and Corneal Transplants
First Hospital in the state to do knee and hip implants and Arthroscopy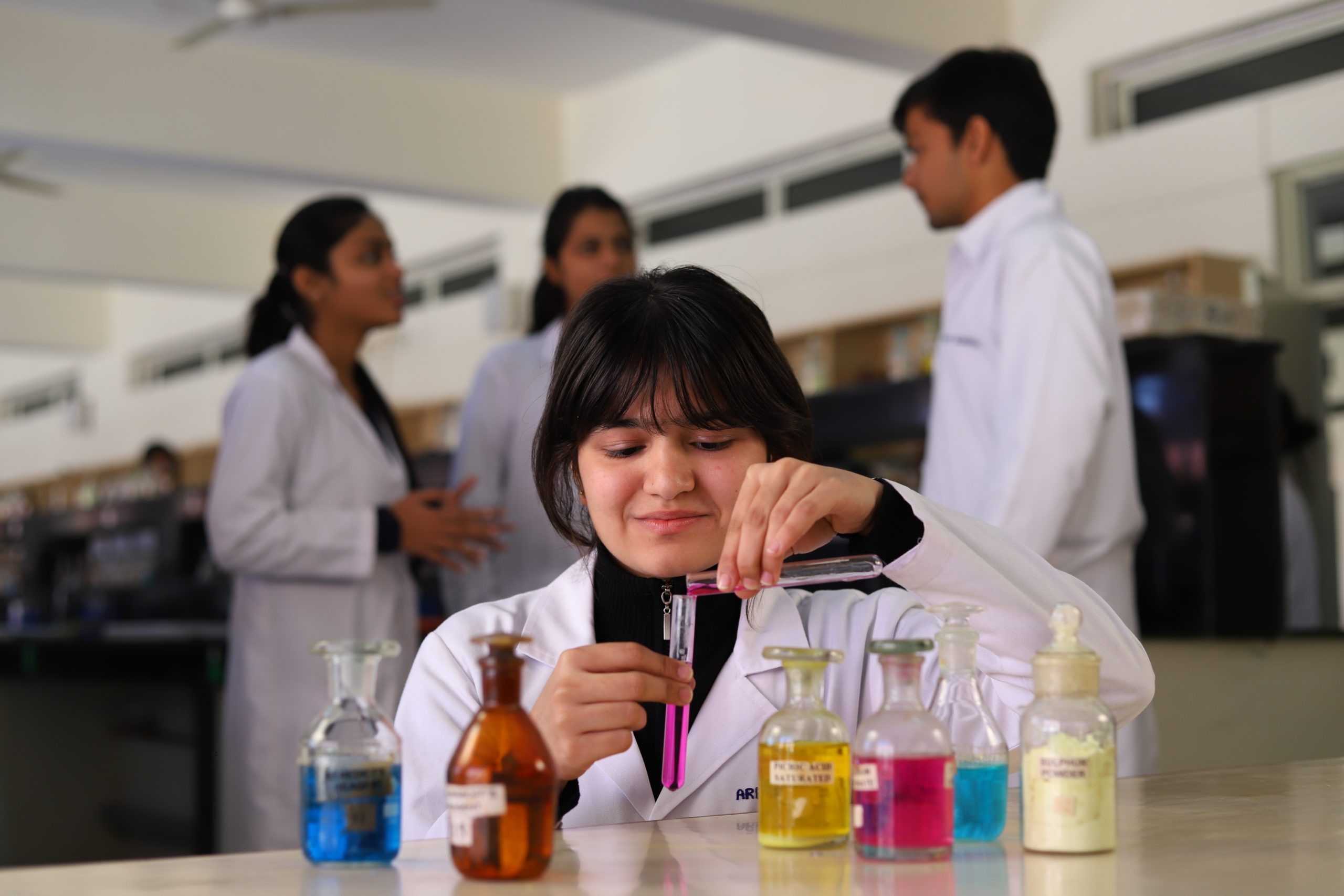 SRHU has an outstanding history of community-based activities, running profound public health education programs and committed participation in national health programs. With its various peripheral health centers and collaboration with NGOS & international bodies, we have created a huge impact in the way health and education is served in the rural areas. We brought mobile libraries to 68 Uttarakhand villages and provided scholarships to meritorious and poor students of Uttarakhand regularly. Set up 64 disabled people's organization at village level, among other works. Over the years, organization has: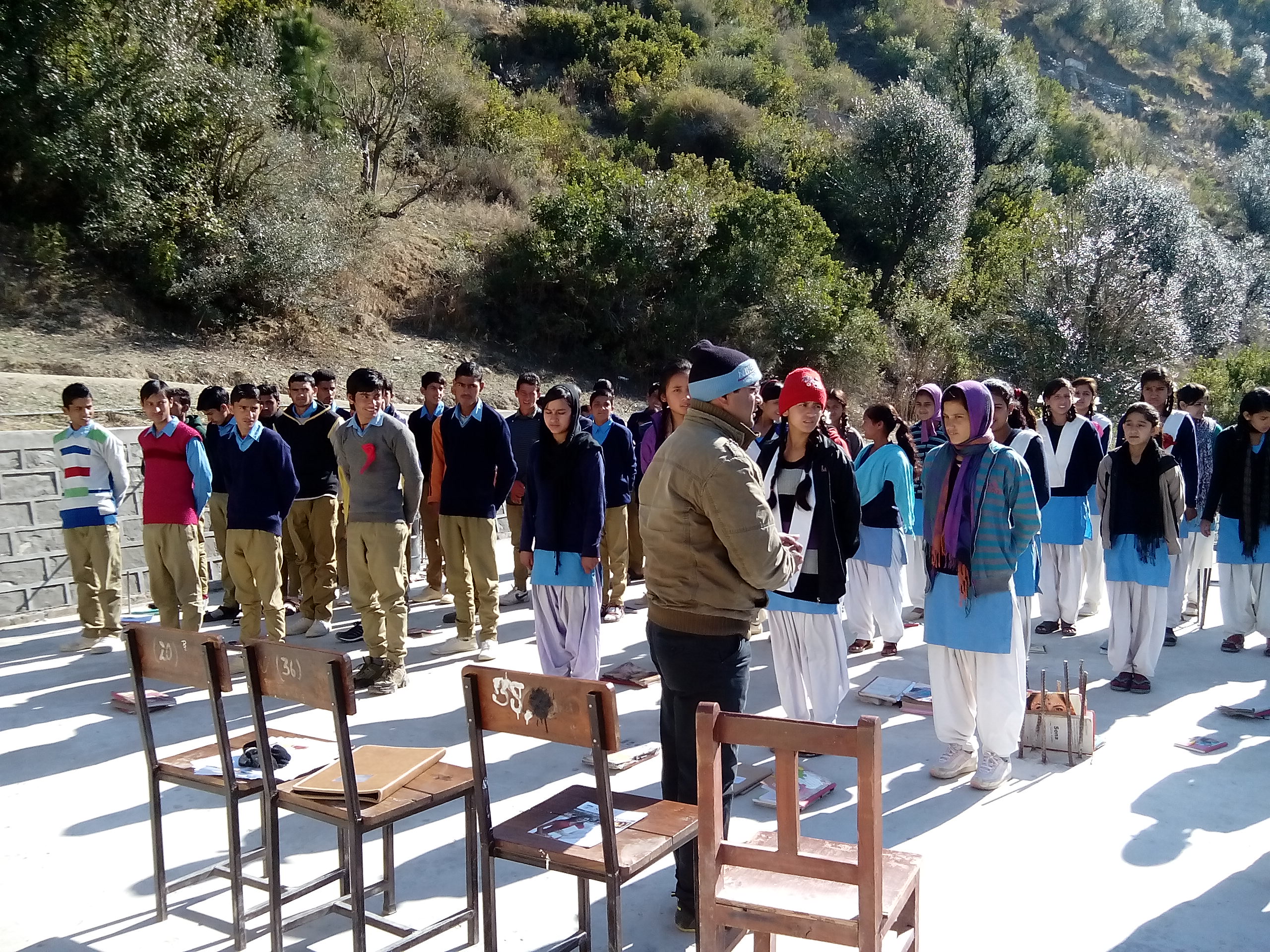 Built 600+ rain water harvesting tanks
Provided clean drinking water to 534 villages in far flung areas
Constructed toilets for 14000 families, schools & Anganvadi centers
Provided primary & secondary health services to 10,000 people during COVID19 lock down
Delivered Outreach Health Services to 150,000 people and provided mobile health care to over 10,000 people
Served over 2000 villages in Uttarakhand, Uttar Pradesh and Orissa for health, education, water & sanitation and livelihood
Benefitted 204,663 women & 23,630 children through Mother Child Health programs and Helped 203,604 lakh children through School & Adolescent Health