Introduction
At Himalayan School of Management Studies (HSMS), we equip our students with the requisite tangible & people skills that match with the present-day needs of the industry. The programs offered here are aimed at overall development of the students that not only instill confidence, knowledge and a value system but also help enhance their potential.
Both at the Under Graduate and Post Graduate level, we help students take up the right career and plan their future progress. Apart from credit based courses providing the required core skills, we also offer non- credit courses such as Communicative English, Disaster Management, Environmental Studies, etc.
Our Management School practicesa student-centric learning pedagogy enabling them to imbibe curriculum innovatively and effectively. Our teaching and training methodology includes Multi-disciplinary programs and projects, use of Multimedia, Lectures, Case Studies, Games, Simulations, Group Activities, Role Play, Scenario Analysis, Group Discussions, Quizzes, etc.

view more
Highlights
- Flexible choice based credit learning system
- Case based teaching & problem based learning
- Innovation & Entrepreneurship
- Industry-Academia interface
- Industrial training & certification program
- Visits by eminent guest speakers
- Management Games
- Effective mentoring & professional development
- Exceptional Placement Record of Students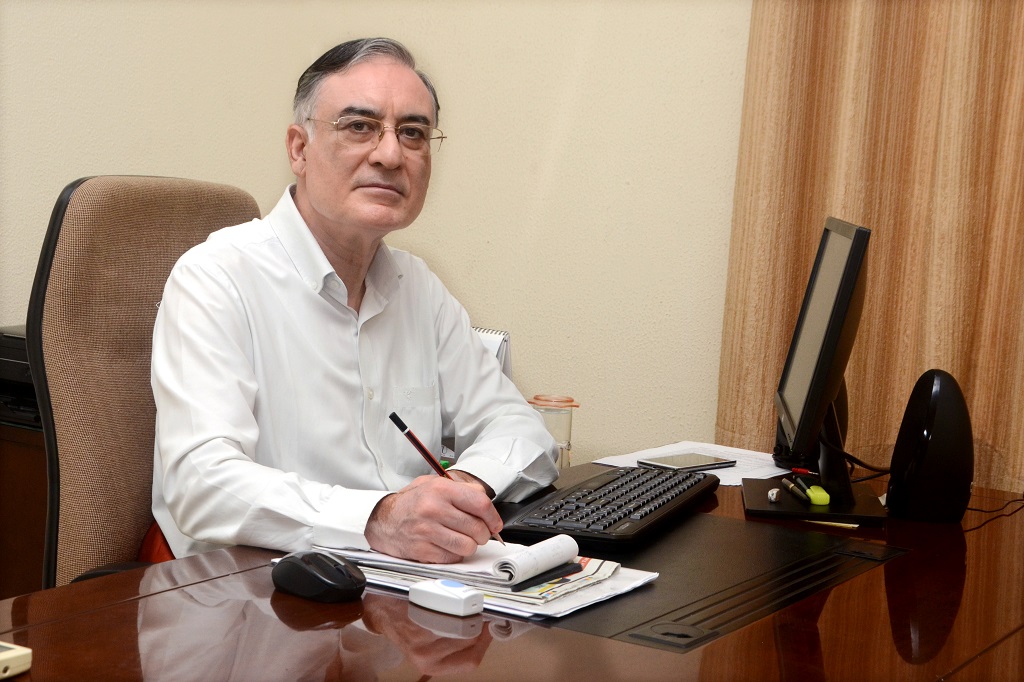 Dr. Alok Saklani
Principal, Himalayan School of Management Studies and
Dean, Faculty of Management
Message from The PRINCIPAL 
A powerful way to 'shape and influence' the future is through 'Education' in combination with 'Service'. Our Management School 'energizes learning' in the light of the above. We offer outstanding programmes at UG and PG levels - B.Com, BBA, and MBA, with unrivalled potential to put students on the path of career advancement and trained to take on responsibility for the larger good.
Himalayan School of Management Studies (HSMS) nurtures a culture of continuous learning, research and innovation to develop value-based leaders for meaningful engagement with business and community.
To make students employable and industry-ready, Industry-academia partnership platforms like conclave, roundtables, and seminars are a regular fixture.
Uttarakhand today faces the threat of migration. The rising rates of migration and unemployment can be efficaciously tackled by nurturing entrepreneurship and vocational skills. The institute is working in close collaboration with IAU (Industries Association of Uttarakhand) to instil entrepreneurship aspirations amongst students and enable them to contribute so as to partner efficiently in the Make in India vision of our nation.
view more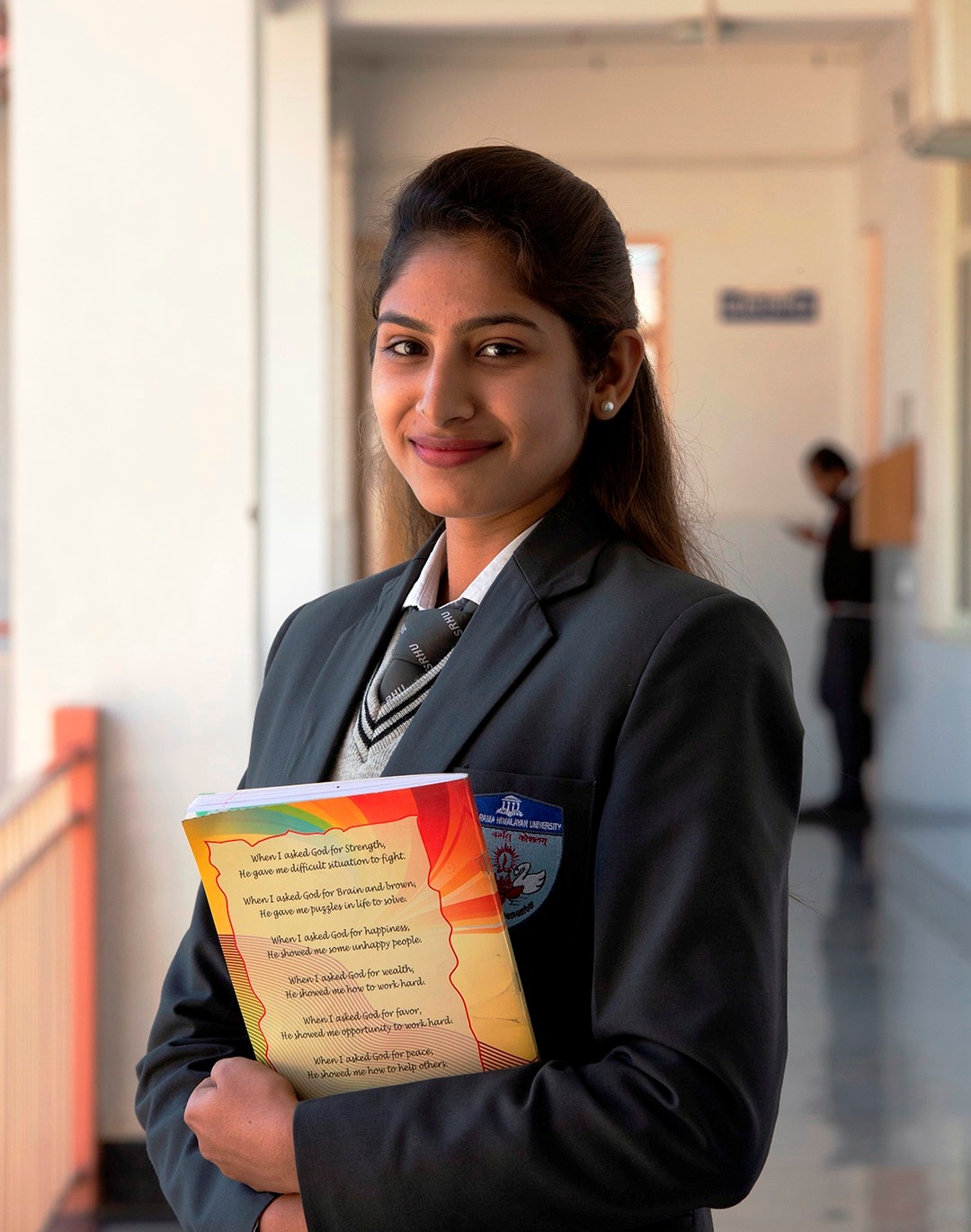 Master of Business Administration (MBA)
MBA program prepares the foundation in the fundamentals of business while emphasizing global, technological and entrepreneurial perspectives and subsequently, helps students build their specialization across functional areas viz. Financial Management, Human Resource Management, International Business and Marketing Management.  It equips students with skills such as creativity, analytical thinking, problem solving for intelligent & ethical decision-making and leadership.
The curriculum incorporates contemporary case studies, group projects, corporate lectures, classroom discussions and computer simulations. The Program gives due importance to the development of interpersonal skills through teamwork, joint projects, organizing programs, etc. It also gives exposure through interactions with students from other disciplines, visits to companies & industries, and so on. The curriculum also provides space for participation in extra-curricular activities viz. debates, dramatics & sports to ensure all-round development and realization of the full potential of its students.
MBA - Specializations
HSMS has highly competent team of faculty members with a blend of both industry and academia with a great majority having doctorate.