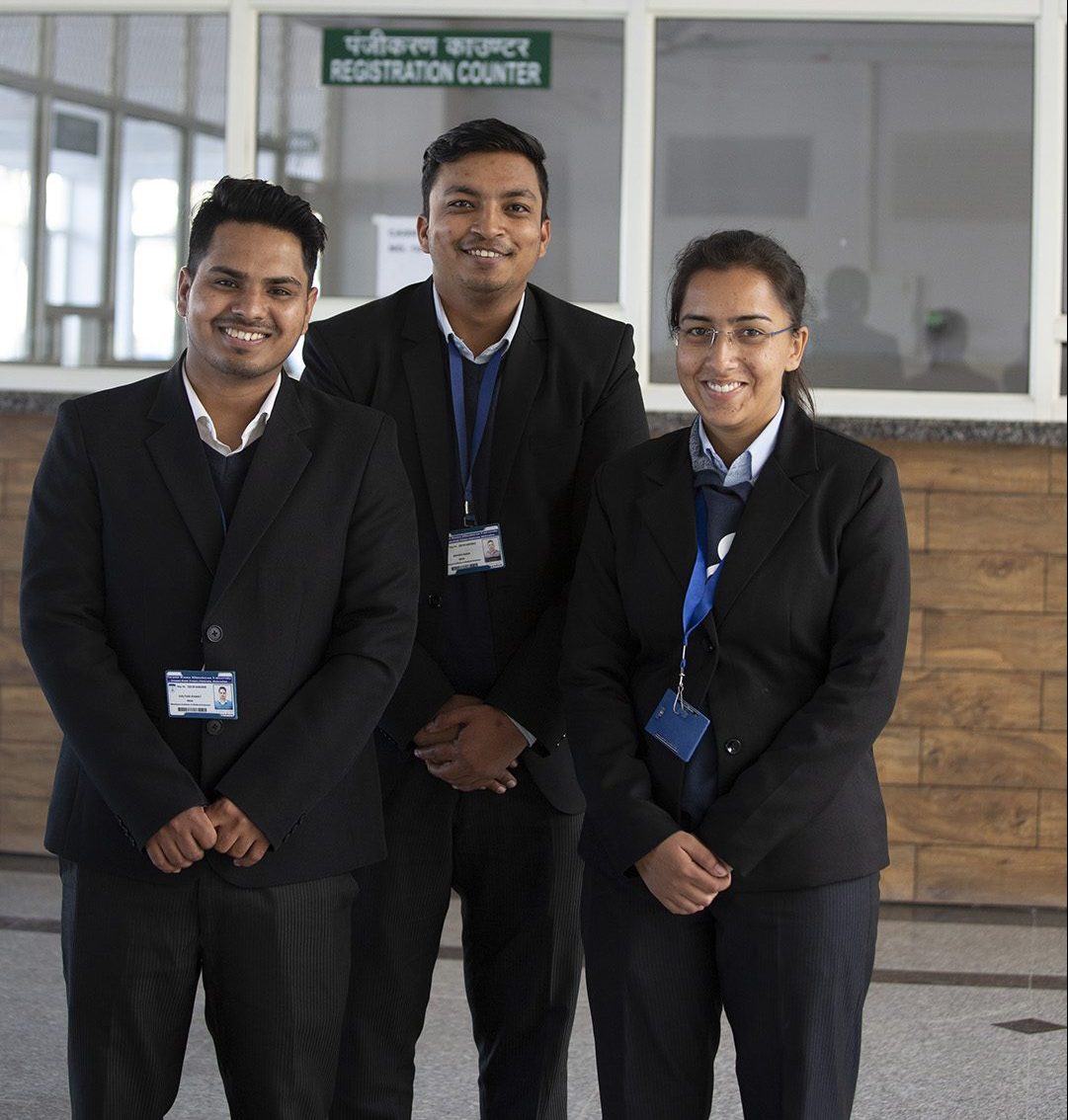 The programme aims at developing knowledge and skills on management and administration of healthcare facilities. Students are trained in Hospital Operations, Hospital Policies, Quality Assurance, Public Health, Basic Medical Sciences, Hospital Information System etc.
This programme is designed to give students an exposure to various departments of the Hospital. Students receive training, guidance and mentoring from competent and practicing faculty in the Himalayan Hospital.
MHA programme prepares you to assume the responsibilities of Manager/ Asst. Hospital administrator/ Administrator in a government, semi government, corporate or charitable hospital. The graduates are capable of dealing with finance, marketing and operations relevant to the healthcare industry.
Opportunities for employment are in Government and healthcare institutes like TATA, Fortis Healthcare Ltd, Apollo Health Care, Columbia Asia Hospital Pvt. Ltd.etc. Students can find job opportunities as Healthcare Finance Managers, Medical and Health Service Managers, Hospital Administrators, Medical Director, Blood Bank Administrator etc.