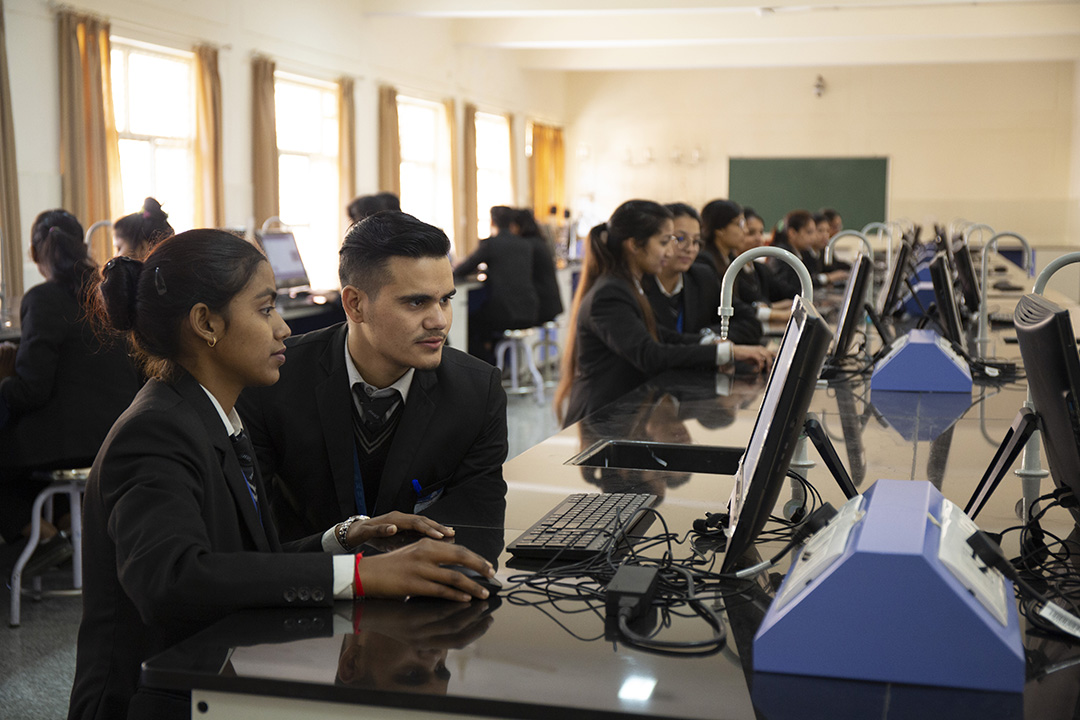 Clinical Research
This programme has a benchmarked, niche-oriented curricula with innovative experiential pedagogy. Strong student-teacher rapport, and inquiry based learning conducive to breed excellence are the hallmarks of this programme. You will have access to state-of-the-art labs and expertise in front line areas of Clinical/Biomedical Sciences. The department is proud of its global recognition with its Faculty's Bio and Health sciences researches published in top 3-5% science journals of the world. 
Students will be interacting with research-oriented, well-qualified, internationally renowned faculty during the course of study and also get a chance to present papers at National/ International forum, as well as, avail of opportunities for international internships.
Students will be provided with unique opportunity to train with top medical institutions in the Health Care Industry viz. HIMS (Jolly Grant), Medanta-The Medicity (Delhi NCR), MAX Healthcare (Delhi) and premier Pharma Companies, CROs, etc.
view more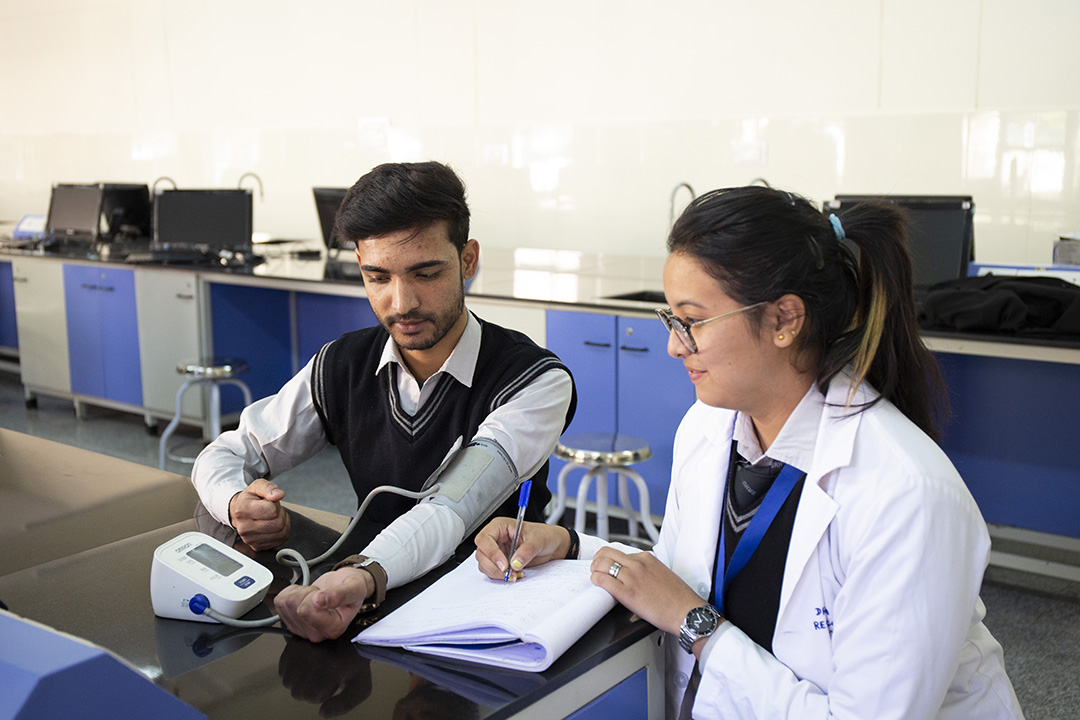 Epidemiology
The M.Sc. Program in Epidemiology offered by HIMS prepares the students with specialized knowledge and conceptual, methodologic, and biostatistical skills needed to engage in epidemiologic research. It provides a sound base in epidemiological methods, an understanding of community health, and, opportunities for applied experiential learning in epidemiologic practice, research & policy.
Employment Opportunities
Master of Science in Epidemiology is a specialty and one can become a medical specialist in this field. The course is job-oriented in nature and opens a lot of job profiles for them.  One can get employed in Hospitals, Clinics, Research Laboratories, and Health Departments etc. besides teaching.