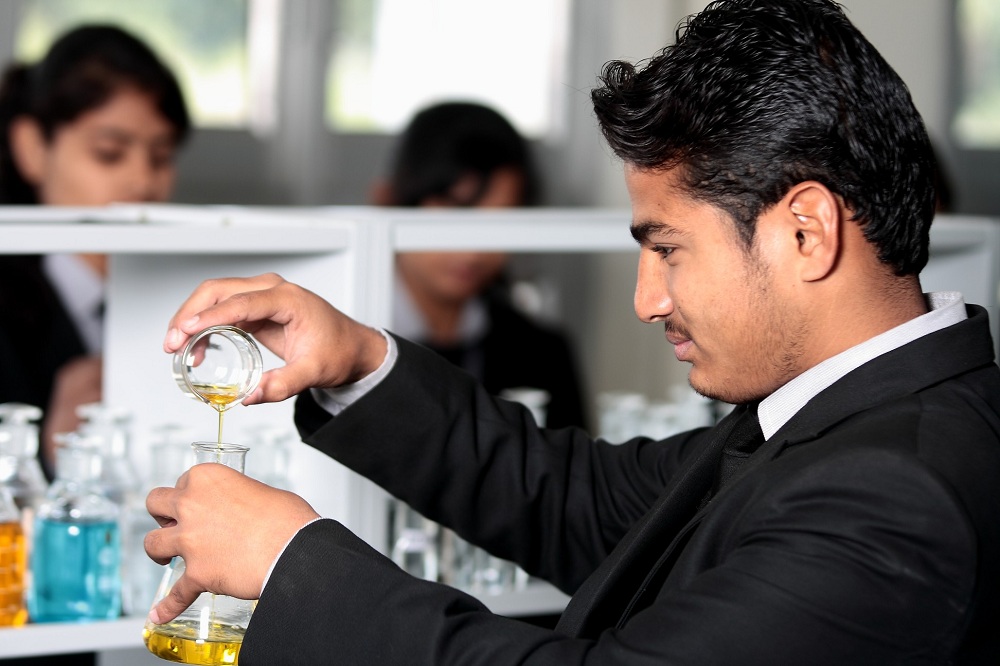 The program is designed to develop a broad understanding of fundamental and applied scientific concepts and methods of Microbiology, a science that deals with the tiny creatures invisible to naked eye.
Students will develop skills to investigate, record and analyze data, critically evaluate information, undertake practical laboratory investigation and apply scientific thought.
Microbiologist is an indispensable member of the team managing the infectious diseases and forms an important part of the healthcare delivery system. Microbiology is also a compulsory part of the food & beverage and pharmaceutical industry, soil & agriculture, environmental pollution, and preparation of fermented products.