Scope of Commerce: 2023 & beyond

A recent report by Statista indicates that the career outlook for B.Com graduates is steadily increasing, projected to reach an impressive 43% in 2022! Not only this, but Commerce is also a popular stream that influenced nearly 90% of placements in 2022, according to the Hindu.
Indeed, an economy can only thrive with a strong foundation in Commerce education, which encourages people to maximize the usage of resources for success.
According to McKinsey, an overwhelming majority of Indians (around 86%) are optimistic about their economic future - and for a good reason. IMF projections suggest that India is on track for a remarkable GDP growth of 12.5% next fiscal year, opening up exciting opportunities within the field of Commerce education!
In addition to this, India has recently become a major global hub for Foreign Direct Investments and is among the top three global FDI destinations.
As evidenced by its popularity worldwide, pursuing a professional degree in this field is an ideal step forward to securing fulfilling employment and establishing promising futures.
But as a student, have you decided to choose Commerce as your field of interest? Let's find out.
Who Should Study Commerce?
The overall score in 10th grade shouldn't just define whether you are fit for commerce or not.
But rather one should understand what subjects the commerce field includes and based on interest and future aspirations make the final choice.
So to start with let's first understand the core subjects in commerce. As per the CBSE curriculum for both Class 11 and 12 commerce, the following subjects are mandatory – Accountancy, Business Studies, Economics, Mathematics/ Informatics Practices, and English. So if you are good at numbers and have some basic knowledge of statistics & finance then accounts & business studies will be interesting subjects as these will test your analytical abilities. Students wanting to make their career as financial analysts, corporate finance, investment banking, etc. should choose commerce.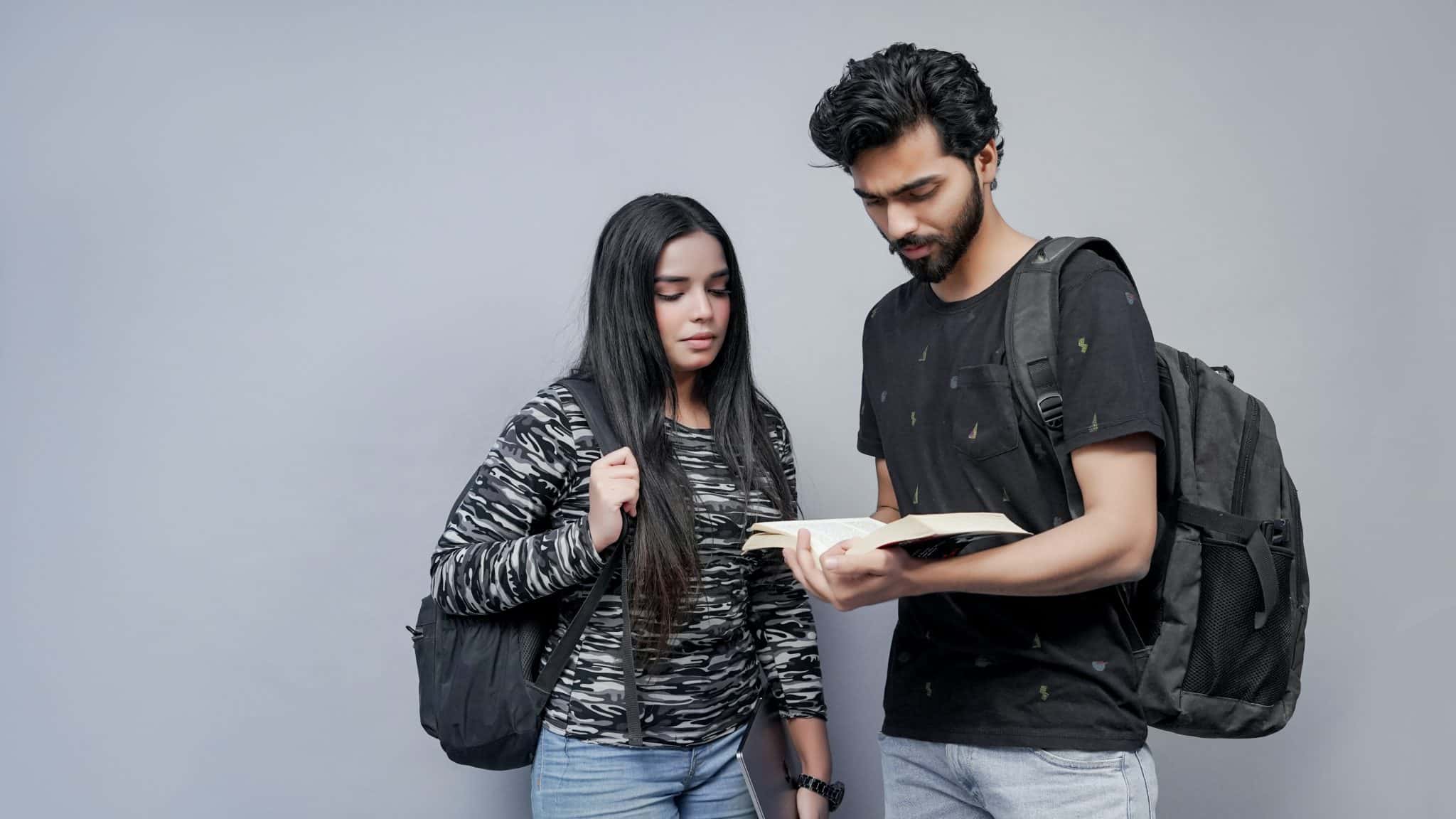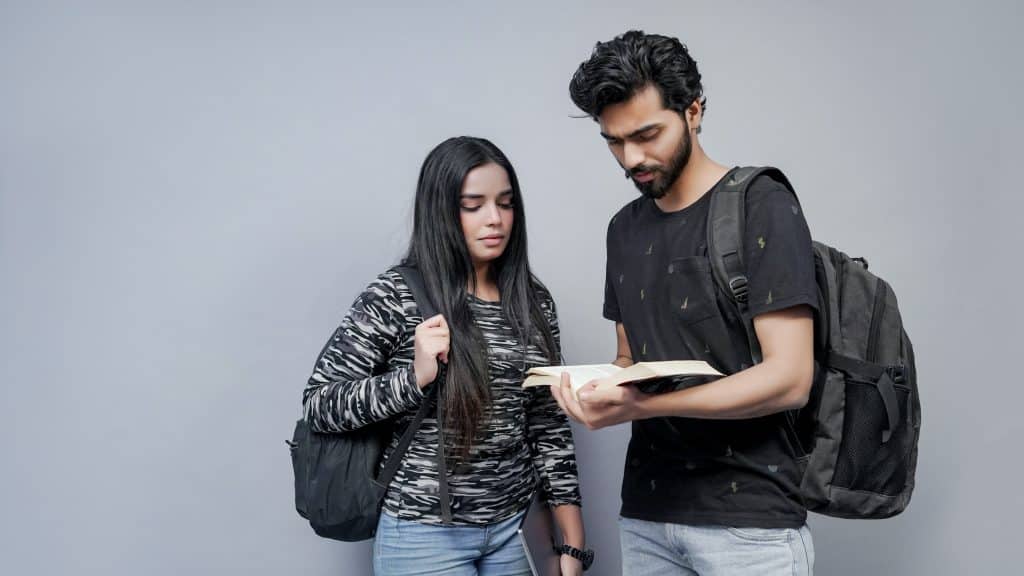 Also if one is inclined towards running a business, then Commerce is a perfect career choice for business mindset students. It nurtures the seeds of business in individuals.
Some other popular career options after 12th commerce with high salaries include Digital Marketing, Corporate law, Journalism, and Chartered Accountancy to name a few.
So, start by researching and reading about all possible options available to you in the commerce field and then move to self-inquiry mode. Ask yourself questions about your interests and future aspirations and make a note and then match your answers with the subjects and career options after 12th commerce.
But sometimes, self-inquiry & your own research doesn't lead you to one right answer and if you feel confused or need clarification then, connect with career counselors, talk to your parents, friends, or cousins who are currently studying commerce, or have a successful career after 12th commerce.
In addition to the above clarity, you need to know how to choose a career after 12th commerce with a high salary.
Commerce as a field just like science offers a lot of different specialization options and knowing about those helps in narrowing down on the required skill set will help you get your dream job.
Let us learn more about courses offered by the Himalayan School of Management Studies at SRHU after the 12th commerce.
Courses After 12th Commerce
Do you know BBA is the most popular course Taken after 12th Commerce in India?
At the Himalayan School of Management Studies, you can kick-start your career with the Bachelor of Business Administration which is a three-year undergraduate program where in the first year of the program students get exposure to the basic concepts in various business-related courses, while the second year is devoted to major functional areas of management, and in the third year the students have the option to choose one of the following areas of specialization viz. Human Resource Management; Marketing, and Rural Management.
The school offers industry-aligned modules to ensure students are taught the latest trends in business and management. The module in Logistics & Supply Chain Management is delivered in association with Om Logistics Ltd.
By the end of the program, students understand and identify concepts of management in diverse situations, and analyze & present complex business problems. A business management degree prepares students to enter business operational, customer-focused roles such as human resources, marketing, management, sales, consulting, or even become an entrepreneur.
Bachelor of Commerce B. Com (Hons.) is another popular course to choose after 12th commerce and is offered at HSMS. This course is perfect for building a career in Accountancy, Banking, Taxing, Consultancy, etc. This 3-year program trains students in different areas of accounting & commerce and professional skills. It also helps develop an attitude for working effectively and efficiently in the business environment besides giving exposure to entrepreneurship.
Conclusion

Commerce as a stream has a huge potential in India and job opportunities for commerce graduates are expected to increase soon. Also, the commerce stream offers various options such as Marketing, Finance, Human Resources, Accounting, or Business Administration but one should carefully research commerce subjects, salary trends, and jobs available and also match personal interest with the options before choosing commerce after the 10th or looking for career options after 12th commerce with high salary.
Additionally, a good management college like the Himalayan School of Management Studies can get students the right exposure and a good placement opportunity for a bright career.