In sync with our educational philosophy of holistic development of our students, we provide inspiring teaching, that is best in its class, to them to enable this, we ensure that the students get the best of resources and facilities to support their learning. The University has put together a range of services to assist students in their studies and other co/extra-curricular activities.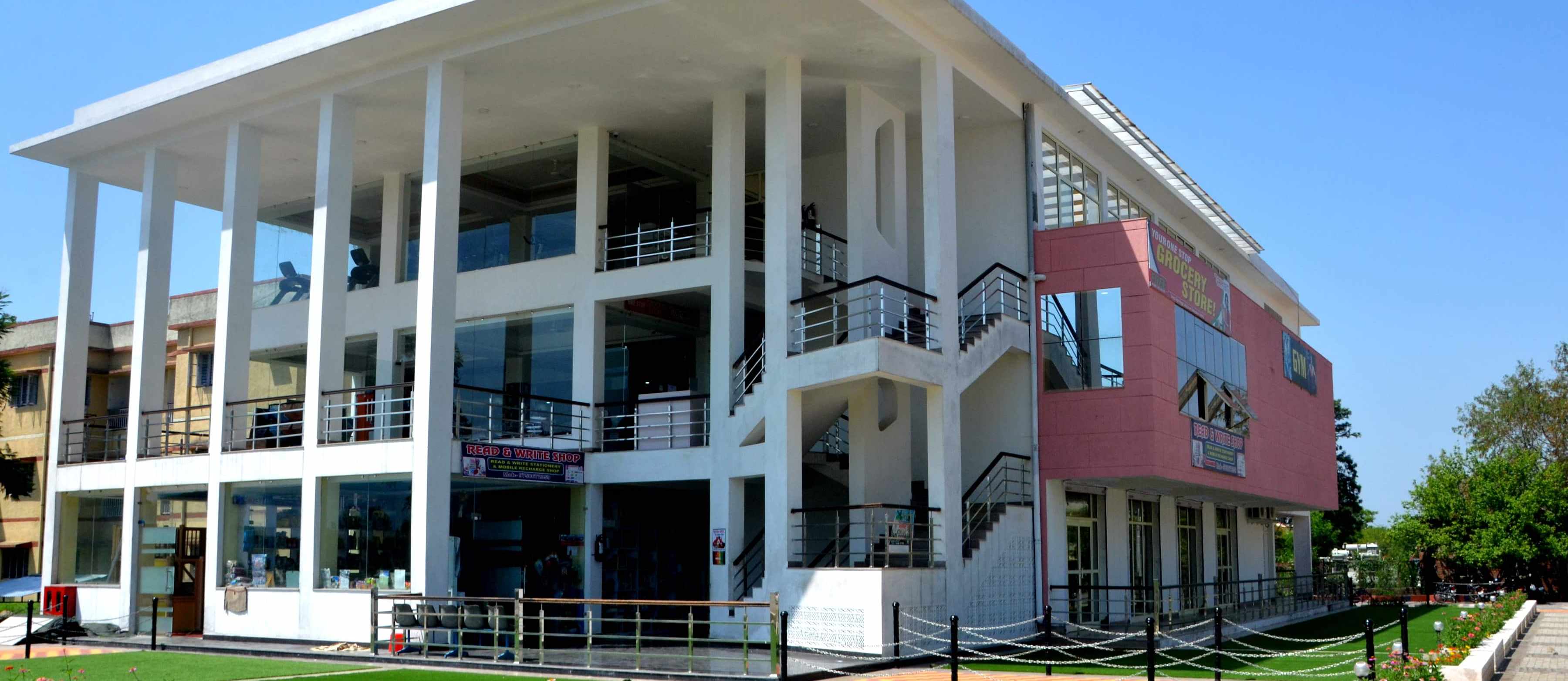 Hostel & Residences

Campus residential facilities are available for students, faculty and staff. Each hostel has facilities like daily newspaper, telephone, common room with television sets etc.

Canteen & Cafe
Healthy and hygienically prepared food is served at the in-house canteens where students can enjoy home like food at affordable prices.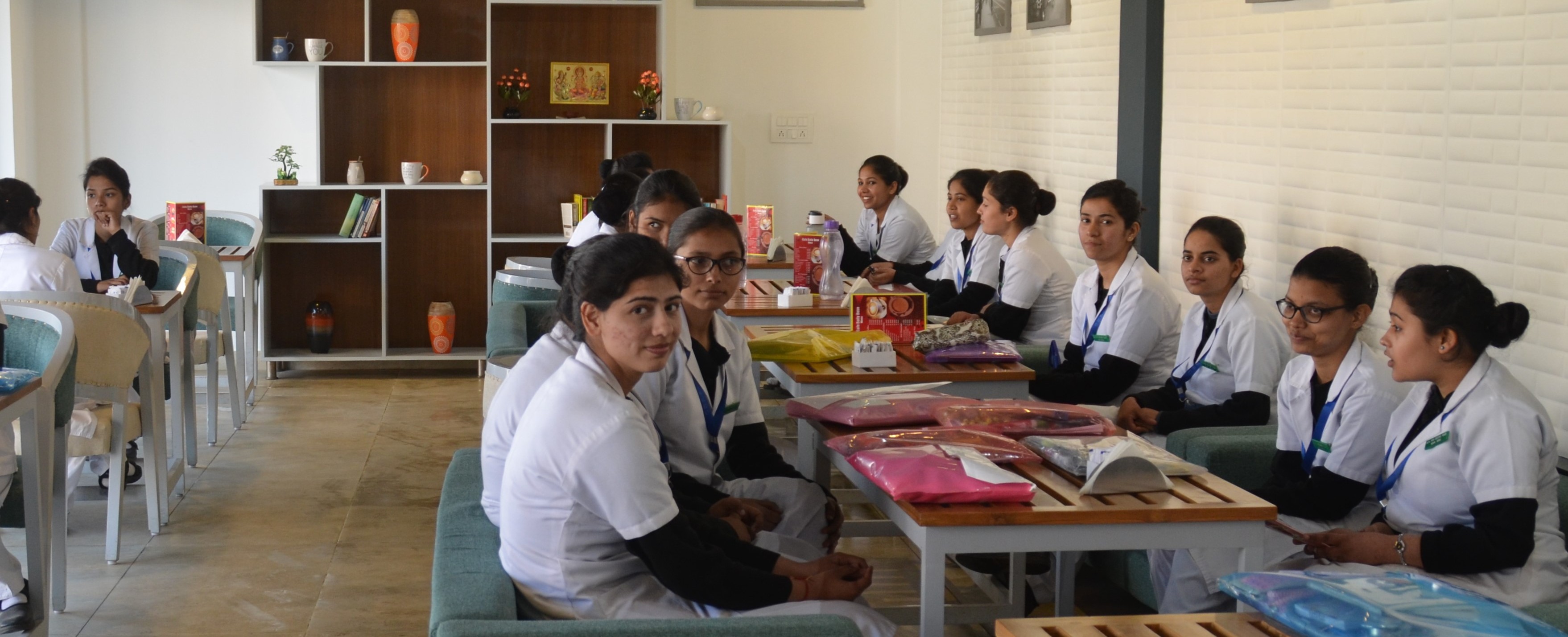 Auditiorium
With a state-of-the-art auditorium in place, students have the right platform to present a variety of thoughts, ideas, emotions & performances and create suitable settings.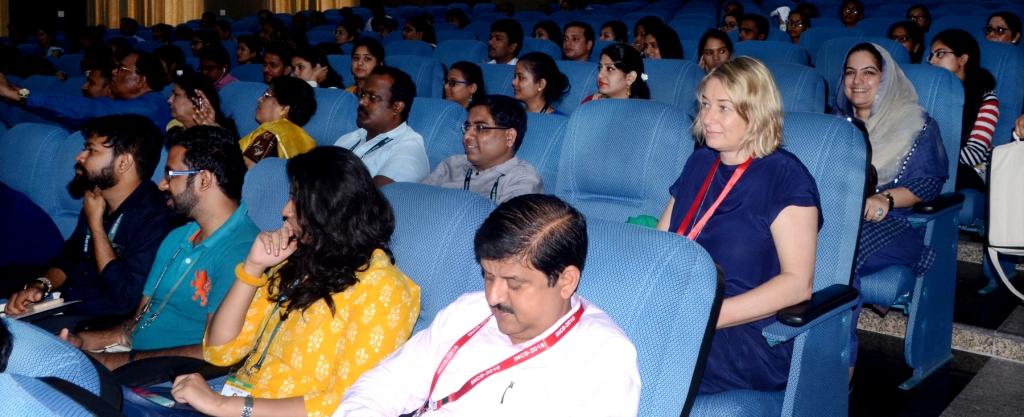 Wi-fi
The University provides Wi-Fi coverage at all departments, all colleges, and in an increasing number of outdoor locations throughout the University campus.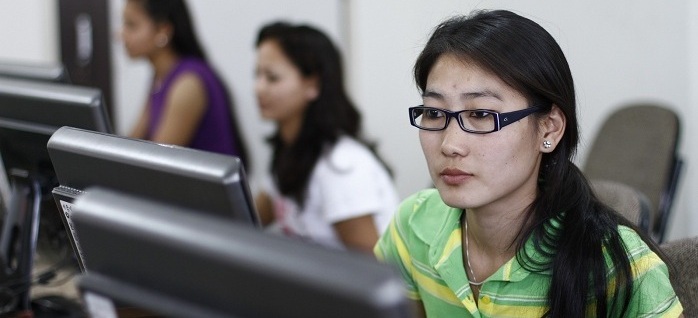 Transport
The rich transport department has a fleet of 59 vehicles including 17 luxury buses, 7 ambulances, in-house workshop and a petrol station. University offers transportation facilities to students and staff to commute from home to the campus and back.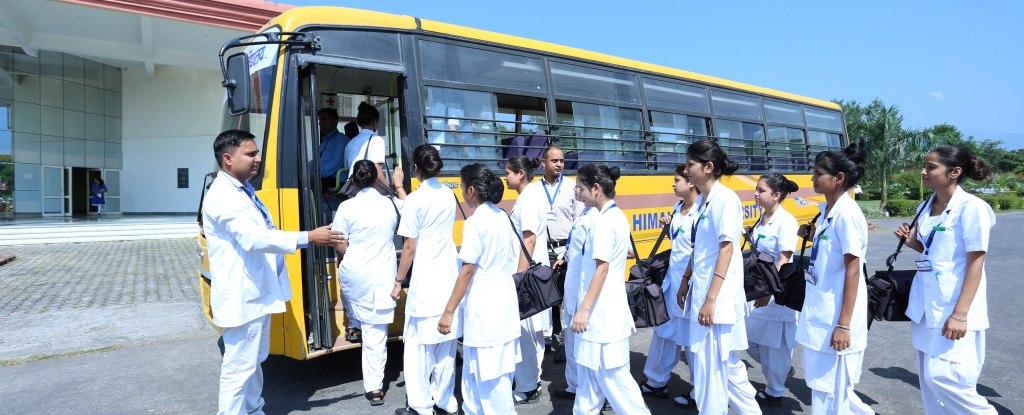 Gymnasium
We ensure that student find no dearth of opportunities to pursue healthier habits while in campus.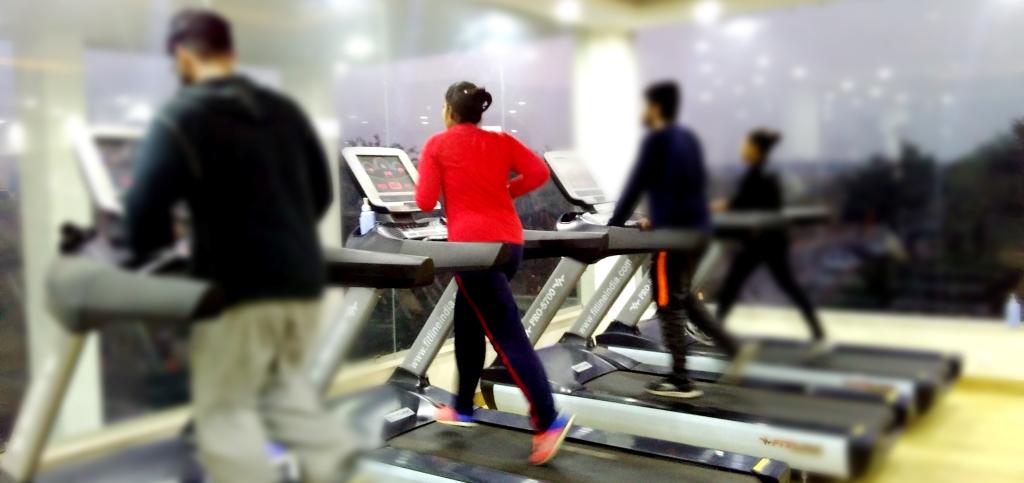 Grocery Outlet
Daily Needs Shops Houses everything from personal items, snacks & food, cosmetics, stationery etc.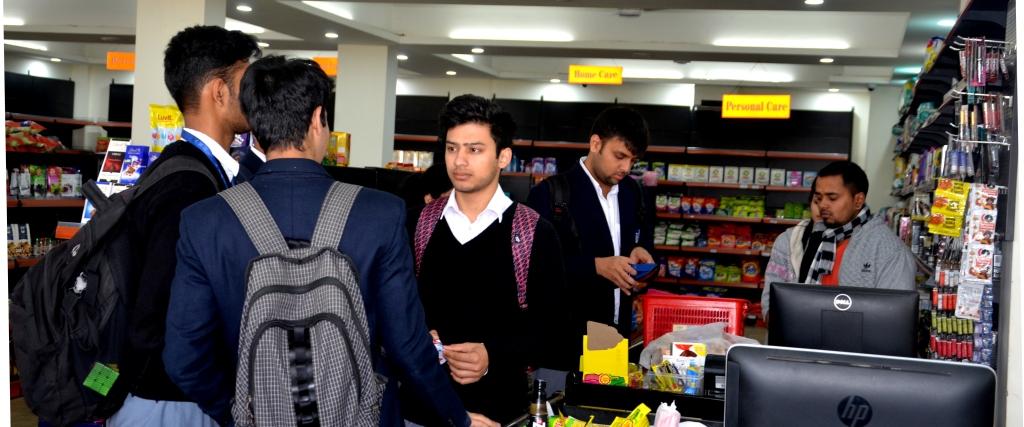 Bank & ATM
SBI's fully developed branch with core banking network, ATM and Internet banking facilities in the college campus, serves all kinds of banking operations for staff and students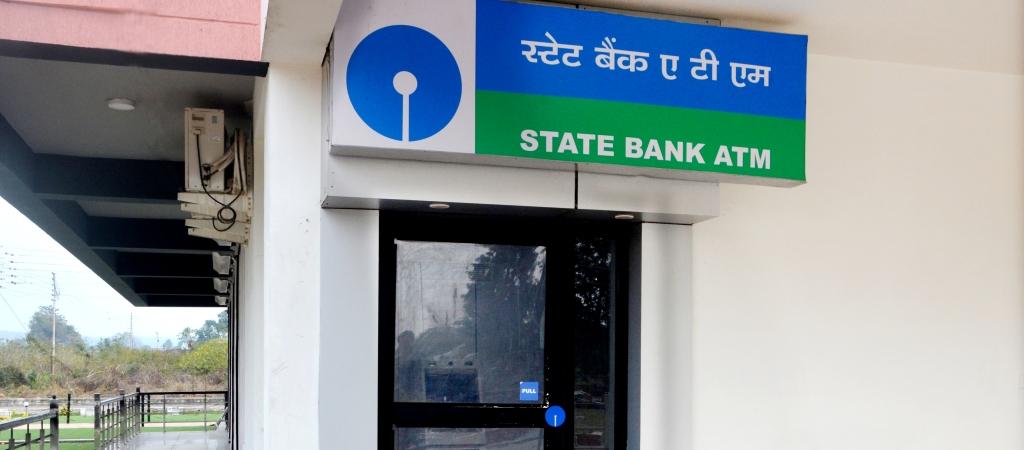 Laundry Services
Students can deposit and collect their washed and iron-pressed clothes from the laundry.

Tailoring & Stitching Facility
Fully trained tailors provide all kind of tailoring services.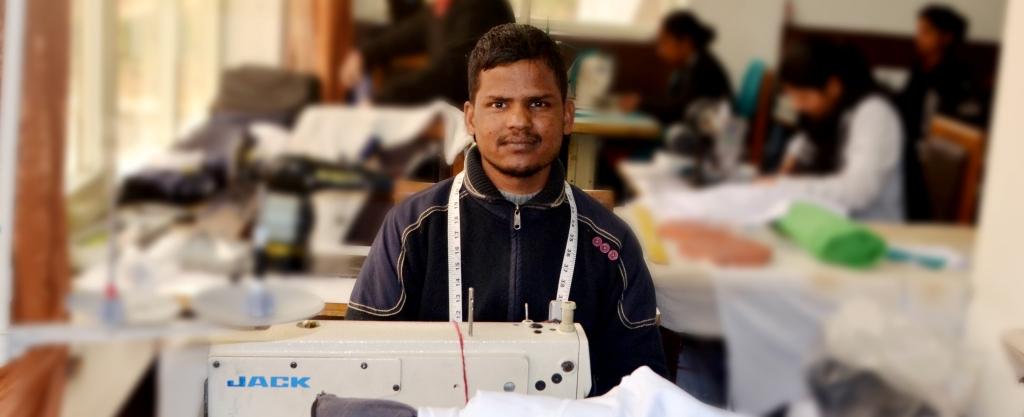 Guest House
The University maintains air-conditioned rooms in the Guest House with ultra-comfortable boarding and lodging facilities. The facilities are provided to parents/visitors at a nominal cost.

Parks
Well maintained parks where students can delve into their inner space amidst all the greenery and company of numerous birds and some rare to the mountain region of the Himalayas.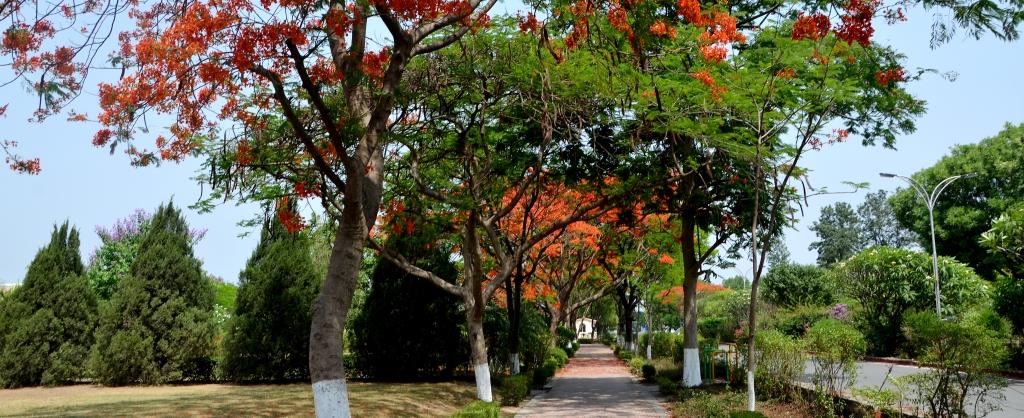 Libraries
SRHU's library services are one of the best among the private universities in India and are provided through four faculty library centers which are located at the Medical Institute, Management School, School of Engineering and Technology and Nursing College.
Central Library of the University, approximately 2400 square meters in area and with total seating capacity of 425, was established in 1992 to support Medical, Paramedical and Nursing courses. It has now completed 25 years with its monograph collection at more than 17,000, foreign journals (mostly e-journals) which number more than a thousand and 119 Indian Journals. It has a rich collection of over 5400 back volumes of journals. click to visit the library