Students have ample opportunities to develop & exhibit talent, gain from their own learnings and complement their academic pursuits.

Culturals
Cultural festivals are a time of overflowing enthusiasm brought about by an amalgamation of art and activities with a view to explore the wealth of artistic and creative talent of students. Through multiple events across the year, students get opportunities to express, engage, and transform to becoming even more responsible citizens.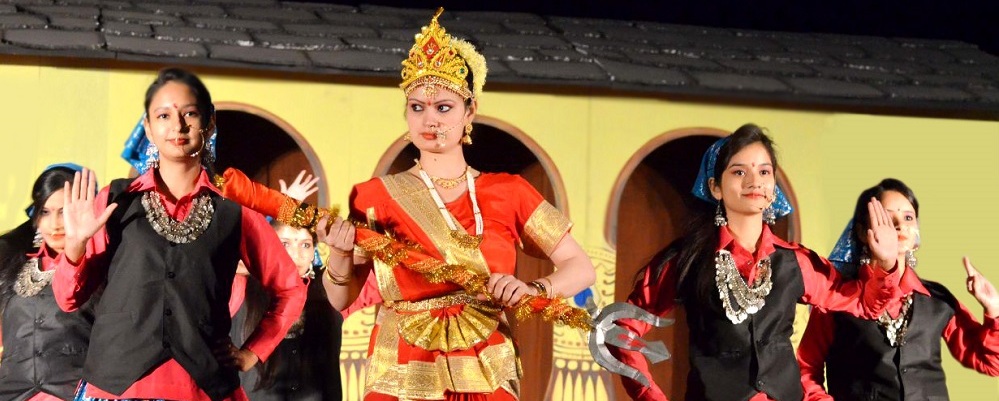 Sports
At SRHU we have cultivated a huge sports environment to nurture the passion for sports, which is considered to be a necessary part of education. Students are encouraged to pursue the sports of their choice and sweat it out in the sports arena through some of the best sporting facilities on campus.