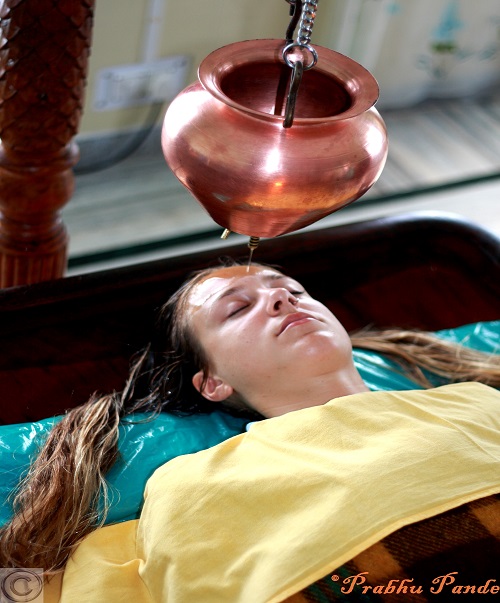 Derived from Sanskrit roots 'ayush (life) and 'ved' (knowledge), Ayurveda is the oldest medical system in the world. Ayurveda has two important domains known as Swasthavritta (social & preventive) and Aturavritta (treatment of disease) which keeps us in good health and restores the equilibrium of doshas (substances - Vata, Pitta and Kapha). It is the science & art for right living and emphasizes on preventive and healing therapies along with various methods of purification and rejuvenation.
Finding its roots in the experiential wisdom of the yogi and founder Dr. Swami Rama, The Ayurvedic Centre at Himalayan Institute was established to provide an inner alchemical healing balance of physical, mental, emotional and spiritual components necessary for holistic health. The center offers treatment for various diseases, detoxification and revitalizing the body and mind.
With a patient-centric health care system in place, comprehensive residential Panchkarma therapies are available to the visitors in a serene, natural, rejuvenating environment. Services and treatments are offered by an extremely competent team comprising of Ayurveda practitioners supported by qualified and trained paramedical staff.