M.Sc. in Environmental Science
Level - Postgraduate | Duration - 2 Years
M.Sc. in Environmental Science by Himalayan School of Bio Sciences provides the students with advanced training to enable them to make a positive impact on the environment, and contribute to sustainable development. It is an interdisciplinary program that draws from fields such as biology, geology, physics, chemistry and other related disciplines to provide a comprehensive understanding of environmental systems and their interactions with human society. Over a course of two year of study, students gain a holistic view of complex challenges facing our environment and develop innovative solutions to tackle these challenges.
The curriculum integrates theoretical concepts with practical applications including topics such as ecology, climate changes, natural resource management, environment law, conservation, environmental health, environmental management etc. Students also have the opportunity to participate in laboratory researches, internships, group projects, industrial visits, etc. to get hands-on experience in applying their knowledge and skills in real-world problems.
Opportunities are available in organizations that are into environmental impact assessment, sustainable resource management, waste management, environmental biotechnology, eco-technology, etc.
Students after graduating can work as:
Environmental manager, environmental planner, environment consultant, analysts, research & development, etc.
Sustainability manager to guide manufacturing industries, non-government organizations, policy-making bodies.
Advantages of M.Sc. in Environmental Science at HSBS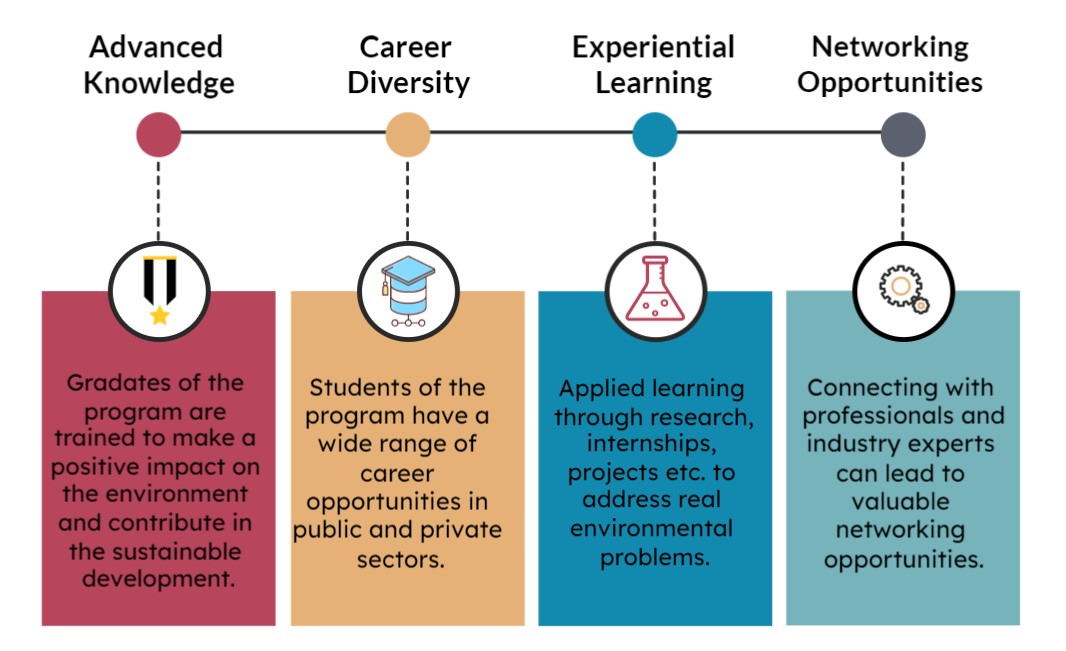 M.Sc. in Environmental Science Outcomes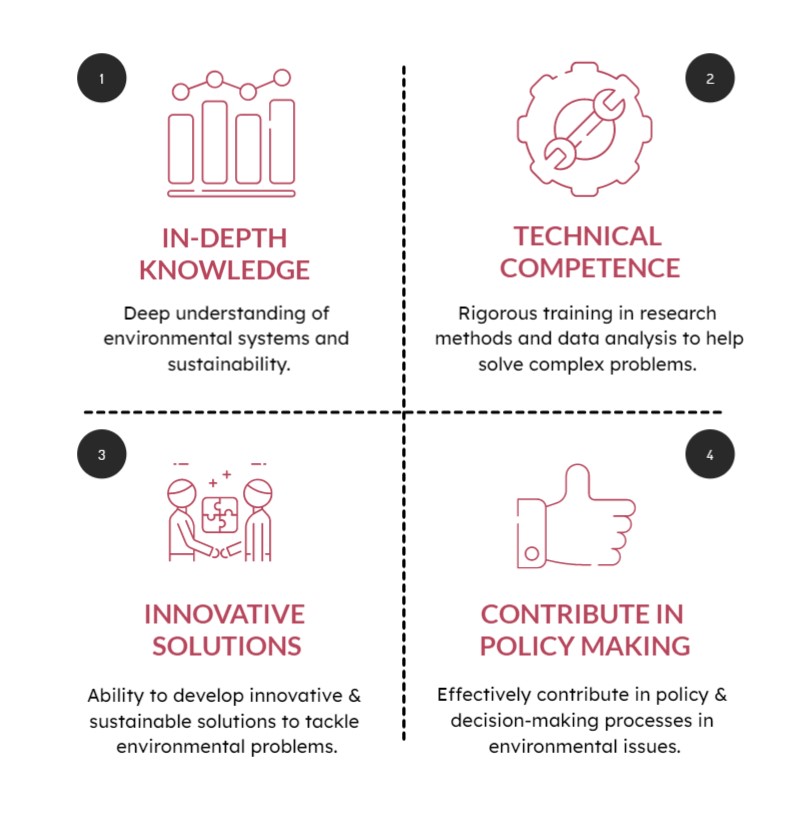 Regular Entry:
Duration: Two years (4 semesters)
---
Bachelor's degree under 10+2+3 Pattern of education in Sciences (Medical & Non-Medical) /B.E./ B.Tech./ B.Sc. Agriculture/ B.V. Sc. or its equivalent.
M.Sc. in Environmental Science Fee 2023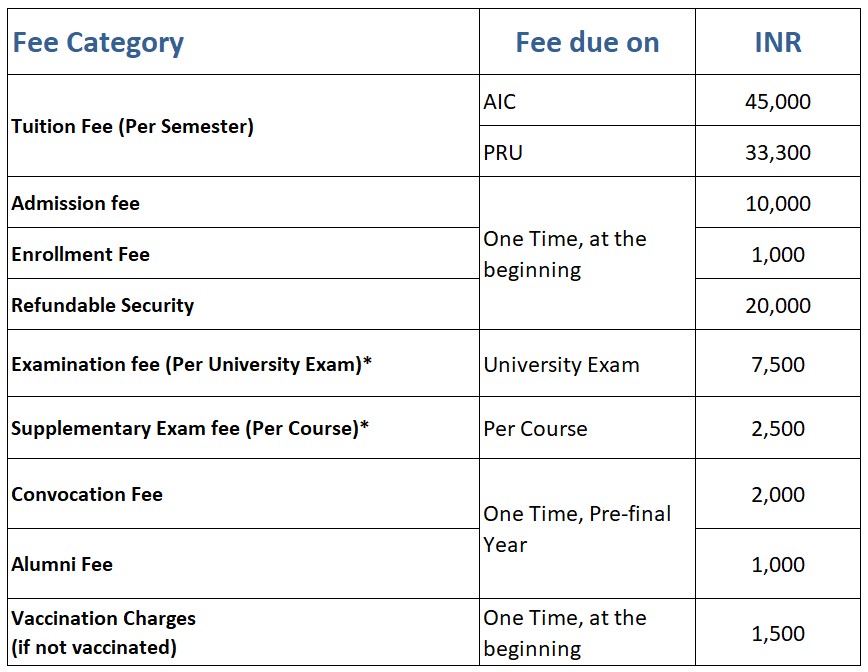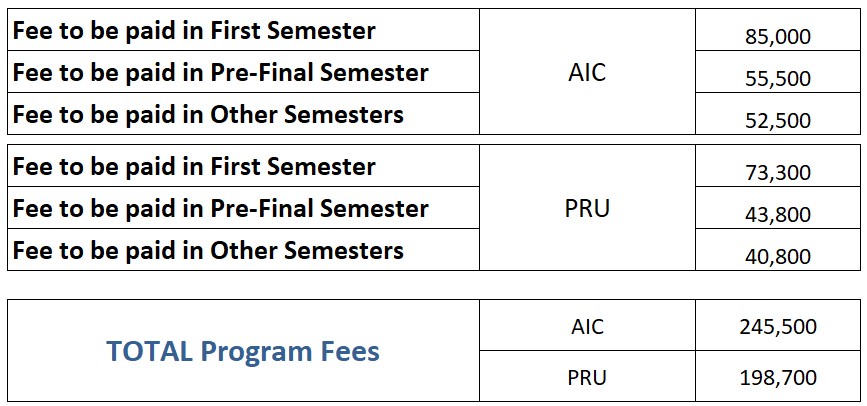 Scholarships & Fee Concession
Merit Scholarship
Up to 100% of Tuition Fees
Special Scholarship
Up to 100% of Tuition Fees for: Ward of Armed / Para Military / Police Force Personnel (Serving and Retd, Non-Commissioned Officer), Differently abled candidate, Transgender
Merit Scholarship
Up to 100% of Tuition Fees
Fee Relaxation
25% Fee Concession for female candidate - B.Tech CSE & 26% Fee Relaxation for the students from Uttarakhand
Loan Facility
Interest free education loan
Free-Ship Scholarship
Free education to one candidate in each academic program of the University who is an orphan