Bachelor of Business Administration
Marketing | Human Resource Management | Rural Management
Level - Undergraduate | Duration - 3 Years

BBA at Himalayan School of Management Studies is a 3-year professional business-based course which enables students to obtain fundamental knowledge of key concepts of business & its applications in the corporate world. The program aims to help develop critical thinking, team work, & communication skills, as well as, inculcate a sense of ethical business practices amongst students to enable them to handle future challenges in business and other organizations. It also helps students understand and leverage technology and information.
In the first year of the program the students get an exposure to the basic concepts in various business related courses, while the second year is devoted to major functional areas of management, while, in the third year the students have the option to choose one of the following areas of specialization viz. Human Resource Management, Marketing, and Rural Management.
The course of study comprises of Principle of management, Organizational Behaviour, Business Economics, Business Mathematics, Financial Accounting, etc so that the students get hold of diligent academic exposure. The course incorporates industry visits, surveys, live business situations, internships so that the students get hands-on experience in the commercial sector.
The course is also associated with OM Logistics which is a prominent multi-modal logistic organisation which offers the students with a Summer Internship program where students are trained with insights of organization's culture and corporal practices and after completion of the program the industry also offers role within the company.
Marketing
Career Prospects
---
Marketing Executive, Digital Marketing Specialist, Social Media Manager, Market Research Analyst, Sales Executive, Account Manager, etc.
Human Resource Management
Career Prospects
---
HR Executive or Coordinator, Talent Acquisition Specialist, Training & Development, Quality Assurance, Administrative Executive etc.
Rural Management
Career Prospects
---
Rural Executive, Project Co-ordinator, Research Officer, Business Development Coordinator, Advisor, Consultant, Village Development Officer etc.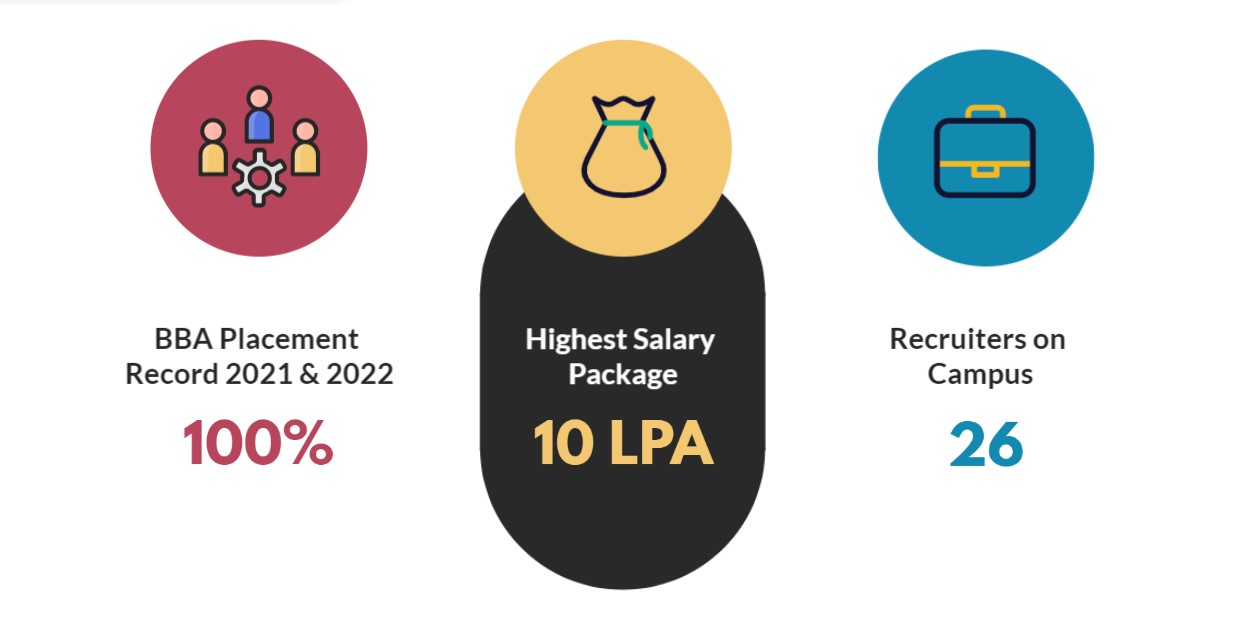 Some Of Our Top Recruiters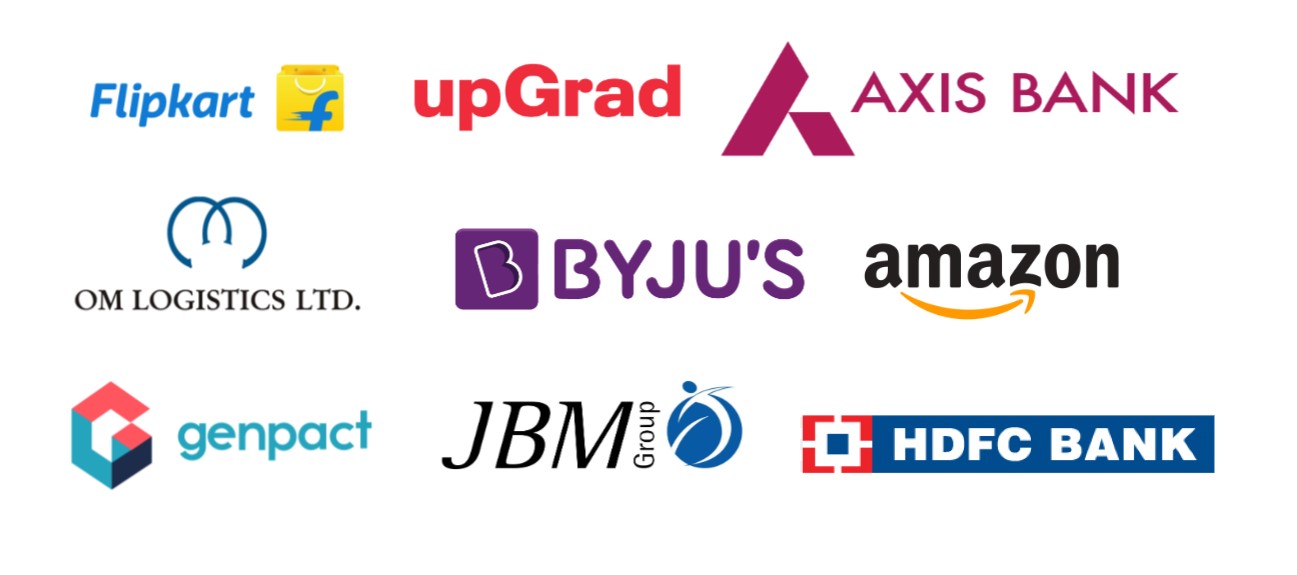 Advantages of BBA Program at HSMS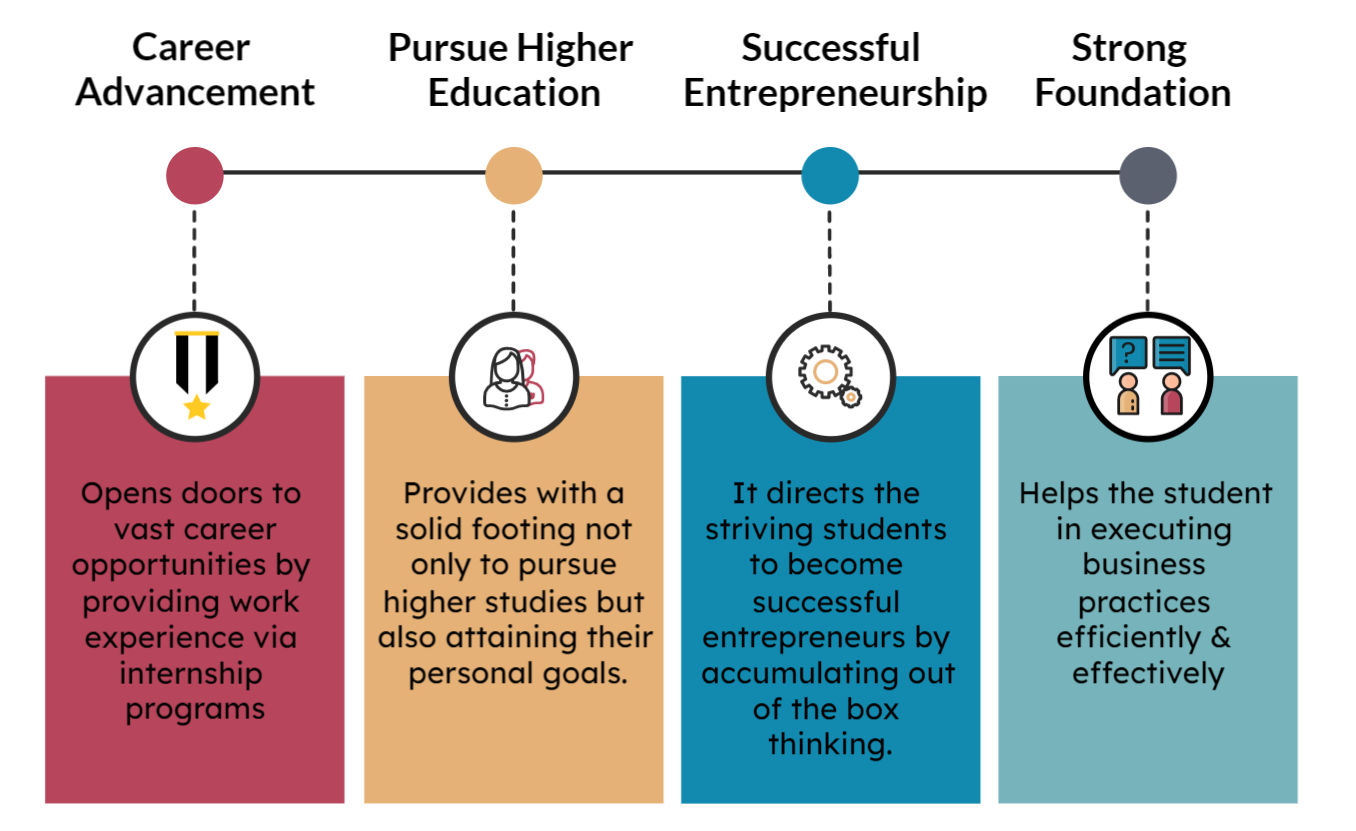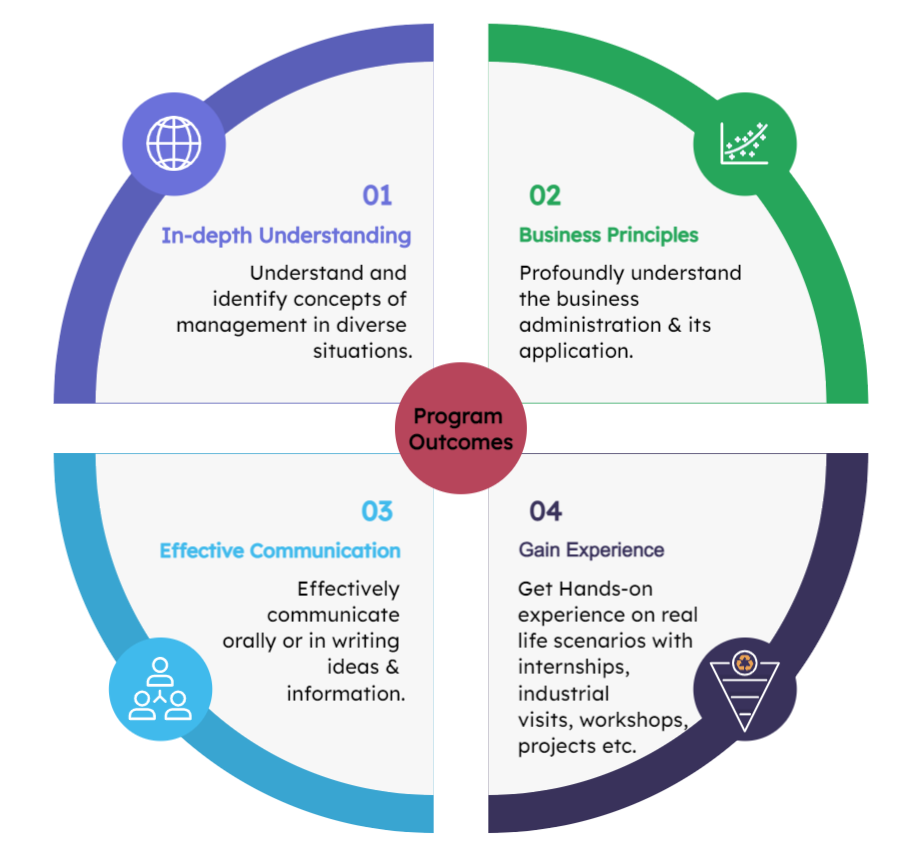 Regular Entry:
Duration: Three years (6 semesters)
---
Candidate must have passed 10+2 with 50% marks in aggregate with English as an essential subject.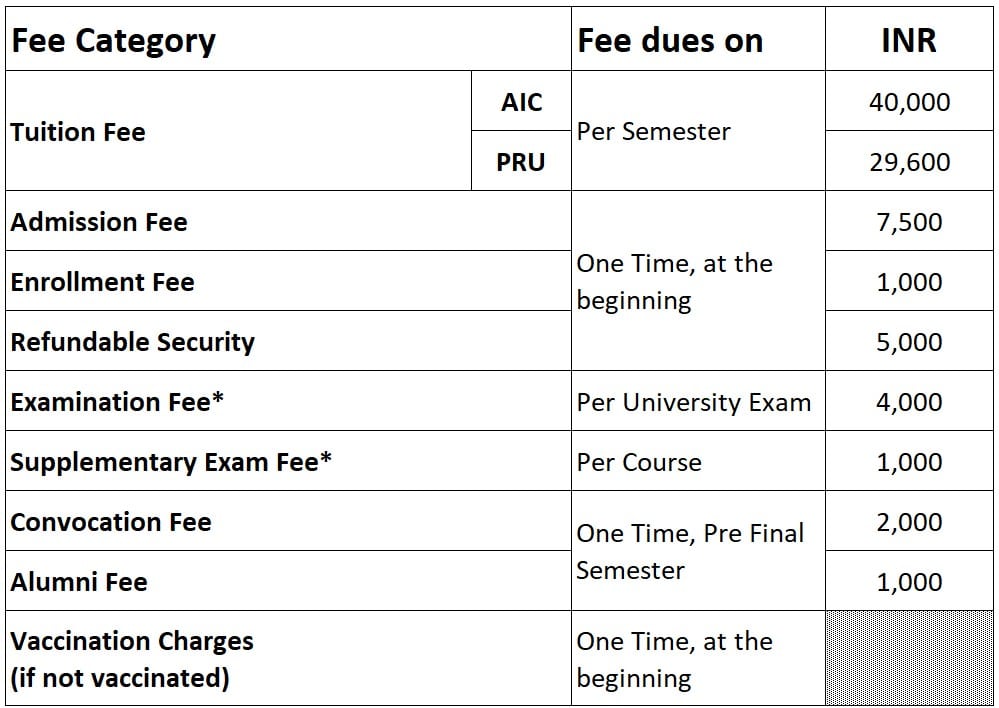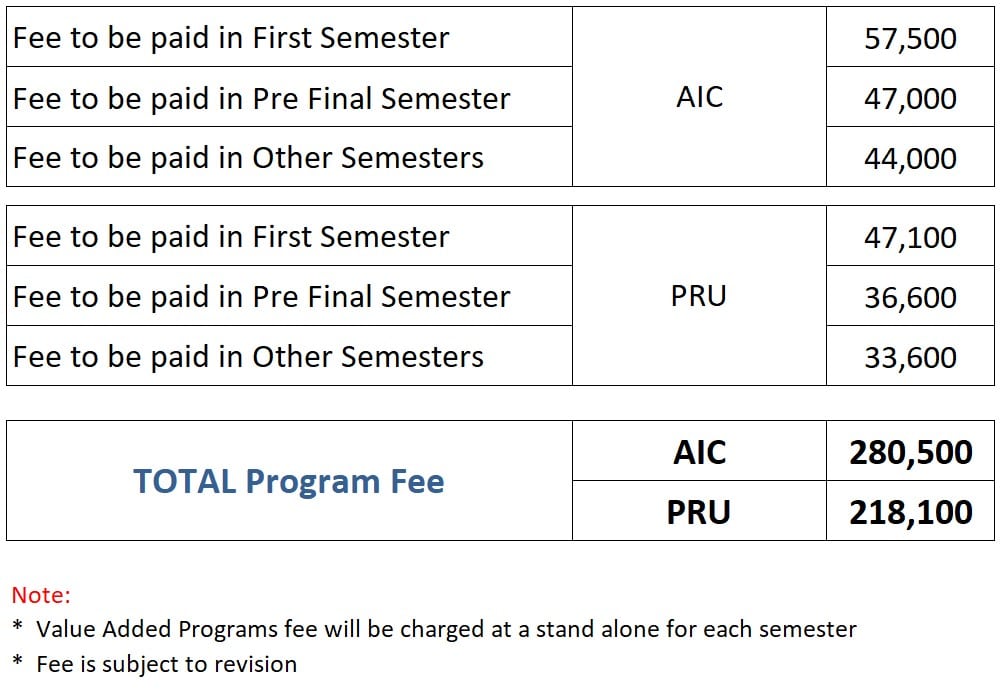 Scholarships & Fee Concession
Merit Scholarship
Up to 100% of Tuition Fees
Special Scholarship
Up to 100% of Tuition Fees for: Ward of Armed / Para Military / Police Force Personnel (Serving and Retd, Non-Commissioned Officer), Differently abled candidate, Transgender
Merit Cum Means Scholarship
Up to 50% of Tuition Fees
Fee Relaxation
25% Fee Concession for female candidate - B.Tech CSE & 26% Fee Relaxation for the students from Uttarakhand
Loan Facility
Interest free education loan
Free-Ship Scholarship
Free education to one candidate in each academic program of the University who is an orphan