MBA
Finance, Human Resource, Marketing, International Business
Level - Postgraduate | Duration - 2 Years

The MBA program at Himalayan School of Management Studies helps students to understand the fundamentals of business, duly emphasizing upon global, technological & entrepreneurial perspectives, and subsequently builds their specialization across functional areas viz. Financial Management, Human Resource Management, Marketing Management, International Business, Supply Chain Management, Business Analytics, etc. The program also sharpens students' skills in terms of critical thinking, creativity, communication, team working/ building, etc for appropriate & ethical decision-making, as well as, leadership.
The curriculum is oriented towards both theoretical and practical understanding of business and incorporates contemporary case studies, group projects, corporate lectures, classroom discussions and computer simulations. The program gives due importance to the development of interpersonal skills through teamwork, joint projects, organizing programs, etc. It also gives exposure through interactions with students from other disciplines, visits to companies & industries, and so on. The curriculum provides space for participation in extracurricular activities viz. debates, dramatics & sports too, in order to ensure all-round development and realization of the full potential of students.
Tie-ups with international universities capacitate the students to have a more ethnic inclusiveness & international disclosure to broaden their global perspective.
MBA at Himalayan School of Management Studies is available in four different specializations:
Finance
Career Prospects
---
Risk Manager, Investment Banking Associate, Credit, Insurance, Financial Analysis, Investment Banking and Investing Sales trading, etc.
Human Resource
Career Prospects
---
Compensation, Employee Relations, Recruitment, Organizational Development, Staffing, Training & Development, etc.
Marketing
Career Prospects
---
Marketing Sales, Business Development, Marketing, Sales, Product, Digital Marketing, Corporate Sales, Market Research Analysts, etc.
Intl. Business
Career Prospects
---
Logistics and Supply Chain, Business Development, Operations Management, Export Houses, Export Consultancy, etc.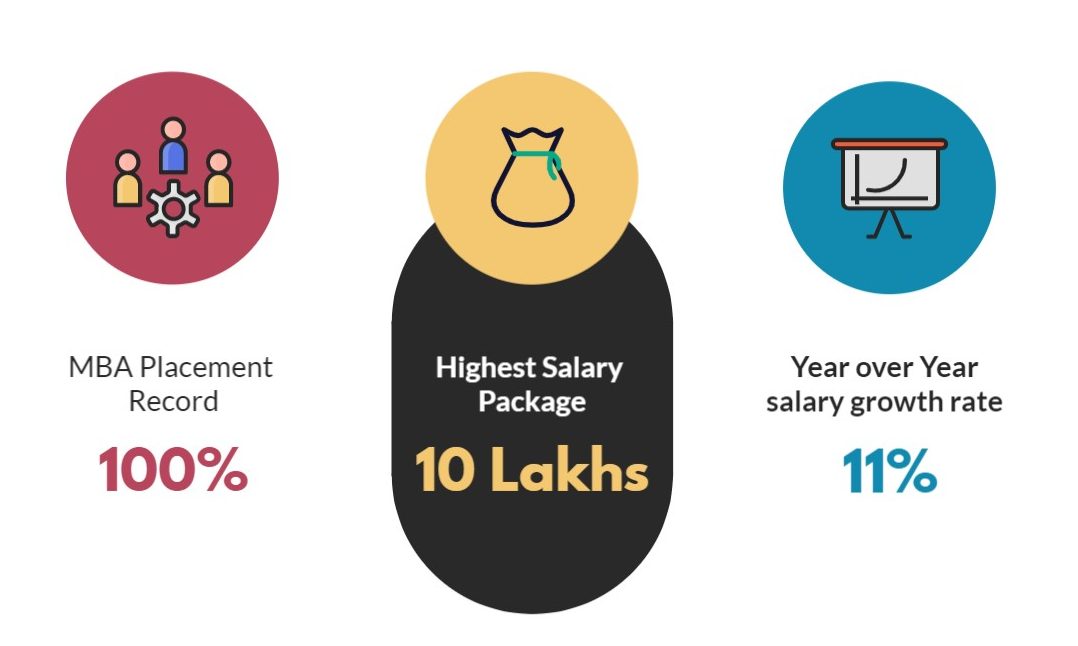 Some Of Our Top Recruiters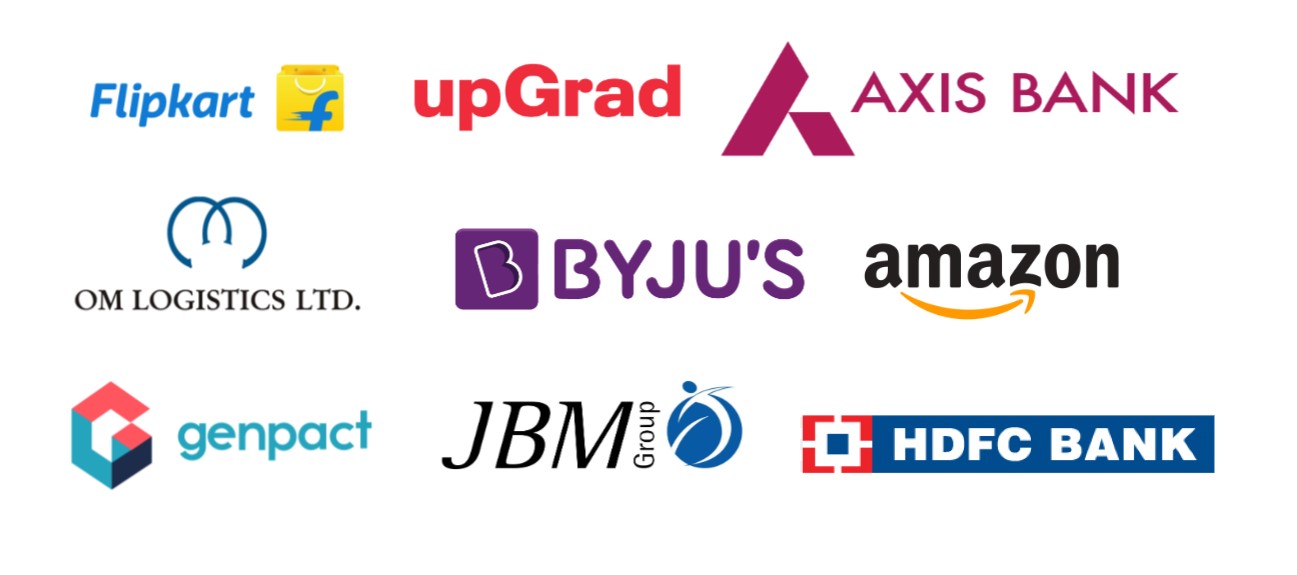 Advantages of MBA at HSMS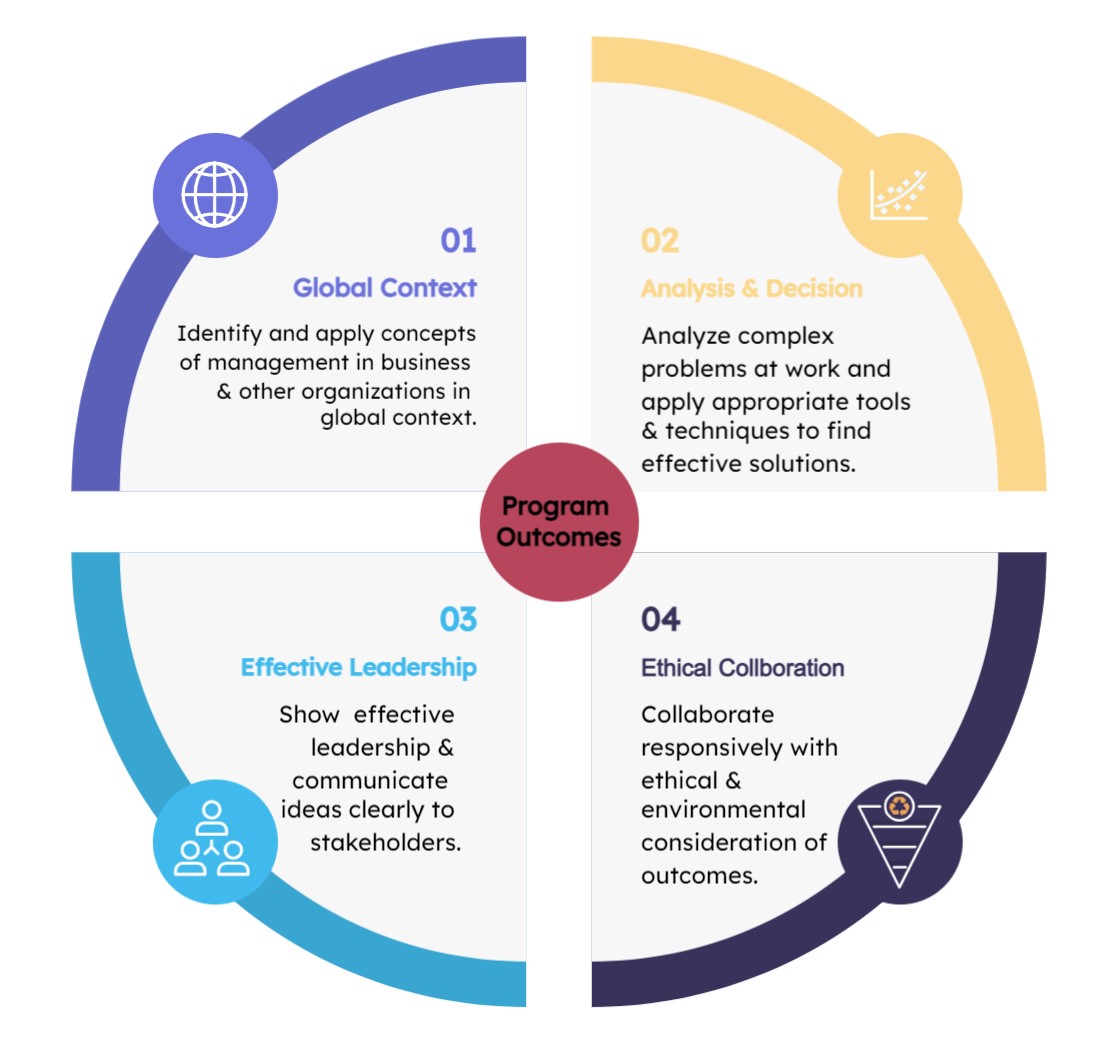 Regular Entry:
Duration: Two years (4 semesters)
---
Candidate must be graduated in any discipline with an aggregate of minimum 50% marks and have a valid CAT/XAT/GMAT/CMAT/MAT scores.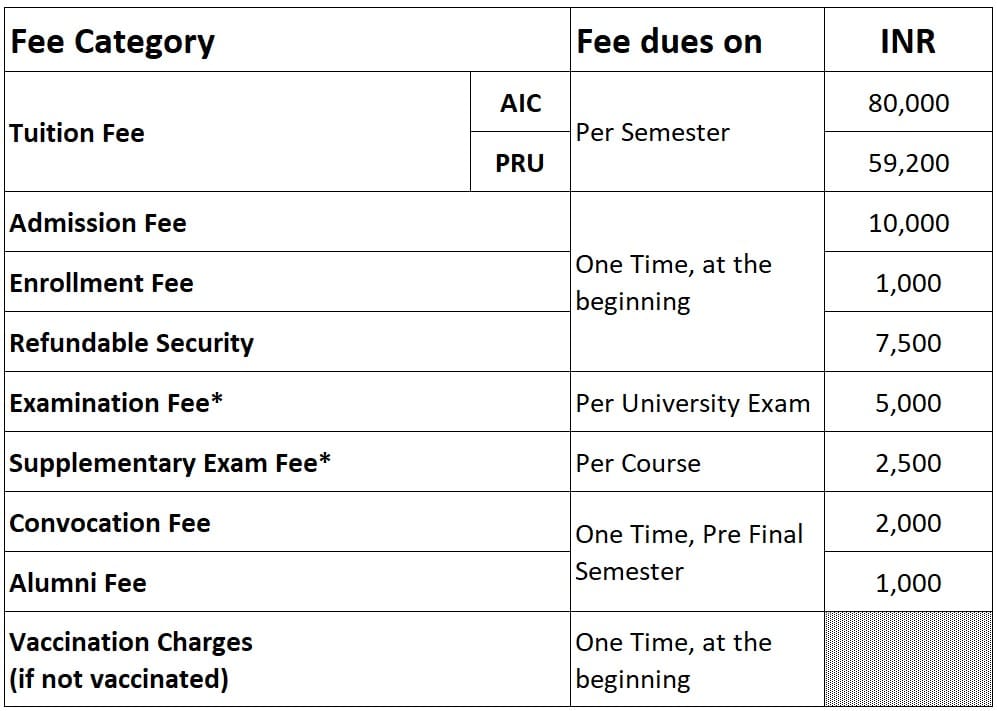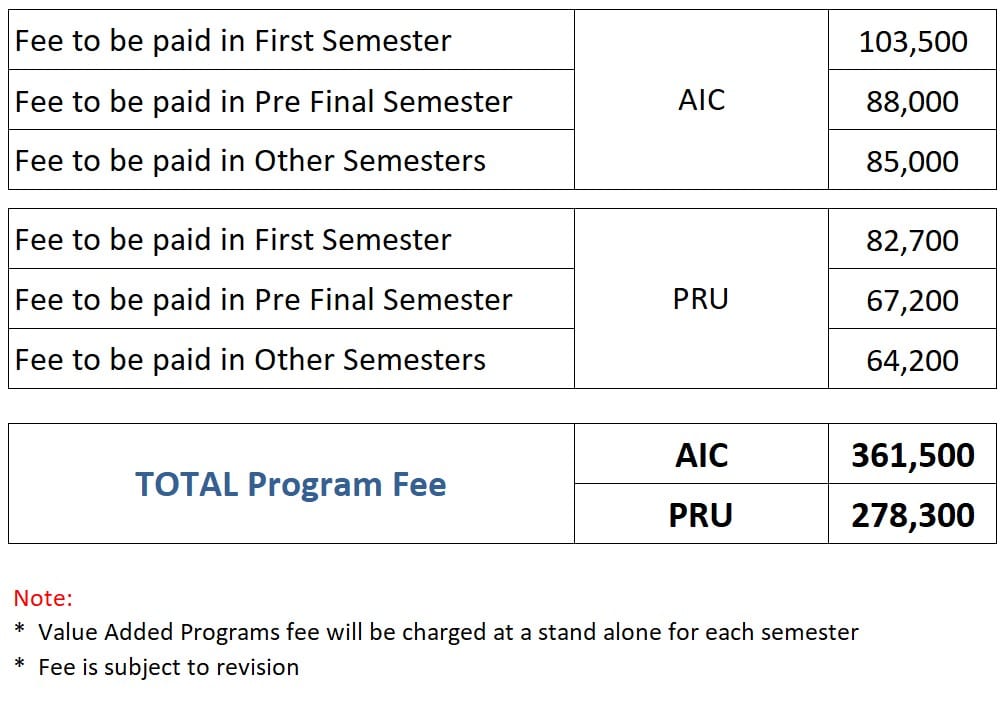 Scholarships & Fee Concession
Merit Scholarship
Up to 100% of Tuition Fees
Special Scholarship
Up to 100% of Tuition Fees for: Ward of Armed / Para Military / Police Force Personnel (Serving and Retd, Non-Commissioned Officer), Differently abled candidate, Transgender
Merit Cum Means Scholarship
Up to 50% of Tuition Fees
Fee Relaxation
25% Fee Concession for female candidate - B.Tech CSE & 26% Fee Relaxation for the students from Uttarakhand
Loan Facility
Interest free education loan
Free-Ship Scholarship
Free education to one candidate in each academic program of the University who is an orphan