B.Sc. (Hons.) Data Science
Level - Undergraduate | Duration - 3 Years
The curriculum of this three-year program is designed to equip the students with the necessary tools, techniques, and skills in mathematics, statistics, and computer science allowing them to fully understand the principles of data mining, predictive modelling, big data analytics, machine learning and data visualization. By studying these critical areas students will be able to develop their expertise in data science and gain ability to analyse data effectively and make informed decisions.
Upon the successful completion of the program the students will retain robust set of specialized analytical skills, developed specifically for effective problem-solving. The students will be eagerly sought by the employers in sectors such as IT, Consulting, BFSI, Marketing, Manufacturing, Operations, Healthcare, Education, Banking, Finance, Sports, Media and numerous other fields.
The placement cell helps students prepare for & secure employment after graduation. They assist the students in framing their CVs, Personality development, Group Discussions & also developing their soft skills to develop their overall professional persona.
They also establish connections with reputed firms and organizations to provide students with job opportunities & Internships.
Employment Opportunity
Data Architect, Data Administrator, Business Intelligence Manager, Data Scientist, Data Analyst etc.
Some Of Our Top Recruiters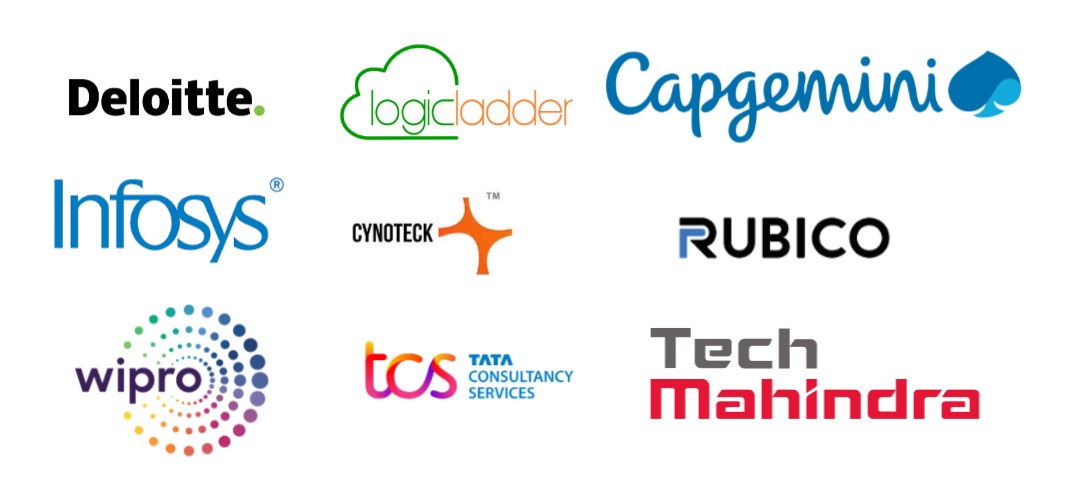 Advantages of B.Sc(H) Data Science at HSST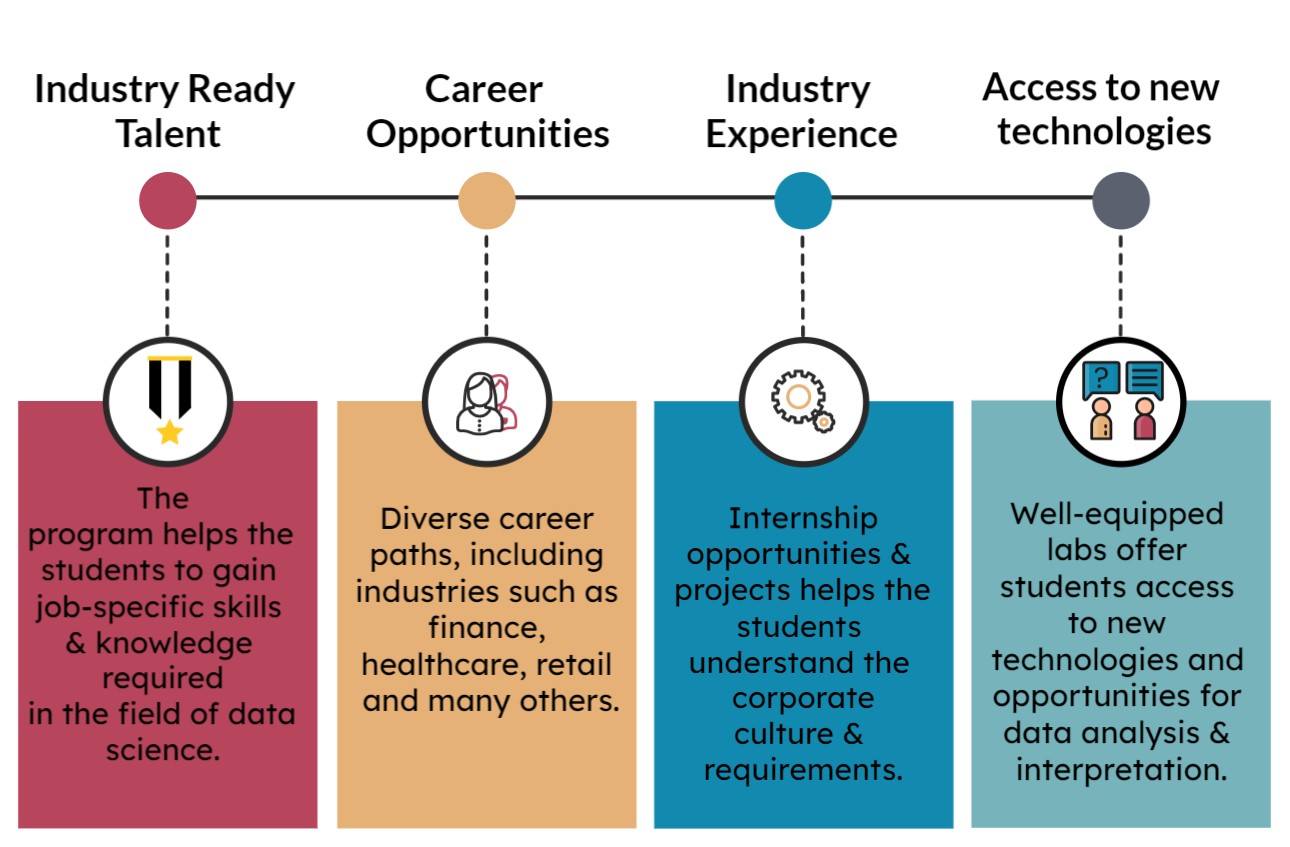 B.Sc(H) Data Science Outcomes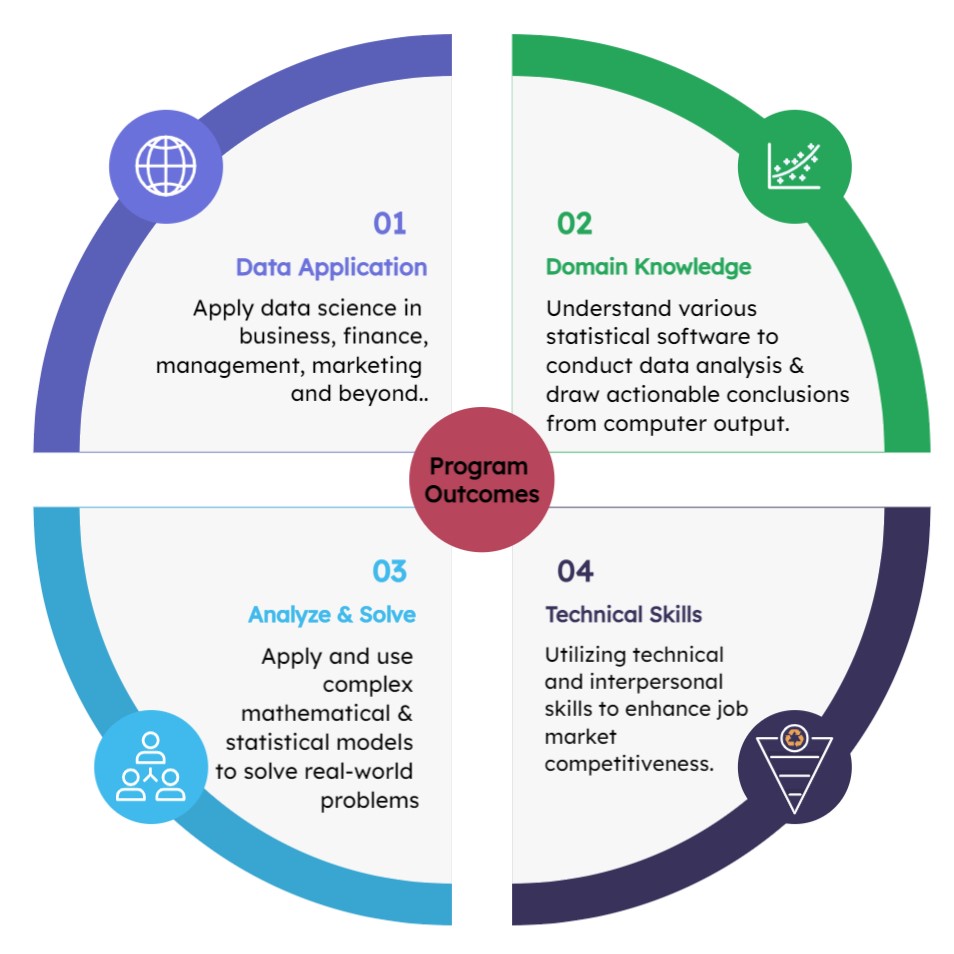 Regular Entry:
Duration: Three years (6 semesters)
---
Candidate must have passed X & XII in any discipline with an aggregate of minimum 50% marks.
B.Sc(H) Data Science Fee 2023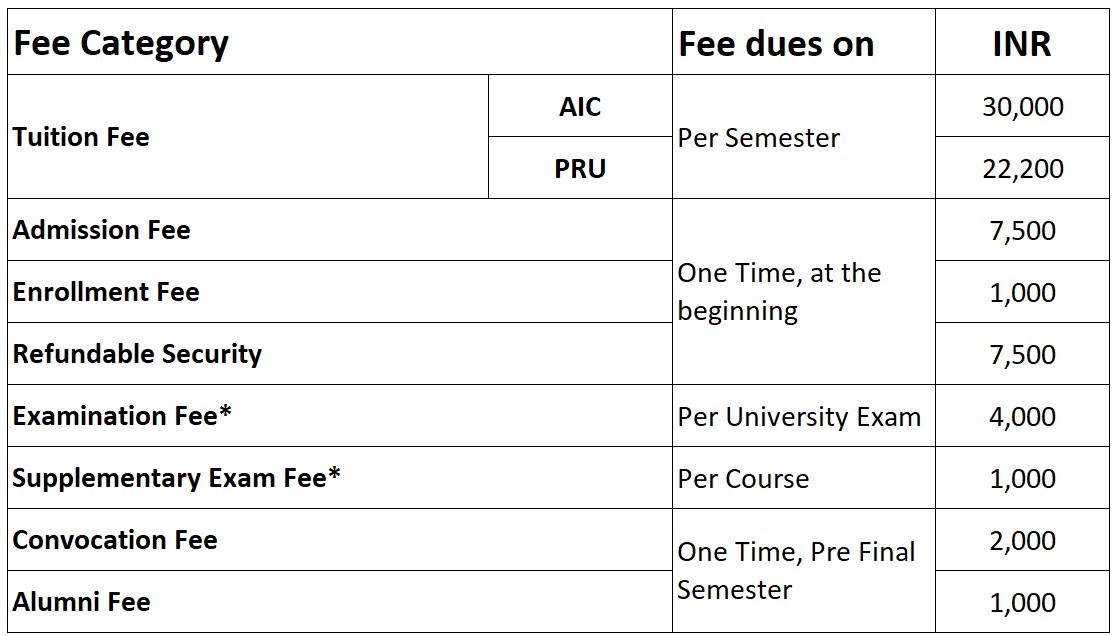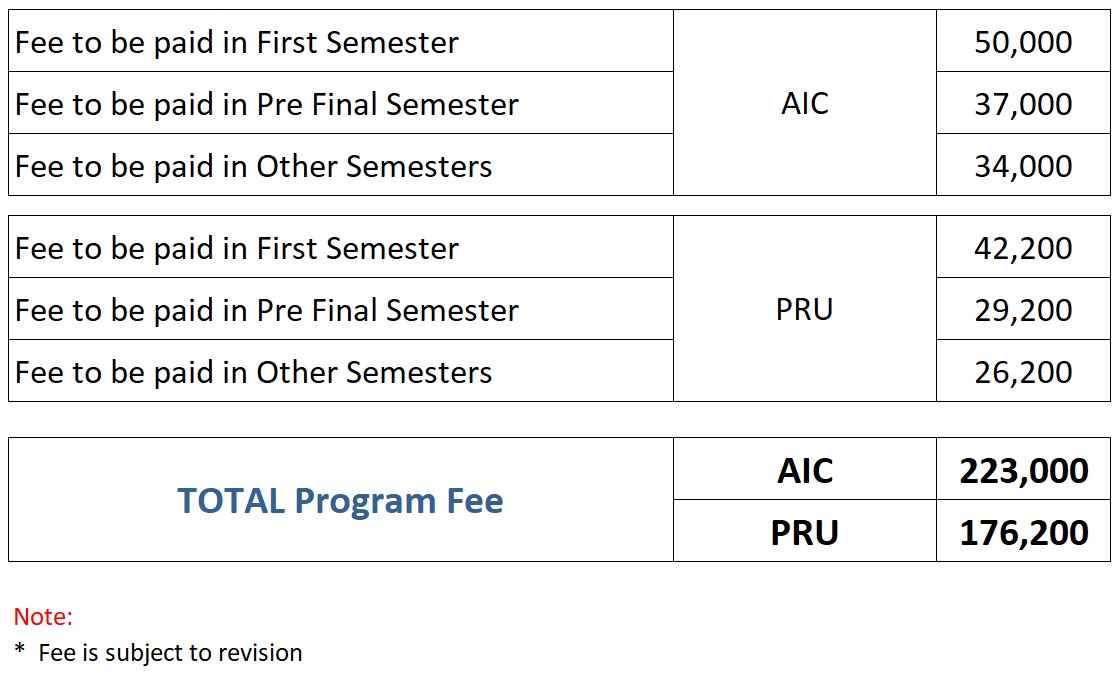 Scholarships & Fee Concession
Merit Scholarship
Up to 100% of Tuition Fees
Special Scholarship
Up to 100% of Tuition Fees for: Ward of Armed / Para Military / Police Force Personnel (Serving and Retd, Non-Commissioned Officer), Differently abled candidate, Transgender
Merit Cum Means Scholarship
Up to 50% of Tuition Fees
Fee Relaxation
25% Fee Concession for female candidate - B.Tech CSE & 26% Fee Relaxation for the students from Uttarakhand
Loan Facility
Interest free education loan
Free-Ship Scholarship
Free education to one candidate in each academic program of the University who is an orphan