PG Diploma in Yoga Science & Holistic Health
Level - Postgraduate | Duration - 1 Year
The Himalayan School of Yoga Sciences at Swami Rama Himalayan University offers a one-year Postgraduate Diploma course in Yoga Science that provides students with a comprehensive understanding of yoga and its practical applications in daily life.
The program is designed to equip students with the knowledge and skills necessary to become proficient yoga instructors and holistic healthcare professionals. Through a combination of theory and practical training, students learn various yogic techniques for the prevention and treatment of somatic, psychosomatic, and psychological illnesses, as well as the ability to design and implement customized yoga programs for individuals with specific health conditions.
The program is taught by experienced faculty and upon completion of the program, students are well-equipped to pursue careers in yoga instruction, holistic healthcare, or further studies in yoga and related fields.
The placement cell helps students prepare for & secure employment after graduation. They assist the students in framing their CVs, Personality development, Group Discussions & also developing their soft skills to develop their overall professional persona.
They also establish connections with reputed firms and organizations to provide students with job opportunities & Internships.
Employment Opportunity
A PG Diploma is more suitable for those seeking a deeper understanding of yoga with a quicker route to a career in yoga instruction.
A Postgraduate Diploma can help individuals teach yoga or pursue a career in wellness coaching.
Regular Entry:
Duration: One year (2 semesters)
---
Candidates must have passed B.A./ B.Sc in Yoga Science from a recognised University with a minimum 50% marks in aggregate or equivalent grade.
PG Diploma in Yoga Science & Holistic Health Fee 2023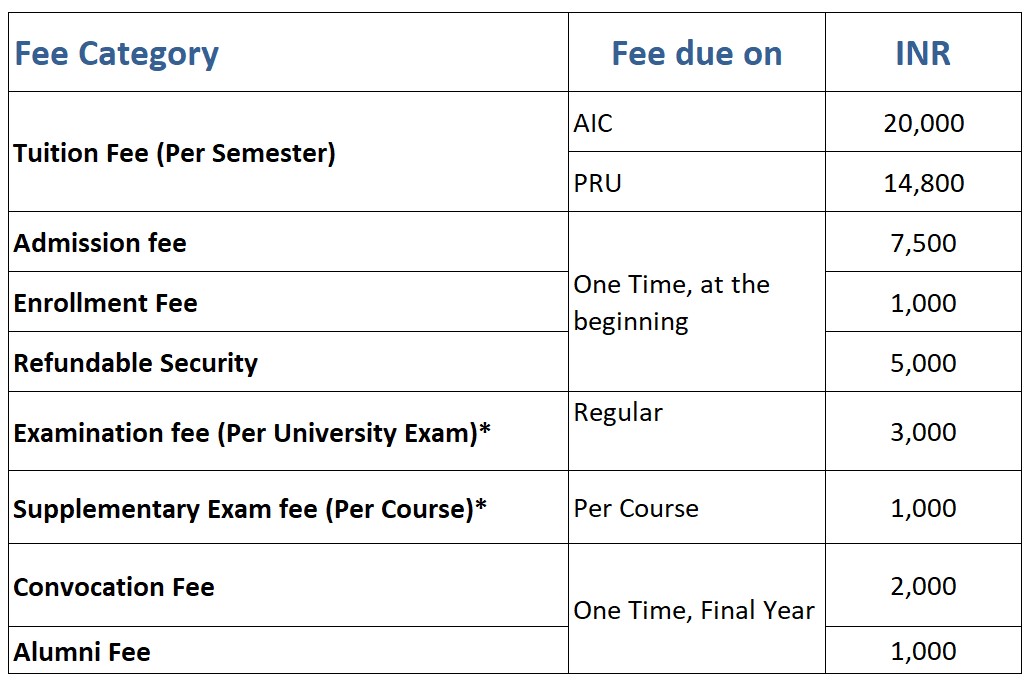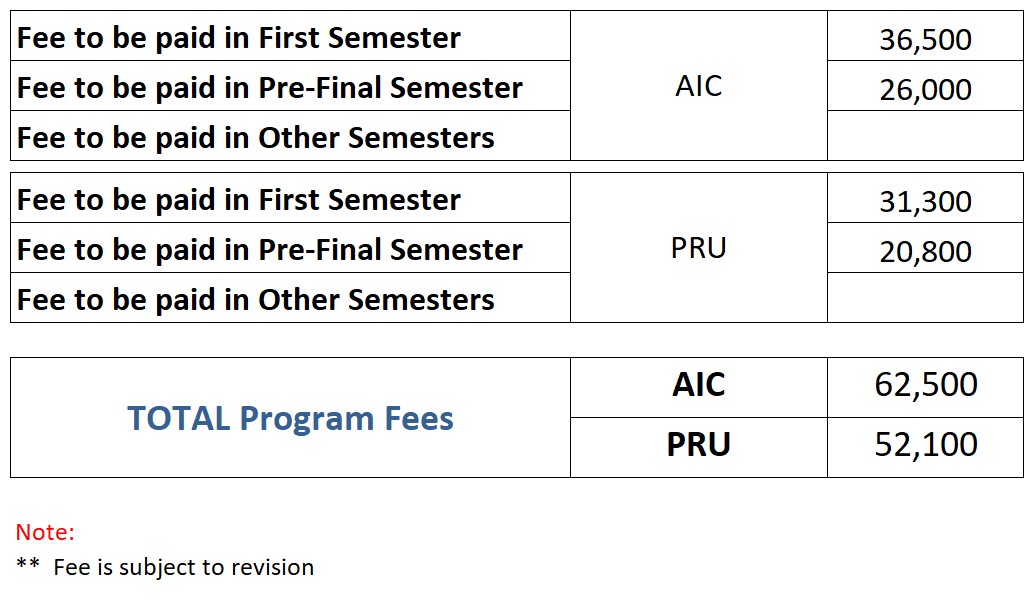 Scholarships & Fee Concession
Merit Scholarship
Up to 100% of Tuition Fees
Special Scholarship
Up to 100% of Tuition Fees for: Ward of Armed / Para Military / Police Force Personnel (Serving and Retd, Non-Commissioned Officer), Differently abled candidate, Transgender
Merit Cum Means Scholarship
Up to 50% of Tuition Fees
Fee Relaxation
25% Fee Concession for female candidate - B.Tech CSE & 26% Fee Relaxation for the students from Uttarakhand
Loan Facility
Interest free education loan
Free-Ship Scholarship
Free education to one candidate in each academic program of the University who is an orphan