Himalayan School of Science & Technology (HSST) hosted "FIESTA23" on May 6, 2023, which attracted 79 students to take part in a variety of fun activities. The event was an ideal fusion of enjoyment, knowledge, and cooperation. For the students, who had been working hard all semester, this event was a much-needed stress reliever.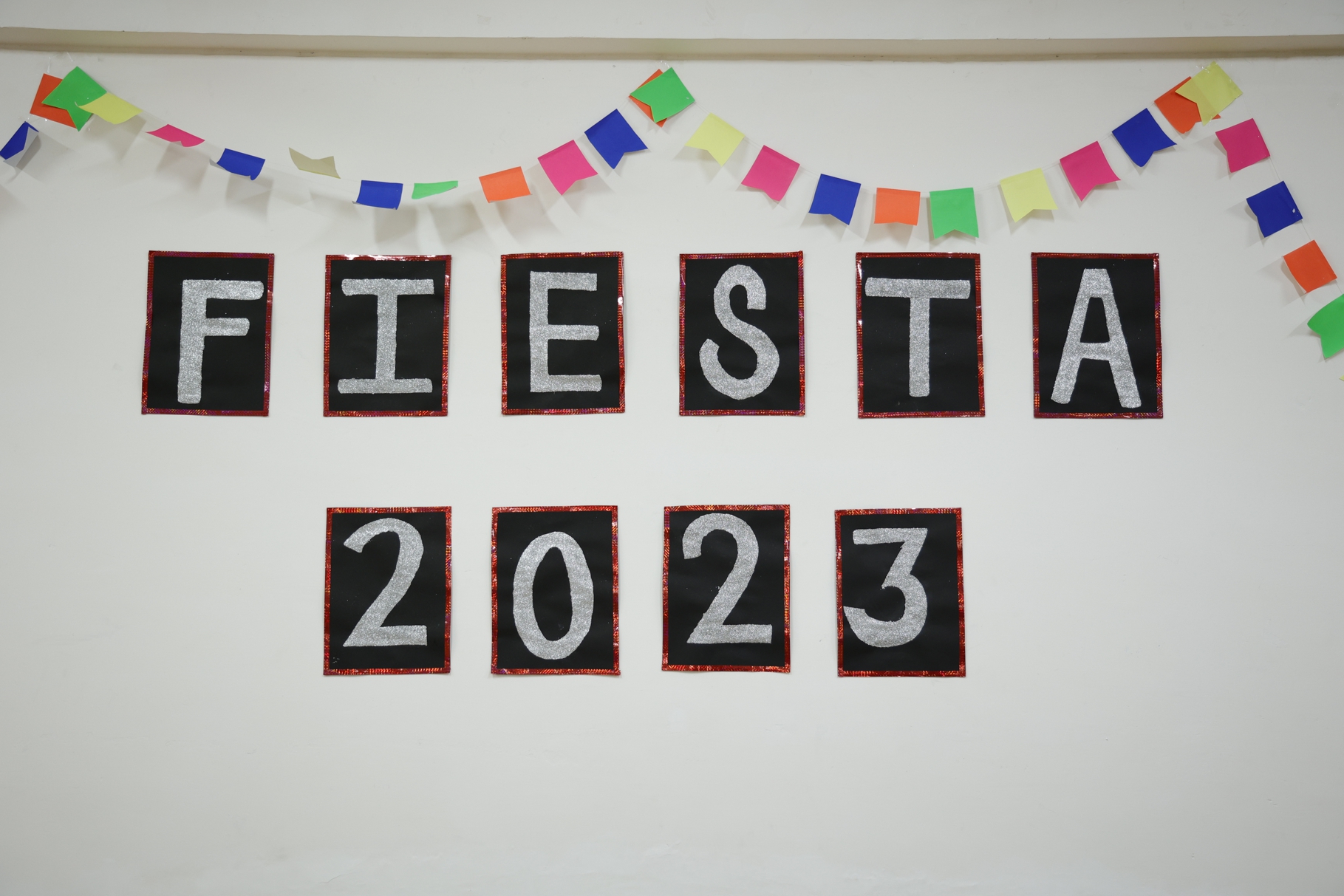 Under the direction of faculty organisers, a group of committed volunteers from the BCA, MCA, and B.Tech programmes came together to organise the event. Dr. R.C. Ramola, Principal HSST, officially opened the event and used his address to inspire the students. Dr. Ashish Pasbola, the academic coordinator, Dr. Deepak Srivastava, the department coordinator for computer science and engineering, Ms. Anupama Mishra, the activity coordinator, and other faculty members were also there to support and encourage the students.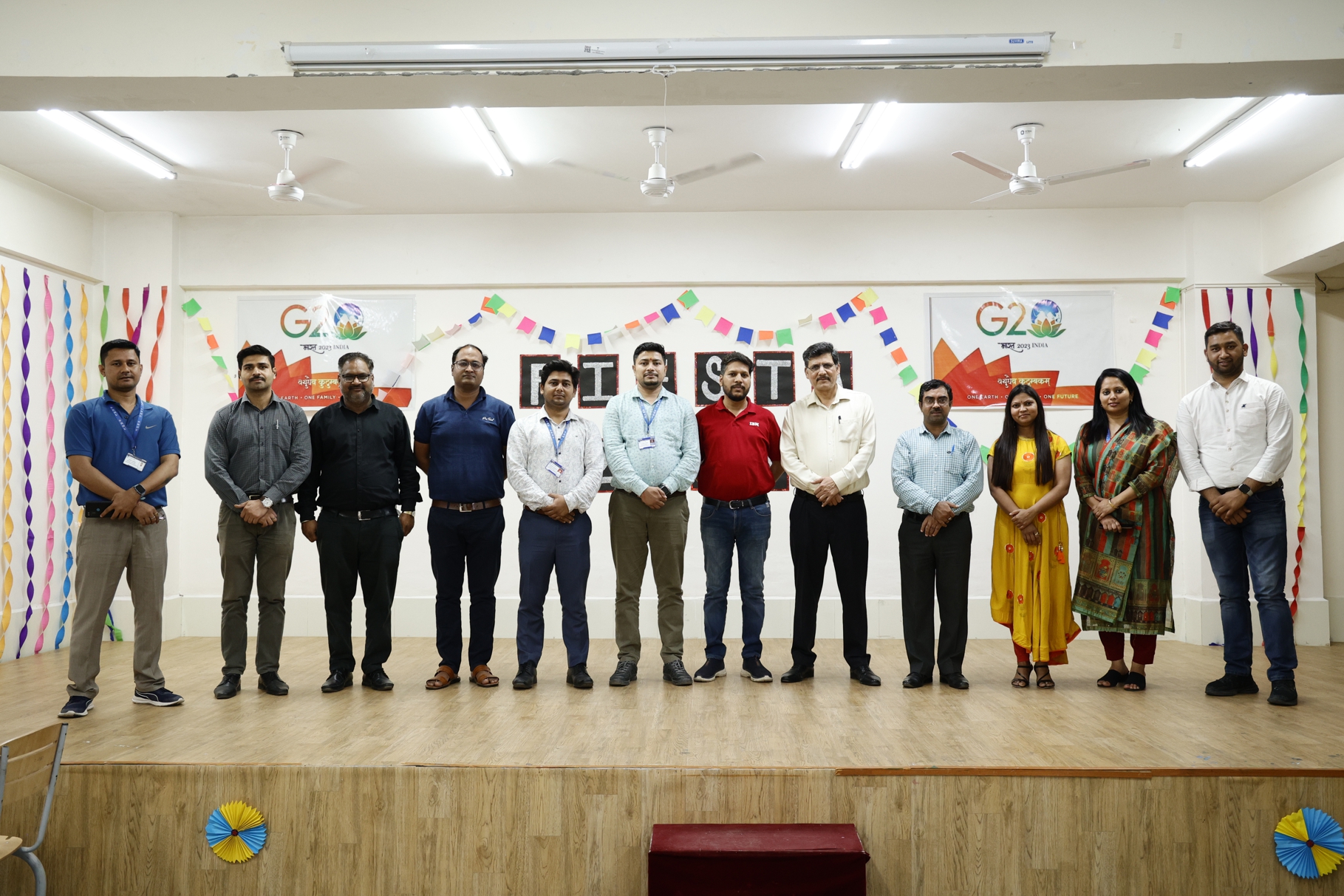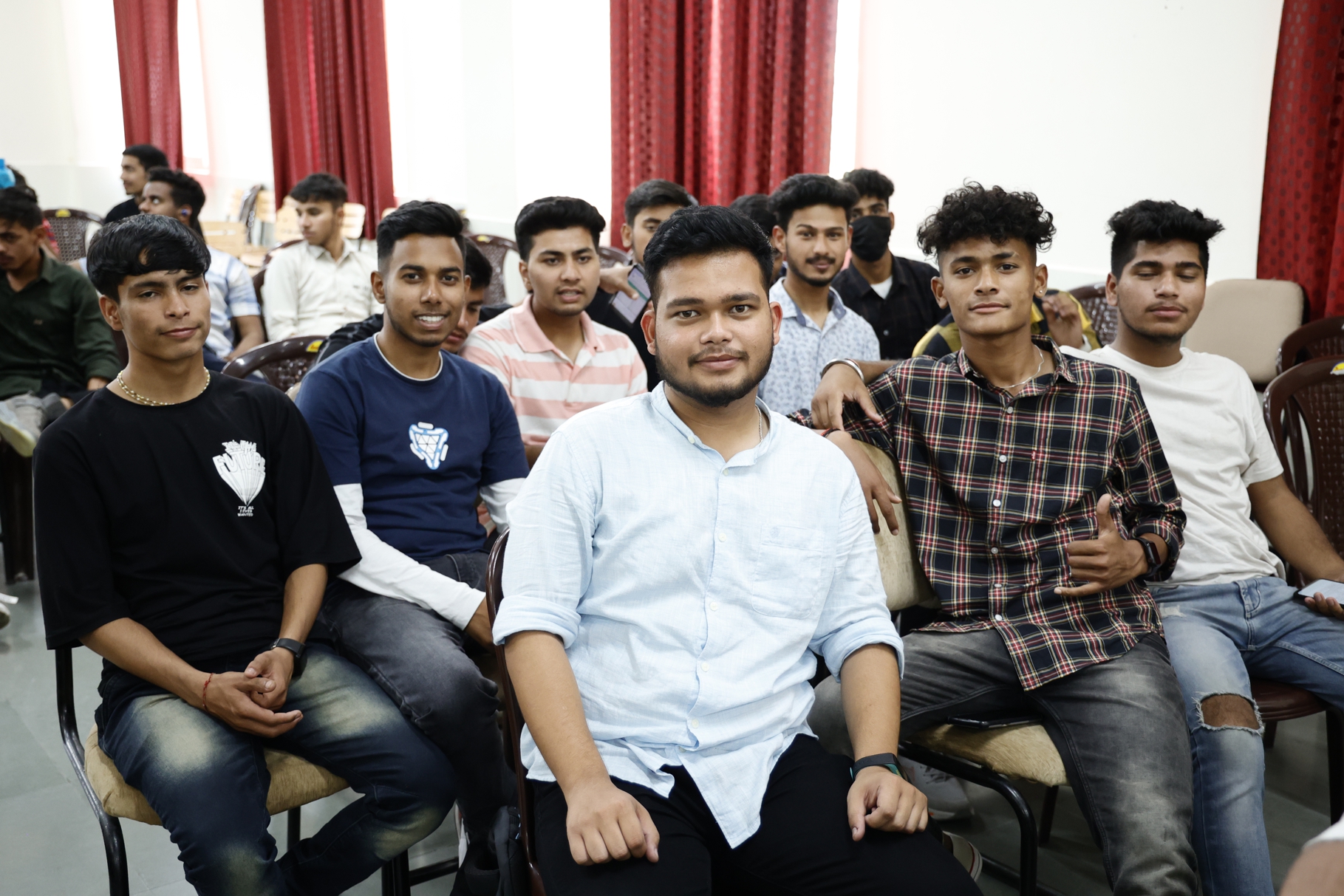 The event featured a technical quiz called Brawler's Battle, where students competed in a knockout match format of laptop games, as well as talent shows, treasure hunts, and producing memes. These exercises were created to enable pupils to enjoy themselves, learn and have fun with technology at the same time.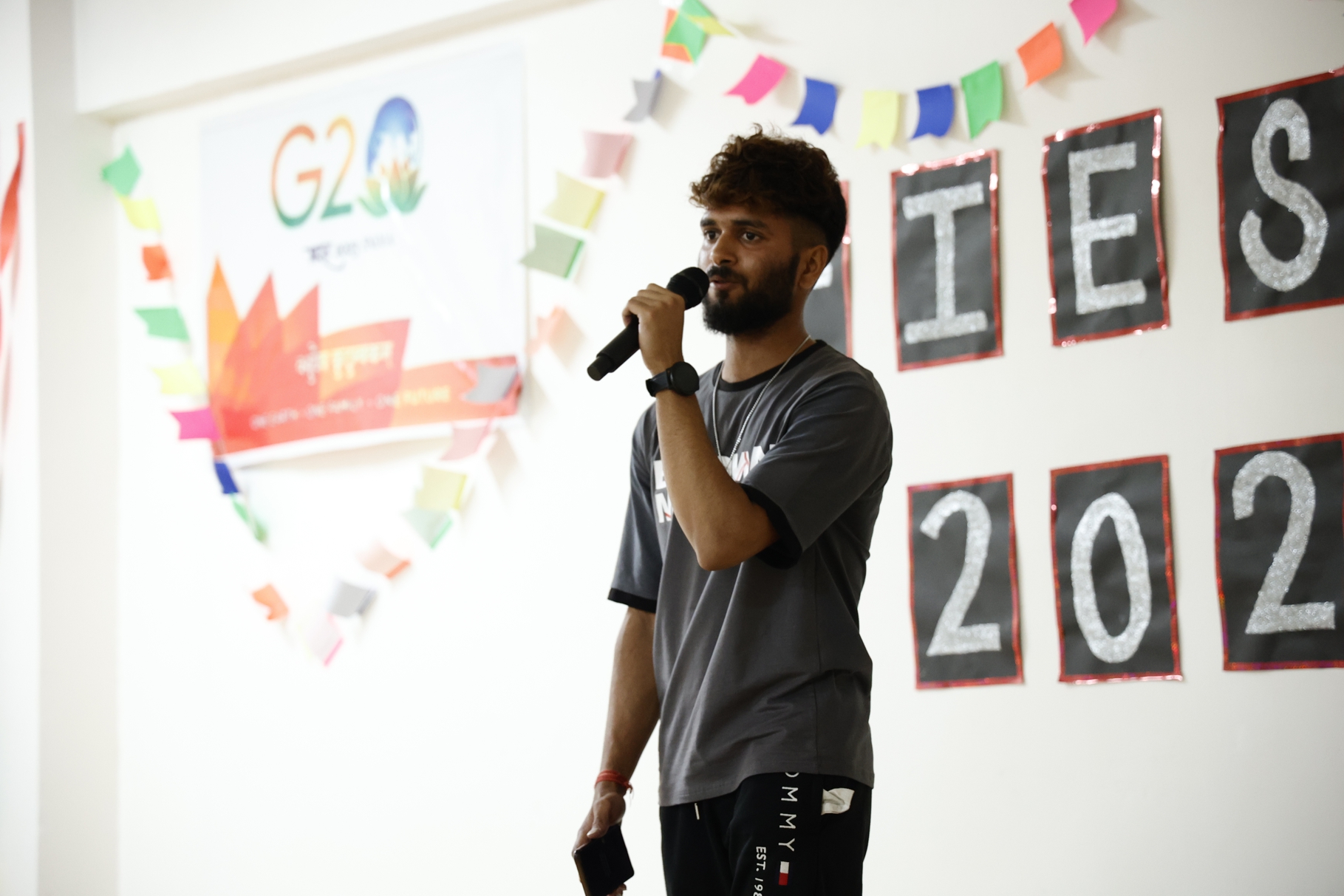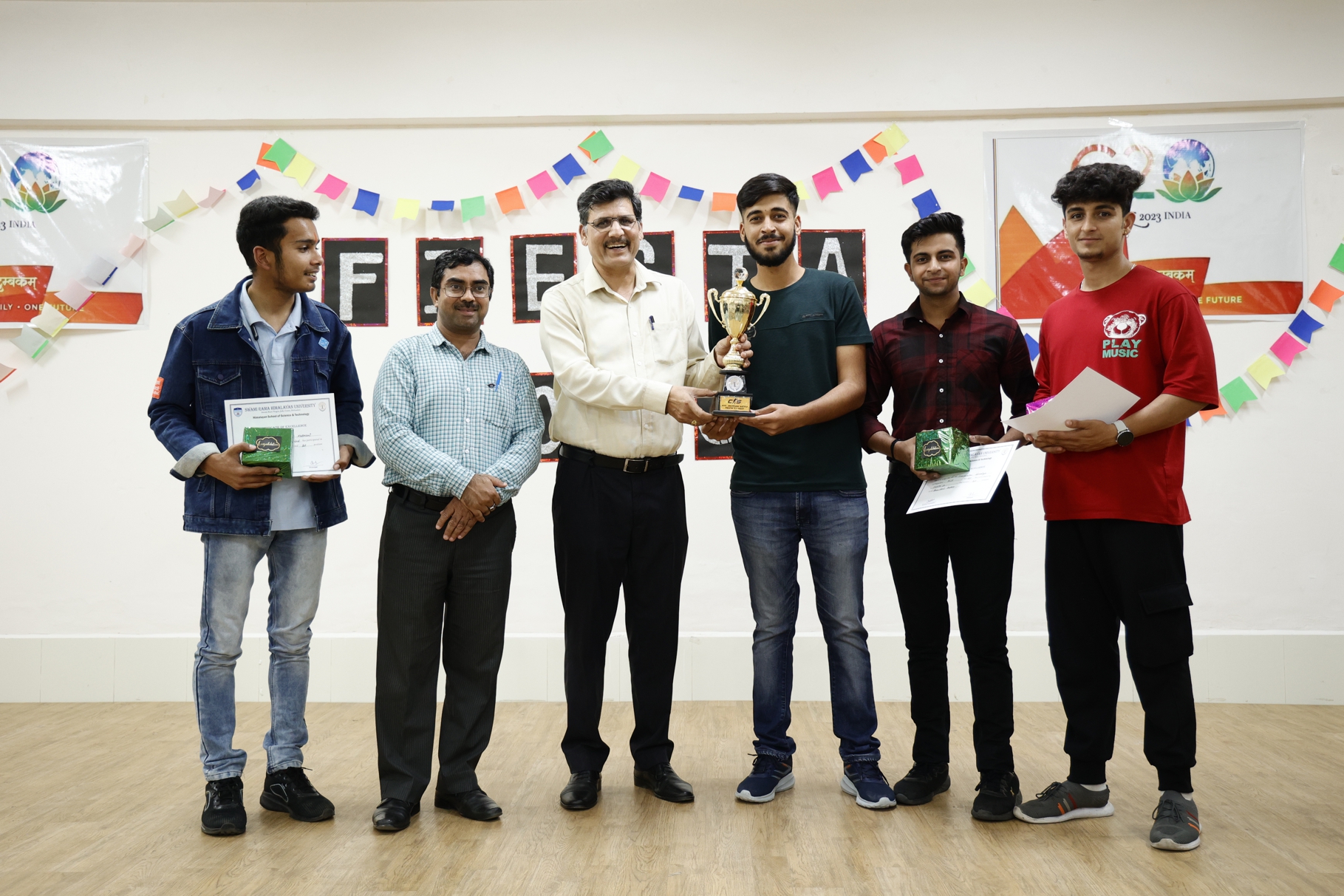 HSST FIESTA 23 was a resounding success. Congratulations to all the winners and participants who made this event possible.
The winners of the 'FIESTA 23' in different categories are as follows:
1- Quiz
Himanshu Singh (BCA 1st Year)
Rishabh Bhandari (BCA 1st Year)
Aditya Kumar (BCA 1st Year)
2- Meme Making
Hemant Chauhan (BCA 2nd Year)
3- Treasure Hunt
Priyanshu Tiwari (BCA 1st Year)
Shivam Manwal (BCA 1st Year)
Ayush Bagri (BCA 1st Year)
Rahul Ringola (BCA 1st Year)
4- Brawler's Battle
Vansh Sharma (Btech 2nd Year)
Vibhu Kandwal (Btech 2nd Year)
Shivansh Kothari (Btech 2nd Year)
Deevanshu Bishriya (BCA 1st Year)
MVP (Trophy) for Brawlers Battle– Vansh Sharma
5- Talent Hunt
Jai Semwal (Btech 2nd Year)
Lovish Sharma (Btech 3rd Year)
Allrounder of Fiesta 23 – Lovish Sharma (Btech 3rd Year)