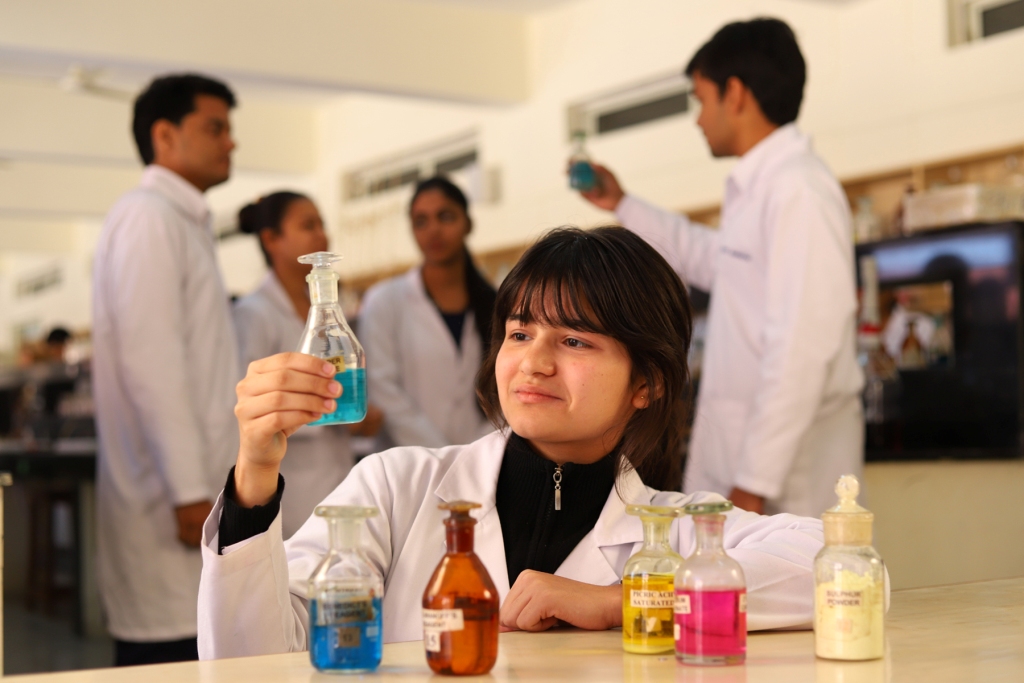 The department was established in 1995 and is involved in imparting knowledge of Biochemistry to a wide variety of students of different courses as MD Biochemistry, MBBS, B.Sc. Medical Lab Technology, Bachelor of Physiotherapy, B.Sc. Optometry, B.Sc. Nursing, and Diploma in Cardiac technology and GNM nursing, B.Sc. and M.Sc. (Life Sciences) along with hospital lab services.
Aims and Objectives:
Our aim to make the UG & PG students understand the scientific basis of life processes at the molecular level in health and diseases and to orient them towards application of the acquired knowledge in solving clinical problems.
The department helps clinicians in the diagnosis and management of patients by providing routine and specialized biochemical investigations through its well-equipped laboratories with latest technology analyzers which is accredited by National Accreditation Board for Testing and Calibration Laboratories (NABL).
view more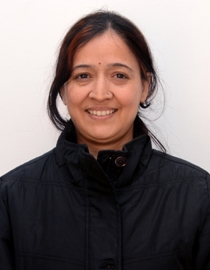 Dr. ANITA SHARMA
Qualifications : MBBS, MD
Designation : Professor & Head
Teaching Experience : 13 years
Publications : 08
Special Interest : Quality control in Lab. Teaching - Enzymes , Molecular biology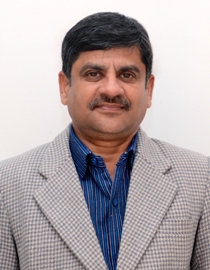 Dr. VINIT MEHROTRA
Qualifications : M.Sc. Ph.D.
Designation :Professor & Vice Principal (Student Affairs)
Teaching Experience : 25 Years
Publications : National-12, International -03
Special Interest : Vitamin D
Awards : Best Teacher Award-2000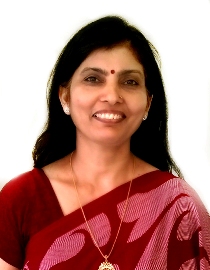 Dr. ARCHANA PRAKASH
Qualifications : M.Sc, Ph.D. Medical Biochemistry
Designation : Professor
Teaching experience : 22 Years
Publications : 15
Special Interest : Immunology, Endocrinology,Moleculor Biology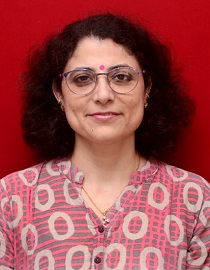 Dr. KIRAN BHAT
Qualifications : M.B.B.S. , M.D Biochemistry, Diploma clinical pathology,Diploma Hospital Administration
Designation : Associate Professor
Teaching Experience : 19 yrs and 4 months Post M.D 7 yrs
Publications : 15
Special Interest : Endocrinology
Awards : UMA Shakti Samman 2019
Best poster presentation AMBICON 2012
SPORTS Awards…Faculty matches as winner in 100mts 2014,2015,2016,2017,2018,2019
Sports … veteran swimming winner 2019
Marathon Winner (4th place veteran category)
Winner Badminton and Table tennis faculty matches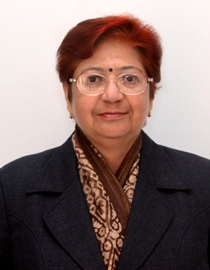 Dr. PRITI CHATURVEDI
Qualifications : MBBS, MD
Designation : Associate Professor
Teaching Experience : 6+ Years
Publications : 02
Special Interest : Nitric oxide and it's role in diseases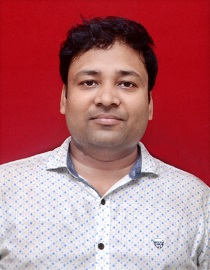 Dr. MAYANK KUMAR SINGH
Qualifications : M.B.B.S, MD (Biochemistry)
Designation : Assistant Professor
Teaching Experience : 05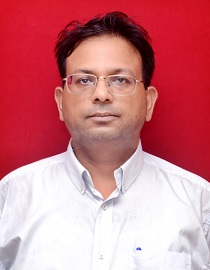 Dr. NEERAJ GUPTA
Qualifications : MBBS, MD, PhD
Designation : Assistant Professor
Teaching Experience : 05 years
Publications : 08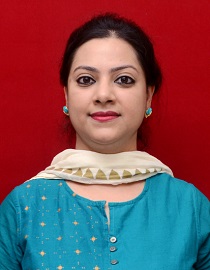 Dr. Priyanka Basu Baul
Qualifications :MD -Biochemistry
Designation :Tutor
Teaching Experience : 04 + years
Publications : 01
Special Interest : Teaching , clinical biochemisrty and immunology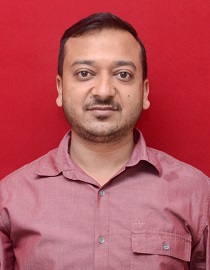 Dr. Anshul Mohan Kala
Qualifications :MBBS, MSc., MD-Biochemistry
Designation :Asstt. Professor
Teaching Experience : 4.6 years
Publications : 01
Special Interest : In Vitro Fertilization
Awards : National confernce cum workshop on innovations in celllular andmolecular diagnosis-a new Era of prognosis 1st prize in poster presentation