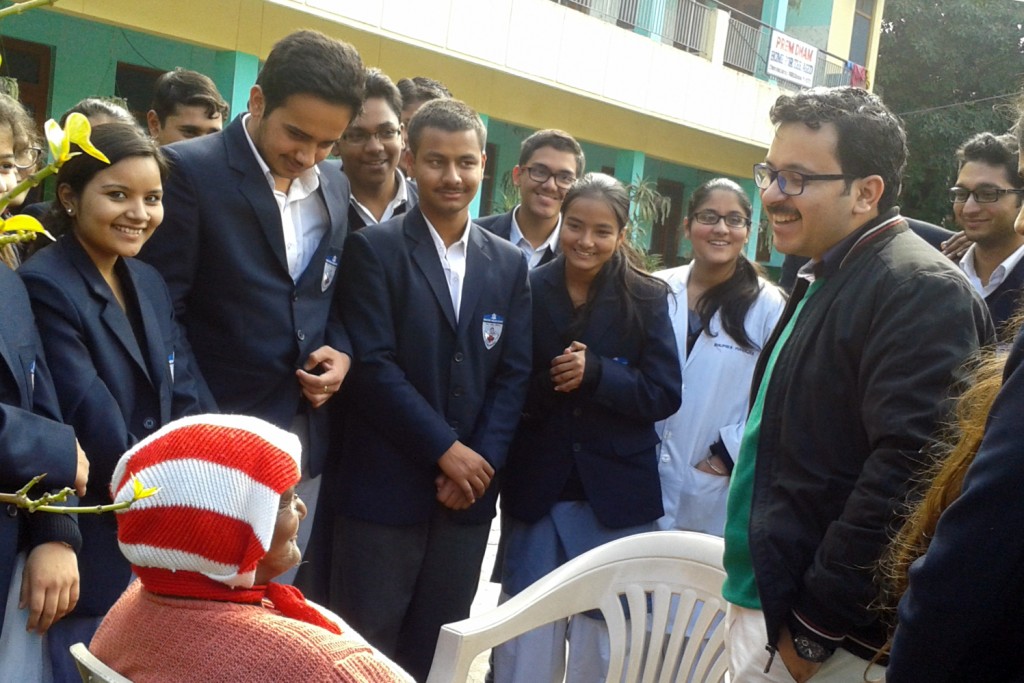 Department of Community Medicine is a pivotal unit in complementing and reinforcing the University manifesto of setting exemplary standards in quality teaching, training & research. It particularly focuses on instilling a rural predisposition among students.
The Department of Social & Preventive Medicine (now Community Medicine) was the first to be established in Uttarakhand in 1996. MD in Community Medicine was started in 2001. Presently there is provision of 3 seats annually for MD (Community Medicine) training for three years' duration. The department has faculty with excellent credentials in terms of qualification (also MCI recognized).  The faculty have rich experience & exposure to academics, applied and field research with good publication credentials.
A well-researched UG/PG teaching & training curriculum is followed in the department.  The pedagogy includes innovative learning modules essentially with practice & demonstration sessions, on-field practicums in project & community based initiatives, PLA, community ownership etc.
The department has several collaborations for community based activities with Government / NGOs / reputed international bodies (ICMR, UNICEF, WHO, USAID, UNFPA). With a view to community services, the department runs five peripheral health centers in neighbouring towns / villages.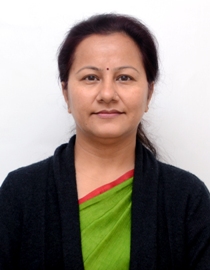 Dr. JAYANTI SEMWAL
Qualification : MD.Community Medicine
Designation : Professor & Head
Teaching Experience :  20 Years
Publications : 45
Special Interest : Maternal & Child Health , NCD and Research Planning
Awards : IMA, Dehradun, Doctors day Award, 1st July, 2017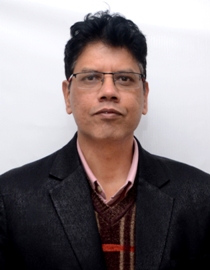 Dr. A. K. SRIVASTAVA
Qualifications : MD.Community Medicine
Designation : Professor
Teaching Experience : 21 Years
Publications : 25
Special Interest : Epidemiology , Non-communicable diseases
Awards : Best paper award published in IJCH, 2018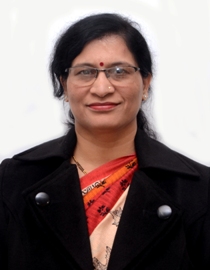 Dr. RUCHI JUYAL
Qualification : MD.Community Medicine
Designation : Professor
Teaching Experience : 16 Years
Publications : 35
Special Interest : Reproductive and Child Health, NCD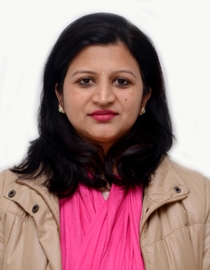 Dr. SHAILI VYAS
Qualifications : MD.Community Medicine
Designation : Professor
Teaching Experience :  9 Years
Publications : 40
Special Interest : Epidemiology, Adolescent health, Women & Child Health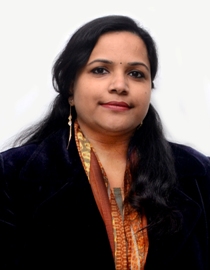 Dr. DEEPSHIKHA
Qualifications : MD.Community Medicine
Designation : Associate Professor
Teaching Experience :  7 Years
Publications : 27
Special Interest : Non Communicable Disease (CVD, Diabetes, Hypertension, Stroke, RTA, Mental health), Geriatrics, Artificial Intelligence, Adolescent Health, Tuberculosis
Awards : Best Teacher Award 2019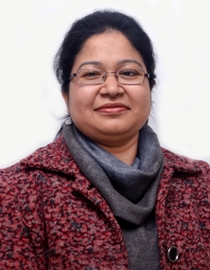 Dr. VIDISHA VALLABH
Qualifications : MD.Community Medicine
Designation : Assistant Professor
Teaching Experience :  3 Years
Publications : 04
Special Interest : Infectious disease epidemiology, environmental studies, gender studies, Sociology, Mental Health
Awards : Gold Medal (best oral paper)XVIII Annual conference of IAPSM UP-UK Chapter - 2015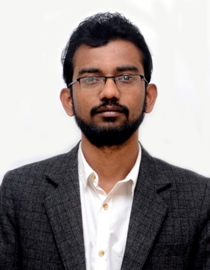 Mr. SHUBHAM PANDEY
Qualifications : Master in Health Statistics,Persuing PhD. In Health Statisitics
Designation : Assistant Professor
Teaching and Research Experience : 7 Years
Publications : 26
Special Interest : Sample Size Calculation, Statistics Analysis, Survival Analysis, Baycsion Analysis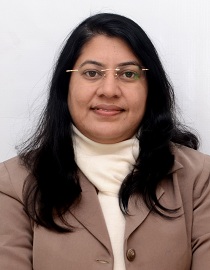 Name: Dr. NIKKU YADAV
Qualification:PhD (Medical Biotechnology), M. Pharm. (Pharmacology)
Designation: Assistant Professor
Teaching and Research Experience: 10 Years
Publications: 25
Special Interest : Epidemiology, Endocrinology Research, Micronutrition Biology. IDD, Deep Machine Learning-ANN,CNN,RNN
Awards:Gold Medalist B. Pharm, M. Pharm, International Travel grant fro European Thyroid Association 2014,2016, UCOST 2018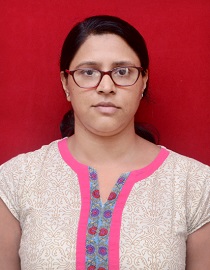 Name: Dr. NEHA SHARMA
Qualification : MD.Community Medicine
Designation: Assistant Professor
Teaching Experience : 02 years
Publications : 12
Special Interest : Vaccinnation & ColdChain ,Epidemiology,Research
Awards : Executive Chief Member of IAPSM from Uttarakhand(2018-2019)
Master of Ceremony for the 62nd Annual National Conference of Indian Public Health Association (IPHA) (9th-11th February 2018) held at K.G.M.U, Lucknow, U.P
Winner of best presentation titled" Initiatives taken to prevent HIV/AIDS" on World AIDS day-2016 held at K.G.M.U, Lucknow
Bagged several prizes in cultural & sports activities on Annual Day Celebration and Annual Sports Day celebration during graduation and post-graduation duration
Name: Dr. SUDIP BHATTACHARYA
Qualification: MD.Community Medicine
Designation: Assistant Professor
Teaching Experience : 05 years
Publications: 10
Special Interest : Health Promotion, Digital Health, Health Policy
Awards: Ford Foundation Award Reseawch Grant Year-2017
Name: Dr. ABHAY SRIVASTAVA
Qualification: MD.Community Medicine / (MBA (HA)
Designation: Assistant Professor
Teaching Experience: 2.5 years
Publications: 11
Special Interest : Qualitative Research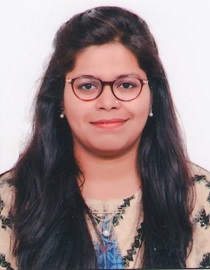 Name: Dr. SURABHI MISHRA
Qualification: MD.Community Medicine
Designation: Assistant Professor
Teaching Experience : 03 + years
Publications : 19
Special Interest : Hyperglycemia in Pregnancy; Maternal and Child Health; Lifestyle Diseases; Epidemiology
Awards : Uttarakhand CM Scholarship in MBBS 2010
Winner of inter-collegiate state-level 'Vertizac Quiz' at SRHU, Dehradun (Uttarakhand) in MBBS 2011
Winner of inter-collegiate state level 'Ebola Quiz' at KSHEMA, Mangalore (Karnataka) in MD 2014
IPHACON Second Prize in Oral Paper presentation in 2020 at AIIMS, New Delhi
Bhartiya Brahaman Samaj Award for First Division in High School 2006 at Roorkee (Uttarakhand)