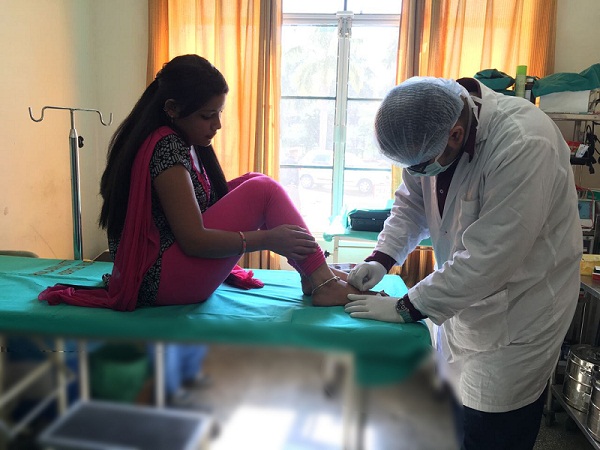 Dermatology deals with study, diagnosis and treatment of skin diseases. It has three divisions viz. clinical dermatology, aesthetic dermatology and dermatosurgery. It happens to be one of the oldest departments of this institute. It offers not only undergraduate but also postgraduate training and teaching.
The department deals with all types of dermatological emergencies having a high number of patient turnover. Life threatening skin conditions are treated with newer lifesaving biological treatment modalities. Cosmetological and dermatosurgical procedures are also carried out.
Both UG and PG students get an opportunity to work with a variety of diseases. The department has senior faculty members and senior residents who are actively involved in patient care, research, publications and other clinical and academic activities.
Our postgraduate residents undergo rotational training in other departments such as General Medicine, General surgery, Plastic Surgery, Intensive Care unit, Pathology, Pharmacology, Microbiology, etc.
Undergraduate and Postgraduate teaching programmes include seminars, journal clubs, case presentations, theory lectures, group discussions, clinico-pathological meet and mortality meets.
The department has a good library with hundreds of specialized books and subscribes to international/national journals of repute.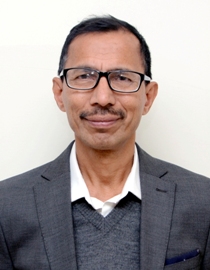 Dr. (BRIG) YASHWANT SINGH BISHT
Qualifications : MD,Dermatology, Venereology and Leprosy (DVL) PG Diploma in Hospital & Health Management PG Diploma in Medicolegal Sciences
Designation : Professor & Head
Teaching Experience : 13 Years
Publications : 07
Special Interest : Skin in systemic diseases. Leprosy
Awards : Teacher Par Excellence' award of Armed Forces Dermatolgy Group in National Conference of IADVL 2016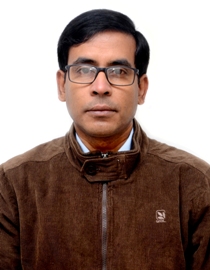 Dr. SAMARJIT ROY
Qualifications : MD-Dermatology, Venereology and Leprosy
Designation : Professor
Teaching Experience : 15 Years
Publications : 16
Special Interest : Paediatric Dermatology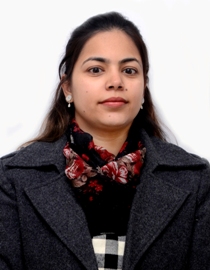 Dr. RASHMI JINDAL
Qualifications : MD-Dermatology, Venereology and Leprosy
Designation : Professor
Teaching Experience : 11 years
Publications : 54
Special Interest : Dermatopathology, Dermoscopy, Geriatric dermatology
Awards :   International Society of Dermatopathology Travel Grant award 2014
International dermatopathology observership award, IADVL, 2019