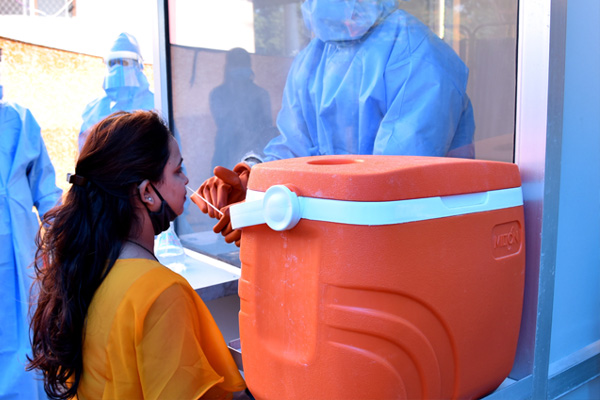 The Department of Microbiology is a multidisciplinary department consisting of Bacteriology, Serology, Immunology, Parasitology, Mycology, Mycobacteriology and Virology sections. The Department is engaged in teaching and training of MBBS and MD (Microbiology) students. Research is an integral part of the academic activities.
Department performs about 1.4 lakhs investigations per year. Labs are NABL accredited and function 24 hours x 365 days. Apart from routine, the labs are equipped with almost all latest equipment/procedures such as BacT/Alert system for automated cultures, Vitek-2 for automated identification and antimicrobial sensitivity testing, VIDAS, ECi, ELISA for antigens and antibody detection & quantitation, MGIT, Conventional and Real Time PCR etc.
The department participates regularly in various external quality assurance programmes. Integrated Counseling and Testing Center and State Reference Laboratory for HIV are also functioning since 2001 and 2005 respectively.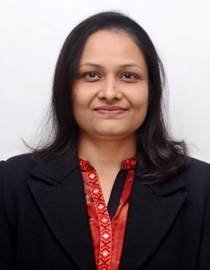 Dr. BARNALI KAKATI
Qualifications : MBBS, MD Microbiology
Designation : Professor
Teaching Experience : 12 Years
Publications : 29
Special Interest : Bacteriology and antimicrobial resistance
Awards : Best Teacher Award– 2018 (SRHU)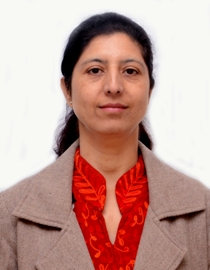 Dr.  AARTI KOTWAL
Qualifications : MBBS, MD Microbiology
Designation : Professor
Teaching Experience : 11 Years
Publications : 30
Special Interest : Molecular Biology, Immunology, Mycology, TB
Awards : Best Teacher Award – 2013 (SRHU)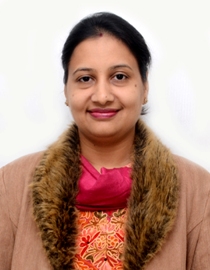 Dr.  GARIMA MITTAL
Qualification : MBBS, MD Microbiology
Designation : Professor
Teaching Experience : 10 Years
Publications : 43
Special Interest : Virology, Hospital Infection Control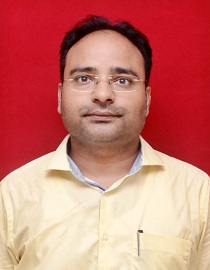 Dr.  RAJENDER SINGH
Qualification : MBBS, MD Microbiology
Designation : Assistant Professor
Teaching Experience : 1.8 Years
Publications : 01
Special Interest : Parasitology, Mycology, Hospital Infection Control