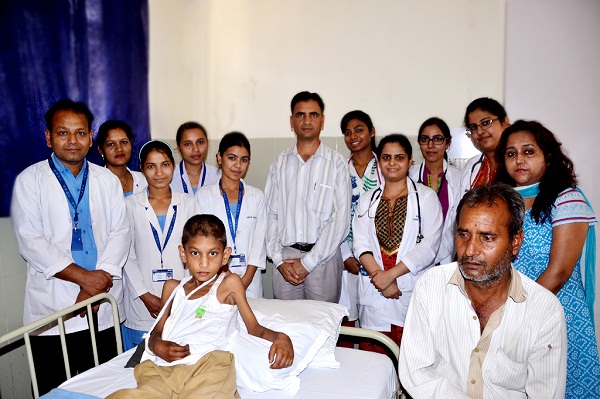 Pediatrics is one of the oldest departments of the University. It has highly experienced faculty and offers both Undergraduate and Postgraduate courses. They are not only trained for clinical practice but have also undergone rigorous training in imparting medical education.
The motto of the department is to give holistic care to its patients by  providing therapeutic management as well as preventive care to the children and their families.
We cater to patients from newborn to adolescents. We have child-friendly Outpatient Department along with well-equipped In-Patient children wards. Besides, we are proud to have state-of-the-art Intensive Care Units for both Newborn (NICU) and older children (PICU) with mechanical ventilators and latest gadgets for Invasive & Non-invasive monitoring and procedures.
Further, there is a Pediatric Hematoncology unit which performs bone narrow and stem cell transplants regularly. Congenital and acquired heart ailments of children are handled by our Pediatric Cardiologist, as well.
Speciality clinics of Neurology, Nephrology and Respiratory diseases are held frequently, impacting lives of many children not only in the surrounding areas but also in the neighbouring states of Himachal and Uttar Pradesh. We are also involved in various community outreach programs in rural and remote hilly terrains of Himalayas.
Immunization programme, breast feeding promotion initiative and 'under five clinics' are some of the efforts to fulfill our motto.
The department has a rich library and subscribes to various National/International Journals to support research work of the students and faculty. Rigorous training, under close faculty guidance, is imparted to the students. Consequently, Post Graduate students trained here become Pediatricians of good repute.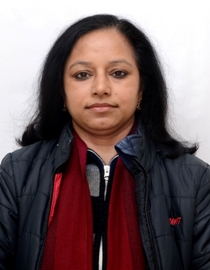 Dr. (PROF.) ALPA GUPTA
Qualifications : MBBS, MD (Pediatrics)
Designation : Professor & Head
Teaching Experience : 20.11 Years
Publications : 30
Special Interest: Pediatric neurology & Medical education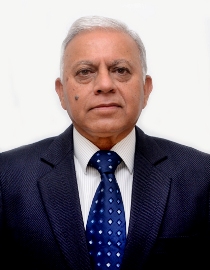 Dr. (PROF.) BRAHAM PRAKASH  KALRA
Qualifications : MBBS, DCH & DNB (Pediatrics)
Designation : Professor
Teaching Experience : 28 Years
Publications : 18
Special Interest: Pediatrics health oncology, Neonatology, Pediatrics Nephrology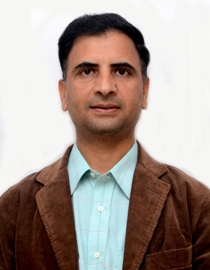 Dr. ANIL KUMAR
Qualifications : MBBS, MD (Pediatrics)
Designation : Professor
Teaching Experience : 19.3 Years
Publications : 20
Special Interest: Pediatrics Critical Care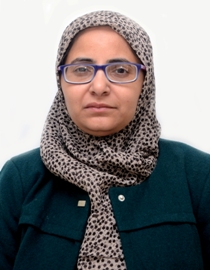 Dr. SANOBAR WASIM
Qualifications : MBBS, DCH, MD (Pediatrics)
Designation : Associate Professor
Teaching Experience : 13.7 Years
Publications : 12
Special Interest: General Pediatrics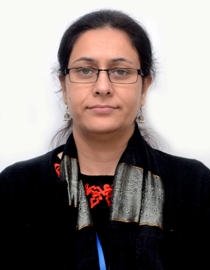 Dr. NEERUL PANDITA
Qualifications : MBBS, MD (Pediatrics)
Designation : Associate Professor
Teaching Experience : 11.10 Years
Publications : 08
Special Interest: General pediatrics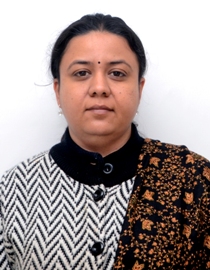 Dr. NITIKA AGARWAL
Qualifications : MBBS, MD (Pediatrics) & FNB
Designation : Associate Professor
Teaching Experience : 10 Years
Publications : 08
Special Interest: Pediatric Critical Care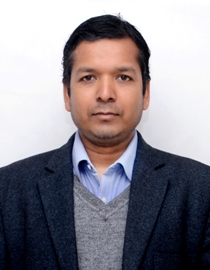 Dr. KUNAL
Qualifications : MBBS, MD (Pediatrics) & FNB
Designation : Associate Professor
Teaching Experience : 09.5 Years
Publications : 08
Special Interest: Pediatrics oncology, Hematology & stem cell transplant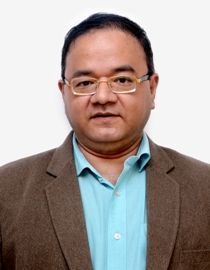 Dr. ANURAG RAWAT
Qualifications : MBBS, MD (Pediatrics) & DNB
Designation : Assistant Professor
Teaching Experience : 08 Years
Publications : 10
Special Interest: Cardiology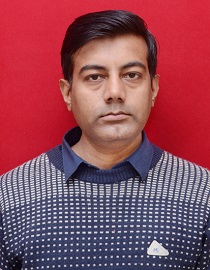 Dr. RAKESH KUMAR
Qualifications : MBBS, Dch, DNB ( Pediatrics)
Designation : Assistant Professor
Teaching Experience : 8.3 Years
Publications : 04
Special Interest : Endocrinology, Rheumatology
Dr. JYOTI WALIA
Qualifications : M.B.B.S, D.C.H. (Pediatrics)
Designation : Jr. Consultant
Teaching Experience : 11.2 Years
Publications : 01
Special Interest : Neonatology, General Paediatrics, Paediatrics Haematology
Dr. YAHSIR AHMAD LONE
Qualifications :
Designation : Associate Professor
Teaching Experience :
Publications : 
Special Interest :