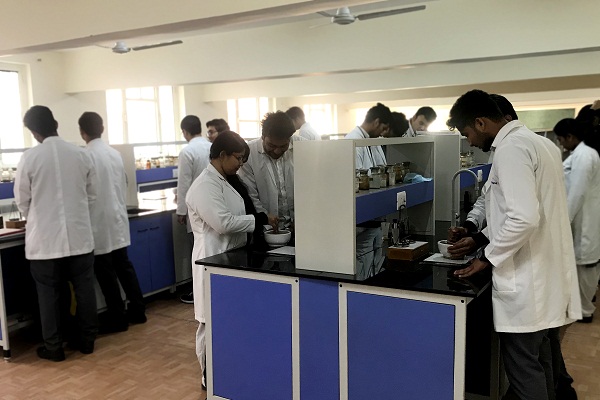 We are one of the pre-clinical departments that deals with therapeutics, the rational use of medicines and monitoring the adverse drug reactions that may arise during drug prescribing.
The fundamental principles of clinical pharmacology & therapeutics are conveyed through an interdisciplinary teaching effort that brings together faculty from all basic science and clinical departments through "integrated teaching modules" on Tuberculosis, HIV, Malaria and others.
The department is well-equipped with CAL lab using computer simulation models as replacement of animal experiments, Experimental & Clinical Pharmacology lab and Pharmacy lab for dispensing various formulations.
Besides its primary task of teaching and training the MBBS and Postgraduate students, it also imparts teaching and training to those pursuing Paramedical studies.
The department incorporates the basic principles of Medical Education & Medical Humanities in teaching, and as a result, our students not only acquire a strong foundation in the basic sciences but are encouraged to find unique ways of learning through group work and clinical correlation.
This department also focuses on research in basic & clinical sciences using the large patient inflow and rich database available in our library.
We also use various innovative methods to teach students through seminars, small group teachings, Clinical Case follow-up assignments and by organising Quiz and Chart making competitions from time to time.
Faculty from the department are actively involved in running medical education programmes, not only for medical faculty of HIMS, but for 17 other Medical Colleges in Northern India as well.
Department has an ongoing Pharmacovigilance programme as per Govt. of India. The Pharmacovigilance department links Pharmacology with the entire hospital through active monitoring and reporting of adverse drug reactions that may occur in wards and OPDs. All reported ADRs contribute to the national data collection on ADRs through the vigiflow software.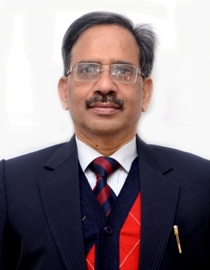 Dr. D.C. DHASMANA
Qualifications : MBBS, MD-Pharmacology
Designation : Professor & Head
Teaching Experience : 36 Years
Publications : 84
Special Interest : Cardiovascular & Clinical Pharmacology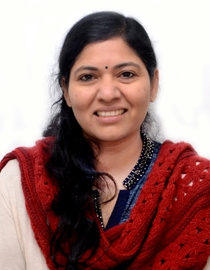 Dr. JUHI KALRA
Qualificationa : MBBS, MD-Pharmacology
Designation : Professor
Teaching Experience : 21 Yrs
Publications : 58
Special Interest : Clinical Pharmacology
Awards : Best Teacher award - 2017
Best Poster award - FAIMER- In 2016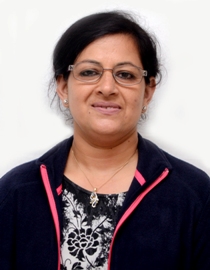 Dr. TARUNA SHARMA
Qualifications : MBBS, MD-Pharmacology
Designation : Professor
Teaching Experience : 23 Yrs
Publications : 40
Special Interest :Clinical Pharmacology & Neuropharmacology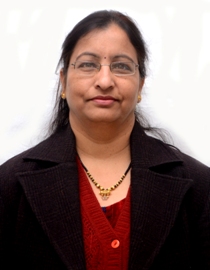 Dr. SUMAN BALA
Qualifications : MBBS, MD-Pharmacology
Designation : Professor
Teaching Experience : 19 Yrs
Publications : 24
Special Interest : Clinical Pharmacology & Neuropharmacology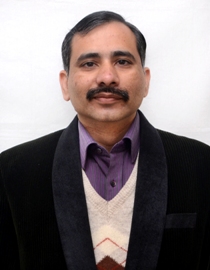 Dr. SAURABH KOHLI
Qualifications : MBBS, MD-Pharmacology
Designation : Professor
Teaching Experience : 13 Yrs
Publications : 20
Special Interest : Neuropharmacology