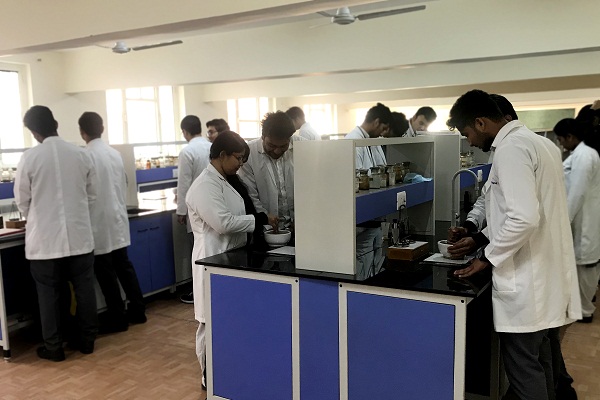 We are one of the pre-clinical departments that deals with therapeutics, the rational use of medicines and monitoring the adverse drug reactions that may arise during drug prescribing.
The fundamental principles of clinical pharmacology & therapeutics are conveyed through an interdisciplinary teaching effort that brings together faculty from all basic science and clinical departments through "integrated teaching modules" on Tuberculosis, HIV, Malaria and others.
The department is well-equipped with CAL lab using computer simulation models as replacement of animal experiments, Experimental & Clinical Pharmacology lab and Pharmacy lab for dispensing various formulations.
Besides its primary task of teaching and training the MBBS and Postgraduate students, it also imparts teaching and training to those pursuing Paramedical studies.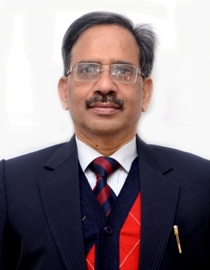 Dr. D.C. DHASMANA
Qualifications : MBBS, MD-Pharmacology
Designation : Professor & Head
Teaching Experience : 36 Years
Publications : 84
Special Interest : Cardiovascular & Clinical Pharmacology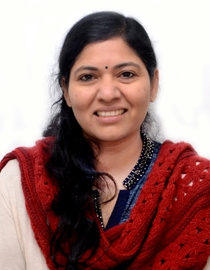 Dr. JUHI KALRA
Qualificationa : MBBS, MD-Pharmacology
Designation : Professor
Teaching Experience : 21 Yrs
Publications : 58
Special Interest : Clinical Pharmacology
Awards : Best Teacher award - 2017
Best Poster award - FAIMER- In 2016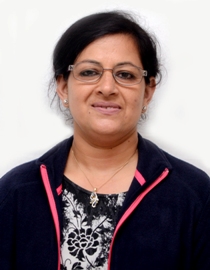 Dr. TARUNA SHARMA
Qualifications : MBBS, MD-Pharmacology
Designation : Professor
Teaching Experience : 23 Yrs
Publications : 40
Special Interest :Clinical Pharmacology & Neuropharmacology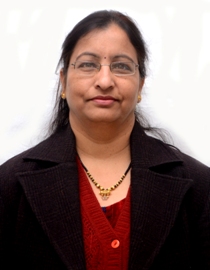 Dr. SUMAN BALA
Qualifications : MBBS, MD-Pharmacology
Designation : Professor
Teaching Experience : 19 Yrs
Publications : 24
Special Interest : Clinical Pharmacology & Neuropharmacology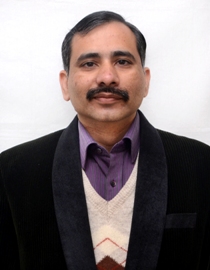 Dr. SAURABH KOHLI
Qualifications : MBBS, MD-Pharmacology
Designation : Professor
Teaching Experience : 13 Yrs
Publications : 20
Special Interest : Neuropharmacology