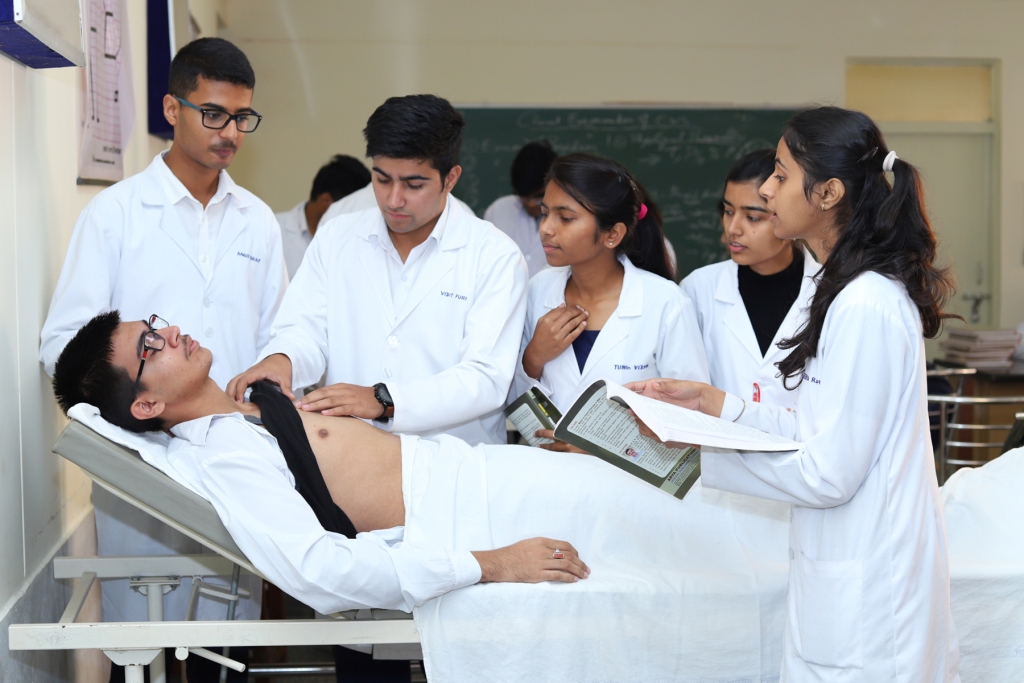 The Department of Physiology is home to undergraduate, postgraduate and Ph.D. students who desire training in human physiology that will prepare them for careers in medicine, allied health professionals and biomedical research. At under graduate level, future researchers / educators / physicians / physical therapists and healthcare providers receive multidisciplinary training to prepare them for desired goals. In addition to completion of core science courses, students are challenged to question critically, think logically and communicate clearly.
They also examine the health sciences that explore the functional and structural mechanisms underlining human life across health and diseases using variety of physiological methods ranging from biochemical to systemic techniques. The Postgraduate and Ph.D. programmes develop researchers and health care professionals who are creative thinkers and innovators.
Faculty members recognize cutting edge translational research from basic physiologic mechanism through integrative system physiology related to health and physical activity which have major influence on disease treatment and prevention.
The department is studded with state-of-the-art laboratories that use physiological and bioengineering methods to evaluate human subjects under spectrum of conditions.
The department prides itself in its research output by awards, publishing number of research papers in indexed journals, and book publication; a glimpse of the above is as follows:
- President's Appreciation Award by IMA, National Best Research Award by APPI in 2007 & 2010. Krishna's Anatomy and Physiology – I in 2009 and volume II 2017
- Effect of curcumin on the gastric emptying of albino rats. IJPP 2012; 56(2): 168-173; Effect of 1 week '61-Points Relaxation Training' on Cold Pressor Test Induced Stress in Premenstrual Syndrome. IJPP 2008; 52 (3): 262–266; Mobile usage and sleep patterns among medical students. IJPP 2014; 58(1); 100-103. ; Clinical validation of aneroid sphygmomanometer IJPP 2012 Jul-Sep;56 (3):255-61
The department has several research projects complimenting the face of the department which have been funded from ICMR and our University.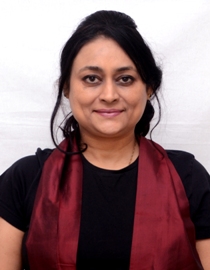 Dr. JYOTI DVIVEDI
Designation : Professor & Head
Qualifications : M.B.B.S., DFW, DGO, MD (Physiology)
Teaching Experience : 21 Years
Publications : 25
Special Interest : Yoga
Awards : Dr. Naveen L. Hiranandani Gold Medal in ENT from Jiwaji University, Gwalior, India in 1991
Dr. V. M. Phatak Gold Medal in Surgery from Jiwaji University, Gwalior, India in 1992
V. C. Parashar Gold Medal for All Round Best Medical Student in Social, Cultural & Academics from Jiwaji University, Gwalior, India in 1993
Best Poster Award: 'Community intervention for HIV screening'. CME on current status of HIV/AIDS in India. May 2003 from Himalayan Institute of Medical Sciences, Dehradun in 2003
President's Appreciation Award from Indian Medical Association in 2005
Best Poster Award: Iron deficiencyanemia: A global problem from Indian Medical Association and Federation of Obstetrical and Gynaecological Society of India, Uttaranchal Chapter in 2005.
National Best Research Award: Dr. Sushila Thaker Prakruti Mandir Prize from Association of Physiologists and  Pharmacologists of India in 2007.
Best Medical Teacher Award from Himalayan Institute Hospital Trust in 2010.
National Best Research Award "Dr. Devraj Bajaj Best Research Award" from Association Of Physiologists And Pharmacologists of India in 2010.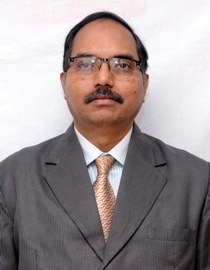 Dr. BRIJESH PURWAR
Designation : Professor
Qualifications : M.B.B.S., MD (Physiology)
Teaching Experience : 20 Years
Publications : 07 Years
Special Interest : Cardio respiratory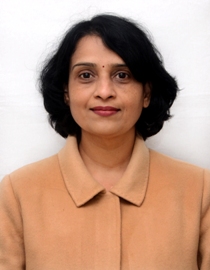 Dr. ABHA SHRIVASTAVA
Designation : Professor
Qualifications : M.B.B.S., MD (Physiology)
Teaching Experience : 13 Years
Publications : 20
Special Interest : Haematology, Endocrinology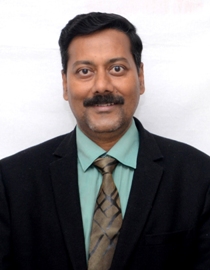 Dr. YOGESH SAXENA
Designation : Professor
Qualifications : M.B.B.S., MD (Physiology)
Teaching Experience : 12 Years
Publications : 30
Special Interest : Non communicable disease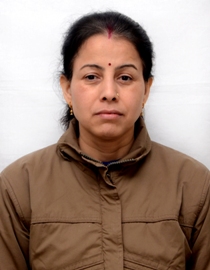 Dr. ANUPAMA NAUTIYAL
Designation : Associate Professor
Qualifications : M.B.B.S., MD (Physiology)
Teaching Experience : 13 Years
Publications : 02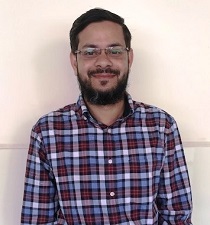 Dr. MOHD YUSUF
Designation : Assistant Professor
Qualifications : M.B.B.S., MD (Physiology)
Teaching Experience : 05 Years
Publications : 07
Special Interest : Cardio-respiratory and exercise physiology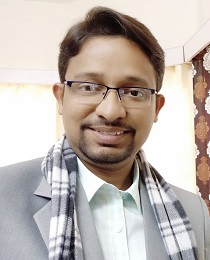 Dr. DIPAK KUMAR DHAR
Designation : Assistant Professor
Qualifications : M.B.B.S., MD (Physiology)
Teaching Experience : 02 Years
Publications : 20
Special Interest : Immunology, Occupational Health and Special Senses