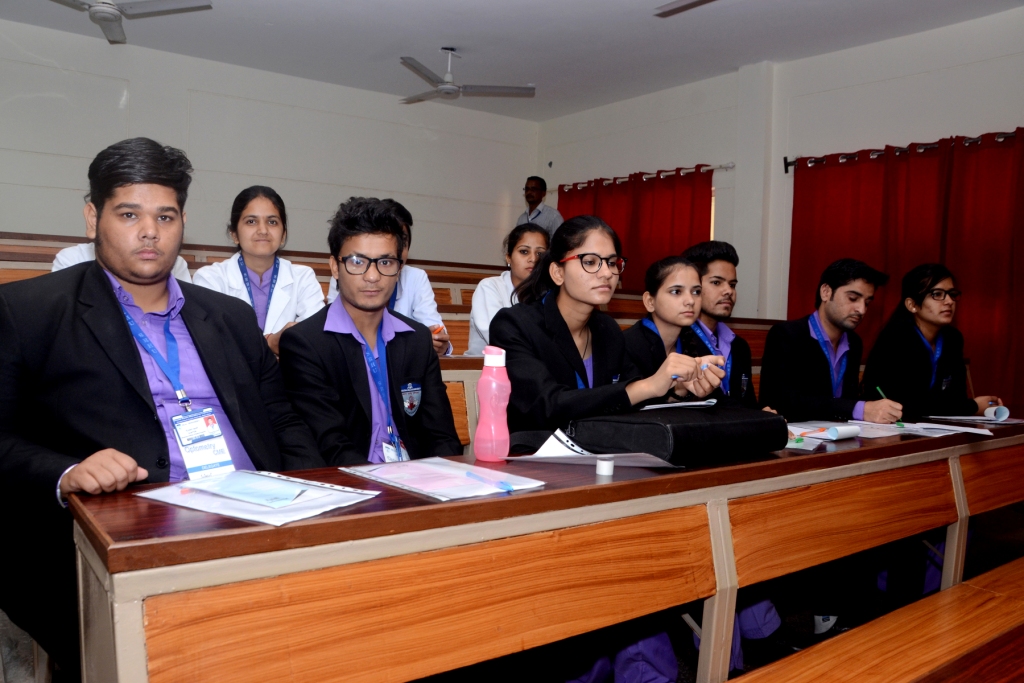 Diploma in Dialysis Technology (DDT)
In a healthy human body, kidneys are responsible for purifying the blood. Due to reasons such as kidney failure body becomes unable to carry out this purification process. This is when dialysis process becomes necessary.
Dialysis is the artificial purification process that removes waste, excess of water and other unwanted fluids from the blood of patients.
In this programme students will learn to set up dialysis machine, prepare sterilization mix, recording vital body stats of the patient, monitor, guide and communicate with the patient, administer anaesthesia, operate, clean and inspect dialysis machine, supervise dialysis process, calculating blood flow etc.