Himalayan School of Science & Technology (HSST)
HSST provides education in-sync with the present industrial needs through its various programs like B.Tech., BCA, MCA and  Diploma in engineering. The programs have industry driven curriculum coupled with academic flexibility and are taught using internationally recognized pedagogy.
Student domain knowledge is enhanced through regular workshops, seminars, webinars and guest lectures by industry experts. More emphasis is given on practical learning, innovation and skill development to increase the employability of the students.
The learning process takes place under the guidance of a highly competent team of faculty members. The faculty, having a blend of both industry and academia, provide hands-on learning and help students gain practical insights. Our laboratories are well-equipped & sophisticated, designed with latest technology to facilitate practical exposure, in tune with the need and aspirations of students, as well as, the demands of the industry. The various departmental labs are equipped with modern & upgraded equipment to keep students abreast with advanced learning methods and procedures.
view more
Highlights
-  Industry-Academia Interface
-  Innovative Learning & Entrepreneurship
-  Internationally recognized pedagogy
-  Collaborations with IIT Roorkee, IBM and ISRO (USAC),IBC-Denmark
-  Industrial Training & Certification Programs
-  Mentorship and Personality Development Programs
-  Excellent Placement Record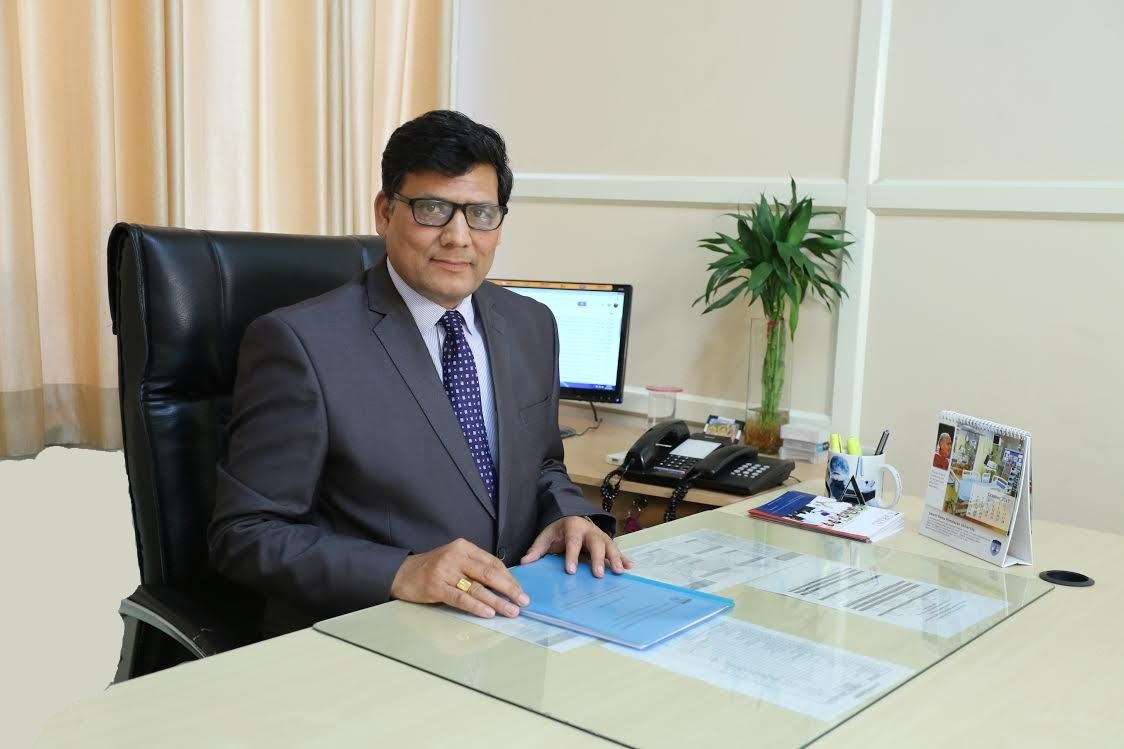 Dr. R.C. Ramola
Principal, Himalayan School of Science & Technology and
Dean, Faculty of Science & Technology
Message from The Dean 
I would like to take this opportunity to share our vision for the budding Engineers of our University. From the very beginning, our approach has been to groom and create Engineering professionals who are sensitive to the needs of the Society and can apply their technical knowledge to fill this gap in a sustainable, ethical and humane way.
In the present scenario, the field of engineering education has become very dynamic and constantly needs to adapt itself to the changing technology. A wide range of Programs catering to diverse interests have therefore been designed for the students. The teaching learning environment at SRHU provides world class education, exposure to the latest technological advancements as well as hands–on experience through Training Programs, Workshops and other technical activities. Regular guest lectures by Industry experts, industry visits and interaction with eminent personalities of the various fields encourage students for innovation and research and prepare them to face challenges and opportunities that may arise in their professional careers.To add to this, the team of our outstanding Faculty and staff engaged in cutting edge research and knowledge brings fresh perspectives to the laboratory and classrooms. Housing the Medical, Paramedical, Nursing and Management Colleges under a common umbrella, SRHU provides a great platform for interdisciplinary research and innovation that can truly benefit the society.
view more
SCIENCE & TECHNOLOGY PROGRAMMES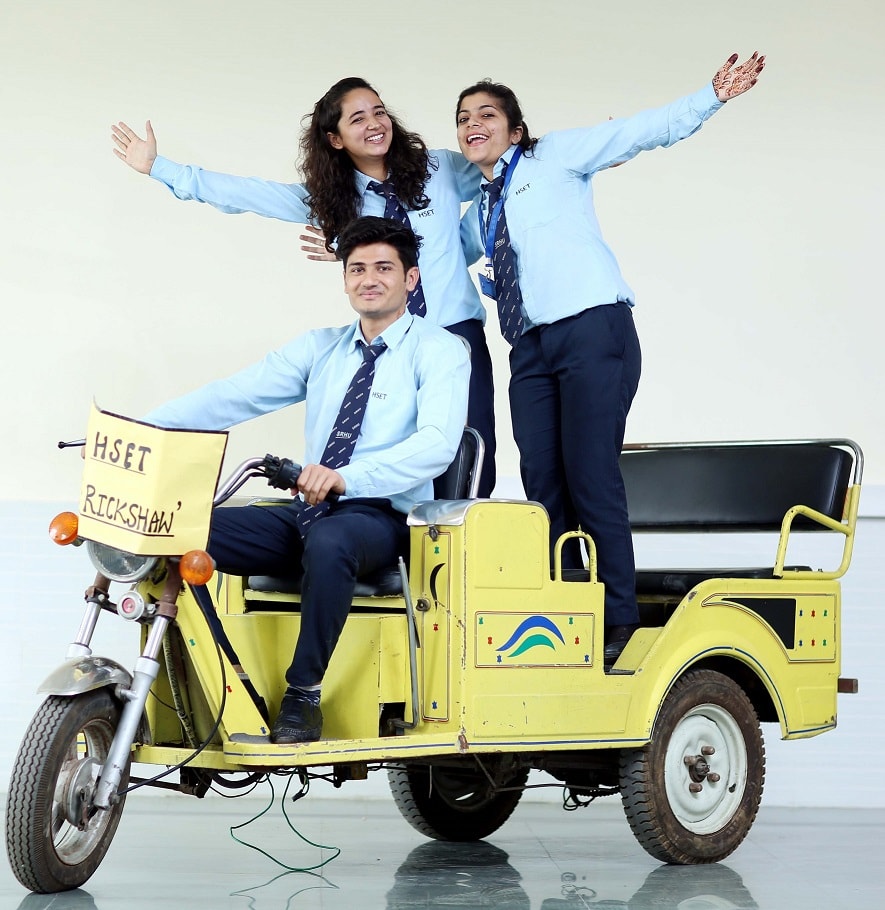 Master of Computer Application (MCA)
It is a full time Degree Course designed to cater to the dynamic and fast growing IT and Software industry. It aims at imparting comprehensive knowledge of Computer applications with equal emphasis on theory and practice. It focusses on training in the latest programming languages and tools to develop better and faster applications.