Introduction
The Department of Bio Sciences that has a strong commitment to translational research, impact and industrial application with substantial portfolio of enterprise, activity and expertise was established with an objective to deliver high quality education and training in advanced areas of Life Sciences. The department is a Center of Excellence which delivers high quality teaching-learning experience in frontier areas of Biosciences. It helps to develop a holistic view for the generation of quality human resources. The students imbibe creative ability, technical skills & skillful research acumen which stimulates their minds to become independent learners and carry out high quality research in the area of interdisciplinary sciences. With adoption of multi-disciplinary approach, the department is endowed with basic and applied teaching & research facilities as per the existing and future requirement of the Global market.
Highlights
-  Consistent exposure in frontier areas of applied Biosciences
-  Interactive and integrative learning
-  Sophisticated and advanced instrumentation facility
-  Most Concurrent Teaching and Learning Aids
-  100% Summer Training Assignments
-  Mentorship and Personality Development Programs
-  Choice Based Credit System (CBCS) of education
-  Industry-Academia Interface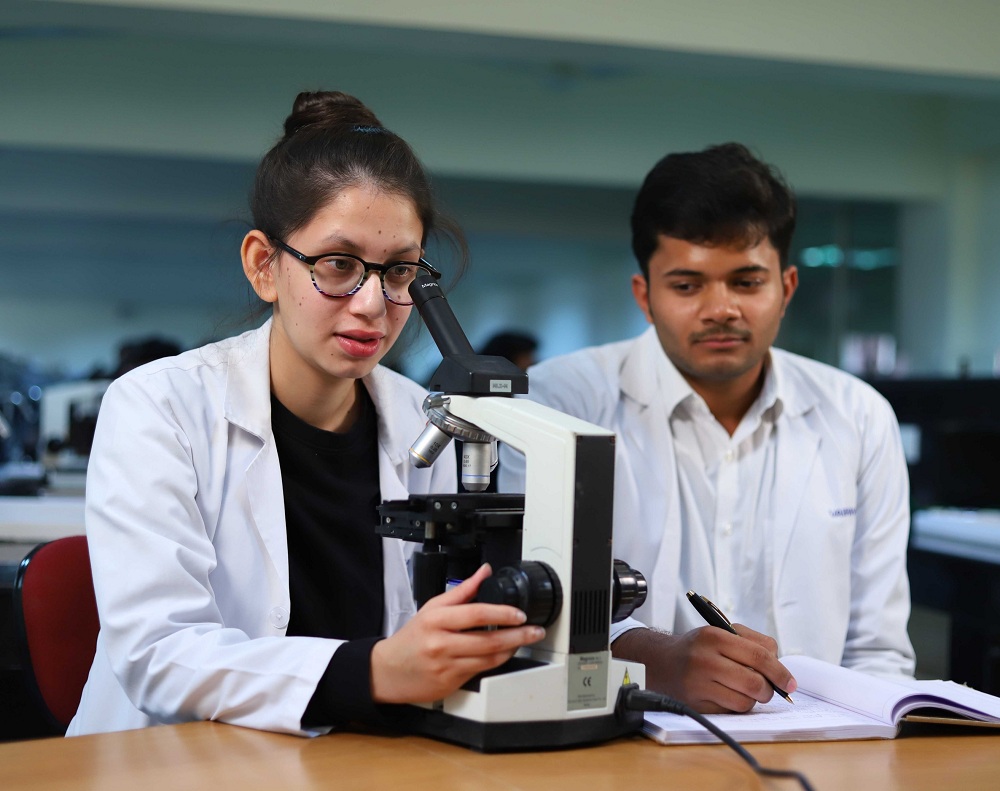 Expertise in microbiology will enable students to exploit technology and help explore groundbreaking ideas in the fields of genetics, molecular biology, protein science, biophysics.... view more
The objective of the programme is to provide graduate students with opportunity to enhance their knowledge in selected branch or specialty of biotechnology- an interdisciplinary.... view more
The primary objective of Master of Science in Biochemistry is to provide the necessary preparation for biochemical careers and to expose students to knowledge that deals with the chem.... view more
FACULTY
Department of Biosciences has highly competent team of faculty members with a blend of both industry and academia with all being doctorates.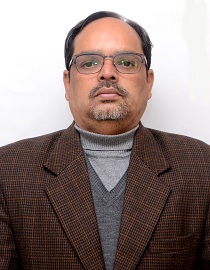 Name: Dr. Sanjay Gupta, HOD - Biosciences
Qualification: Ph.D. Biotechnology (IIT Roorkee, Roorkee)
Designation: Professor and Head, Himalayan School of Biosciences
Teaching and Research Experience: 27 years
Industrial Experience: 03 Years
Publications: 109, Books: 03
Special Interest: Bioprocess Engineering, Environmental Biotechnology
Awards:  UGC CSIR-NET, ICFRE-NET, GATE-90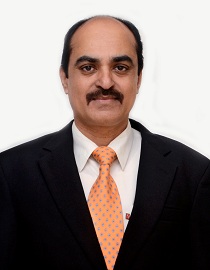 Name: Dr. Vivek Kumar
Qualification: Ph.D. Microbiology (CCS Haryana Agricultural University, Hisar)
Designation: Associate Professor
Teaching & Research Experience: 23 years
Publications: 104, Edited Springer Books: 11, Authored book: 01
Special Interest: Plant-microbe-interactions, Environmental Microbiology, Bioremediation
Awards: Senior Research Fellowship, CSIR,Young Scientist Award-Association of Microbiologists of India, ASRB-NET
Work Excellency Award, Department of Soil & Water Research, Public Authority of Agricultural Affair & Fish Resources, Kuwait.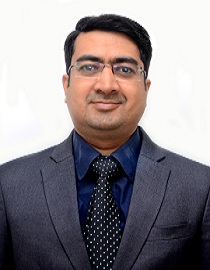 Name: Dr. Anupam Dhasmana
Qualification: Ph.D. (Biotech & Bioengineering) M.Tech: Biotechnology, B.Pharma
Designation: Assistant Professor -  Junior Scale
Teaching and Research Experience: 05 years
Industrial Experience: 2.5 years
Publications: 21 Research Articles, 04 Book Chapters
Special Interest: In vitro toxicology; Environmental Carcinogenesis; Nanotoxicology and Nanobiotechnology; Bioinformatics and System Biology.
Awards: SRF-Indian Council of Medical Research; Research Associateship- Indian Council of Medical Research; International Travel Grant Award from International Particle Toxicology Conference, Singapore, 2016.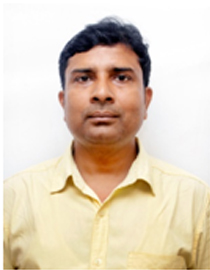 Name: Dr. Vijay Kumar
Qualification: PhD (Biotechnology), M.Sc. (Microbiology) HNB Garhwal Central University, Srinagar, Grahwal
Designation: Assistant Professor -  Junior Scale
Teaching and Research Experience: 07 years
Publications: 28
Special Interest: Natural Products Research (Antimicrobial and anticancer agents), Microbial taxonomy, Heterologous expression of NRPS genes, characterization of functions of gene clusters by gene knockout study by CRISPR-cas9 and enzymatic assays.
Awards: JRF, SRF, NET, SAARS Excellence in Teaching Award-2015
Name: Dr. Abhishek Kumar Mishra
Qualification: Ph.D. Biotechnology (AIIMS, New Delhi), MSc (Biotechnology)
Designation: Assistant Professor -  Junior Scale
Teaching and Research Experience: 09 years
Industrial Experience: 06 months
Publications: 4
Special Interest: Virology, Molecular Biology, Oncology, Immunology
Awards: DBT Master's Associateship, UGC CSIR-NET, ICMR-JRF & SRF, DBT-SRF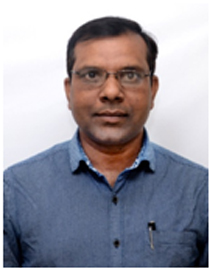 Name: Dr. Akhilesh Kumar
Qualification: Ph.D. Biotechnology & Forest Genetics (FRI University, Dehradun) MSc (Biochemistry)
Designation: Assistant Professor -  Junior Scale
Teaching and Research Experience: 10 years
Publications: 3
Special Interest: Molecular Markers, Genetic Diversity, Molecular Biotechnology
Awards: Indo-Global Excellence Award in area of Molecular Biotechnology JRF & SRF (Indian Council of Forestry Research & Education)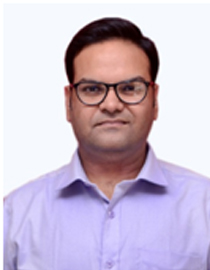 Name: Dr. Abhishake Saxena
Qualification: Ph.D. Biotechnology (Eternal University, Baru Sahib, Sirmour, HP), MSc (Biochemistry)
Designation: Assistant Professor -  Junior Scale
Teaching and Research Experience: 07 years
Industrial Experience: 04 years
Publications: 11
Special Interest: Protein Biochemistry & Enzymology, Bioprocess Technology
Awards: Research Associateship (Indian Council of Agriculture Research)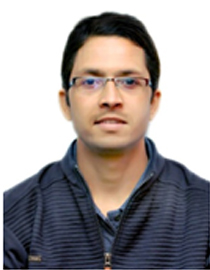 Name: Dr.  Naresh Khanduri
Qualification: Ph.D. Microbiology (Swami Rama Himalayan University, Dehradun), MSc (Microbiology)
Designation: Assistant Professor -  Junior Scale
Teaching and Research Experience: 04 years
Industrial Experience: 04 years
Publications: 3
Special Interest: Antimicrobial Resistance, Medical Microbiology & Diagnostics
Name: Dr. Sachin Kumar
Qualification: 
Designation: Assistant Professor
Teaching and Research Experience
Industrial Experience: 
Publications: 
Special Interest: